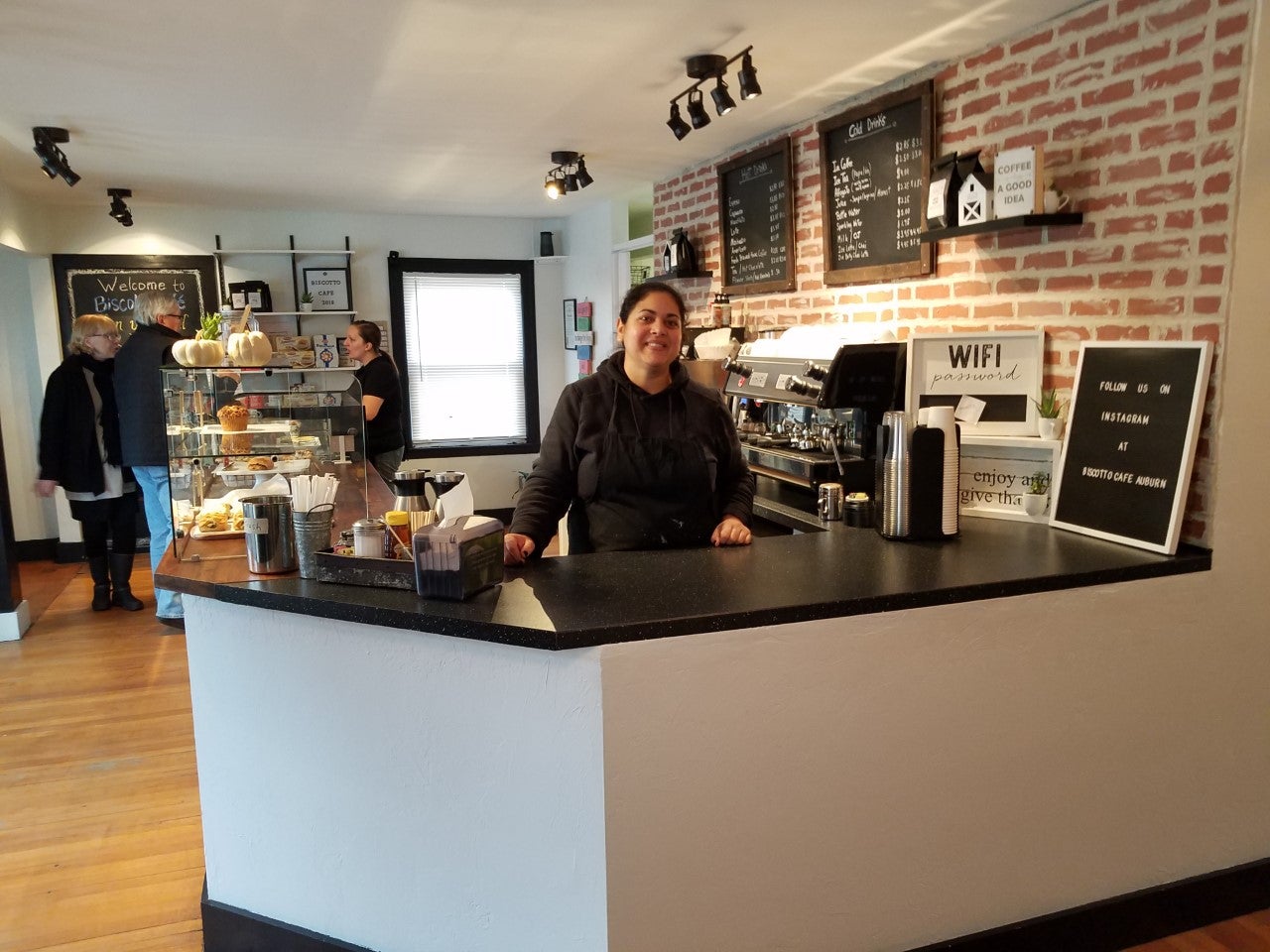 Biscotto Cafe in Auburn has been given a $30,000 loan from the North Central Massachusetts Development Corp.
The cafe was opened by Michael and Barbara Anton in November 2018 at 744 Southbridge St., specializing in bakery items friendly to those with gluten allergies.
The North Central Massachusetts Development Corp., which announced the loan Wednesday, is able to provide loans to small businesses up to $150,000 for working capital, equipment, inventory, expansion and working with our banking partners to provide gap financing for the final piece of a project. 
The corporation is the business-financing arm of the Fitchburg-based North Central Massachusetts Chamber of Commerce, which signed an agreement with the Worcester Regional Chamber of Commerce to provide small business financing services in Greater Worcester.
Source: Thanks https://www.wbjournal.com/article/north-county-chamber-loans-30k-to-gluten-free-bakery-in-auburn