SAN ANTONIO – The Bread Box, located on San Antonio's North Side, recently joined a craze that appears to be sweeping the nation.
Baby Yoda featured in latest Star Wars show
Cookies available to the San Antonio area
Availability may end after holiday season
Baby Yoda, featured on the latest Star Wars show—The Mandalorian, has become a big trend on the internet and is now available locally as an edible treat.
Owner of The Bread Box Tina Kent was a little skeptical when she first saw one of her pastry members working on the project.
"I stopped and I was like 'Oh, what's that? A gremlin? Are you making a gremlin?' And then she looked at me," Kent said.
Kayla Nielsen, the creator of the cookie idea, explained to Kent that the cookies were Baby Yoda.
"When they were all done I thought oh my gosh, they're so cute, so adorable. So the next day I posted it on Instagram and it ended up getting like 27,000 hits," Kent said.
And so, the Baby Yoda cookie was born.
Kent said she had 600 messages of orders to return in 24 hours after the post went up.
The two women have been working side-by-side nearly 10 hours a day to meet the demand of orders.
"It's definitely exciting," Nielsen said, "It's also a little bit overwhelming. When we kept getting the numbers, we were like 'Oh, awesome, awesome—oh my goodness, oh my goodness' and the numbers just kept going up and up."
The young pastry member said a friend of hers in California encouraged her to make them and ship them. Unfortunately, Nielsen hasn't had time to make them for her friend since she's being working on so many for the residents of San Antonio.
Current orders span between now and January, and there's even an option of adding a Christmas hat to the adorable cookie. Depending on how long the craze lasts, the bakery may end the availability after the holiday season passes.
The owner said it's been a crazy experience, but she's gotten closer to her employees and is proud of the creative process that has occurred.
"I'm so proud of Kayla. She cut this cookie out on her own, she made her own design, she did it from beginning to end," Kent said.
For more information on The Bread Box, visit its website.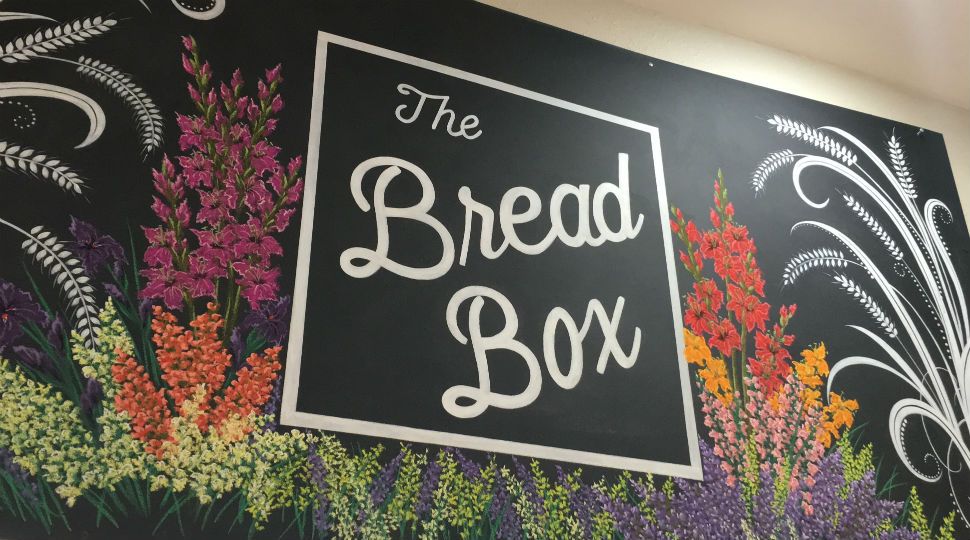 Source: Thanks https://spectrumlocalnews.com/tx/san-antonio/news/2019/12/13/local-bakery-receives-3-000-orders-for-baby-yoda-cookies