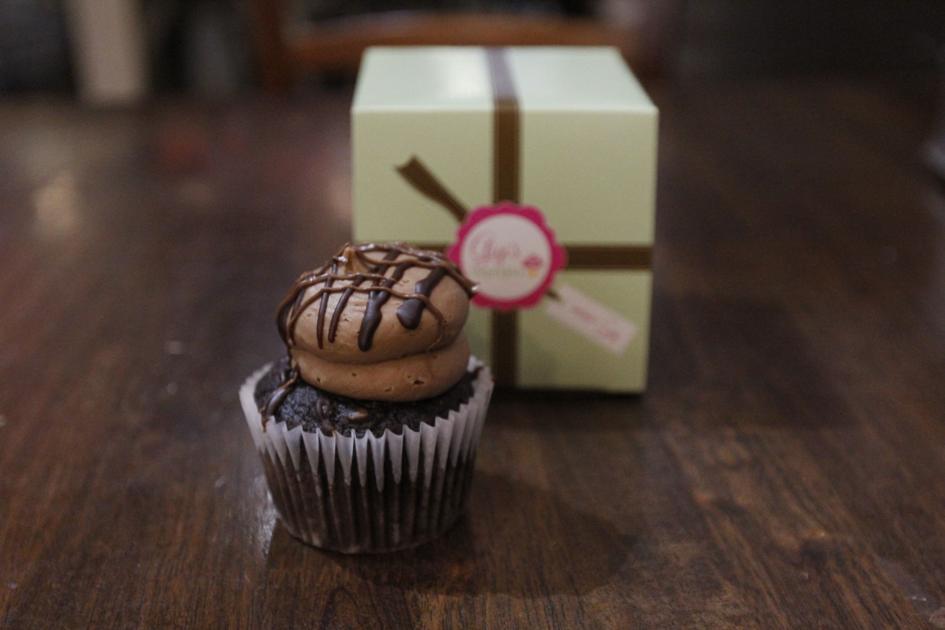 The two Athens locations of bakery chain Gigi's Cupcakes will close on Dec. 21 after nine years of business, according to a Dec. 19 Facebook post by the shop. The bakery did not specify a reason for its closure.
"It has been an amazing 9 years and we thank everyone of our customers for the love, care and support that has been given over that time," the shop wrote.
The West Broad Street and Epps Bridge storefronts specialized in gourmet cupcakes, cakes and other dessert items. The larger Gigi's Cupcakes chain operates in "nearly 100 locations nationwide," according to its website.
The bakery thanked its "awesome employees" and stated the closure "has not been an easy time for them," according to the post.
The bakery noted customers with a prepaid order for a future event can call the store for a refund and suggested it "may pop up again in the near future." The bakery is selling cupcakes for $3 while supplies last to "have some fun for the final 72 hours."
The announcement marks the second closure of a longtime Athens bakery in 2019. Normaltown cafe Ike & Jane shuttered shortly after celebrating its 10 year anniversary in November.
Source: Thanks https://www.redandblack.com/culture/athens-bakery-gigi-s-cupcakes-to-close-this-saturday/article_a2fe3270-2339-11ea-b1d7-6b91fc36e4b2.html