A label for a vegan steak bake has seemingly been spotted in a Greggs store.
Earlier this year, it was reported that the bakery chain planned to produce vegan versions of all of its most popular menu items following the success of its vegan sausage roll.
According to a vegan-focused Instagram account, one of these products may be being launched in the near future.
Download the new Indpendent Premium app
Sharing the full story, not just the headlines
On Friday, Vegan Food UK, which has more than 95,000 followers on the social media platform, shared a photograph taken by Instagram user @healing.with.houmous.
The image appears to show a sign in a Greggs store of a new vegan steak bake, which costs £1.55 and contains Quorn, onions and gravy and is wrapped in puff pastry.
"The very first official evidence that @greggs_official will launch a Vegan Steak Bake!" the caption reads.
"It should launch today maybe/hopefully and will cost £1.55."
Several Instagram users expressed their excitement over the prospect of the vegan steak bake.
"Having giant chain Gregg on the vegan side is going to make a huge impact," one person wrote.
"What a time to be alive!" another remarked.
In November, Greggs chief executive Roger Whiteside said that he decided to go vegan after watching a Netflix documentary The Game Changers, about the benefits of plant-based diets for athletes.
While accepting an award for the North East business executive of the year, Mr Whiteside said: "If you'd asked me three weeks ago which roll I preferred I would have said the original sausage roll, but I'm now attempting to live on a vegan diet.
"Obviously there are arguments based around animal welfare and the environment, but this was all about the health benefits, and I thought I should give it a go."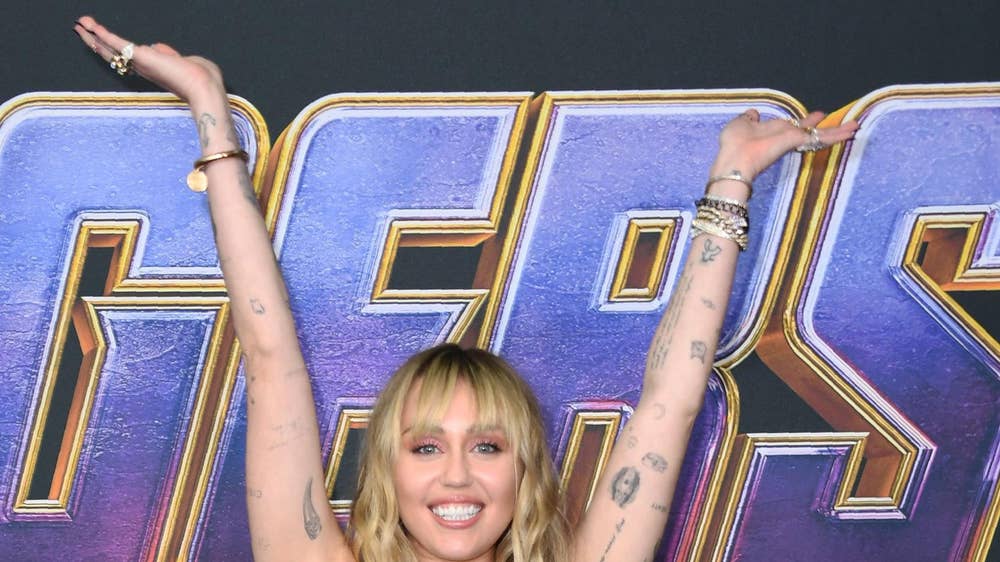 The Yorkshire Evening Post states that the vegan steak bake will be on sale from next week.
While Greggs declined to comment on the vegan steak bake when contacted by The Independent, on 17 December the bakery chain shared a message on social media announcing a vegan food launch in January 2020.
Source: Thanks https://www.independent.co.uk/life-style/food-and-drink/greggs-vegan-steak-bake-sign-store-plant-based-quorn-instagram-a9263016.html