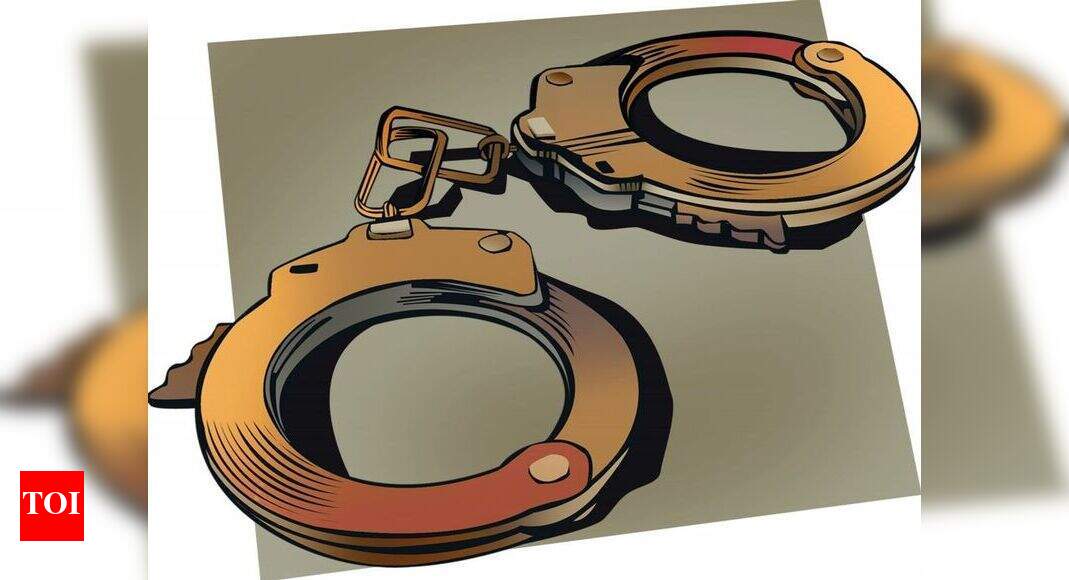 CHENNAI: Police have arrested five men for murdering a man following an argument in a bakery over a cake on New Year's eve.
Police said on December 31, Kumar and Pushparajan, both 30 and residents of Poonthope Colony, were beaten up by a gang following an argument with a bakery staff over delayed delivery of a birthday cake.
The two had ordered the cake to celebrate Kumar's birthday. However, when they went to take delivery of the cake, they were allegedly made to wait for an hour. They argued with the bakery staff and were also unhappy with the design of the cake.
Police said when Kumar and Pushparajan were returning home on a two-wheeler, a 10-member gang intercepted them near Eriyapillaikuppam. The men attacked them with weapons and left them in a pool of blood. Kumar and Pushparajan were admitted to the Ponneri Government Hospital.
Pushparajan, who was seriously injured, was shifted to Government Stanley Hospital for treatment but he died on Saturday without responding to treatment.
The Kattur police, who had registered a case, arrested Bharath, 24, Uma Bharath, 21, Prathap, 18, Ajith, 23 and Stalin, 23 for murder. They are being interrogated and a hunt has been launched for the remaining suspects.
Police said they had attacked them arguing with the bakery staff who was their friend.
Source: Thanks https://timesofindia.indiatimes.com/city/chennai/argument-over-birthday-cake-ends-in-murder-five-held/articleshow/73115400.cms