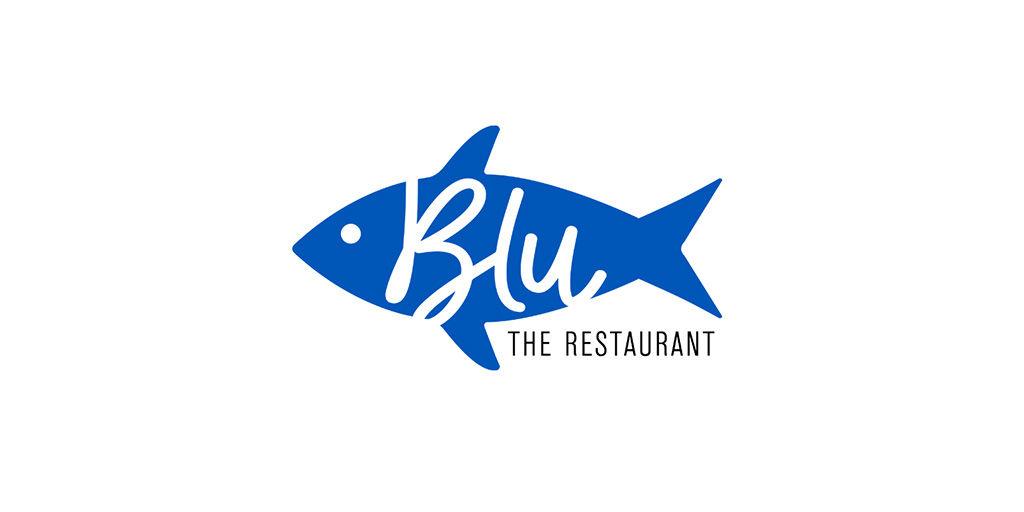 Blu, the Restaurant, has discontinued its lunch service as of Jan. 6.
According to a news release, owner Brad Friedlander said opening Blu, the Restaurant and Rosso Italia within months of each other was a "daunting" project.
"Planning, designing and opening two restaurants within a matter of months has been a daunting task," Friedlander said in the release. "While we had pre-opening menu tasting and extensive staff training to opening both restaurants, we had no time for easing into either restaurant's opening. There was no orientation period."
Friedlander still acknowledged his two staffs in the release, saying he is "fortunate to have talented staff who immediately took on the challenge at both restaurants. Now is the time to step back and determine how we want to operate on a day-to-day basis."
Blu is still planning to offer Sunday brunch.
Blu, the Restaurant opened in July 2019 and Rosso Italia opened December 2019, both at 3355 Richmond Road in Beachwood. Blu occupies the former Moxie space, which closed in April 2019. Rosso occupies the former Red, the Steakhouse space, which closed October 2019.
Source: Thanks https://www.clevelandjewishnews.com/features/nosh/blu-the-restaurant-suspends-lunch-service/article_2da24c14-3649-11ea-a5a3-23f33f49f09d.html