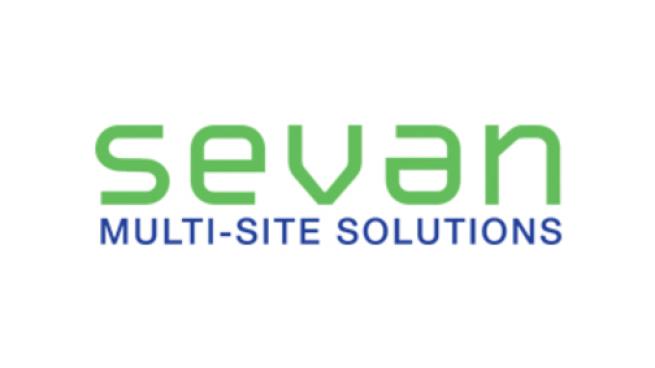 Sevan Multi-Site Solutions has completed its 14,000th restaurant refresh.
The project was undertaken by the company, a provider of innovative design, program management, construction services and data analytics, at the McDonald's in Big Bear, Calif. Sevan's 14,000 restaurant projects also include McDonald's flagship stores in Chicago and New York.
"McDonald's was our first restaurant client," Jim Evans, president and CEO, Sevan Multi-Site Solutions. "It's incredible to look back at how our relationship has grown and how many thousands of restaurants we've refreshed. We look forward to building on our successful relationships and helping all our clients grow across the world."
Seven has been accelerating development programs across the United States and Canada for multi-site clients. It has partnered on restaurant programs with Carl's Jr., Carrols Corp. (a Burger King franchisee), Chipotle, McDonald's, Panera, Starbucks, Taco Bell, Army & Air Force Exchange Service (Exchange) restaurants and others.
Sevan has touched all of its restaurant clients in various ways and provided guidance and solutions for rebuilds, remodels, acquisitions, initiatives, digital ordering, permitting, due diligence and more. It also Sevan has often provided numerous additional services including technology consulting, site surveys, spatial design and construction documents.
Sevan is a 500-person project management firm headquartered in Downers Grove, Illinois, with an international office in London.
Source: Thanks https://chainstoreage.com/sevan-multi-site-solutions-hits-restaurant-milestone