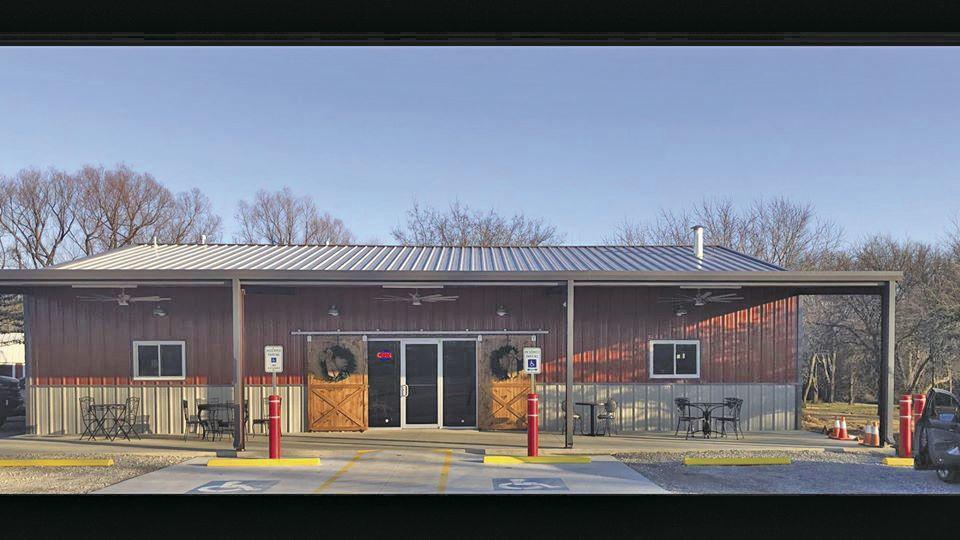 Front Porch Bakery business is growing—and growing, and growing.
The local favorite has moved to a new, bigger location and it's right next door to the original location.
"We had outgrown the little bakery. We were just out of space. Out of retail space and kitchen space—just out of space," said owner Melissa Holt. "The retail business has grown and the catering business has grown."
The bakery will still offer all the sweet and savory treats their customers are used to, catering will continue and the smokehouse is still in use.
But they're adding a few things to the mix.
"We'll have lots of Amish products. We're going to carry Swans milk and Amelia's yogurt and a variety of jellies and jams and chocolates," she said. "There's going to be a lot of new things, really you just have to check it out."
They're going to celebrate the grand opening of their new location on Feb. 1.
Fans of the bakery's sweet treats won't want to miss the hourly tastings and giveaways from 9 a.m. until 2 p.m. on Feb. 1. Front Porch Bakery is located at 18435 S. Highway 66, Claremore.
Details of the grand opening event can be found on the bakery's Facebook page.
Source: Thanks https://www.claremoreprogress.com/community/front-porch-bakery-grows-to-new-location/article_7a14a02a-3df0-11ea-9cfb-23ef05f4b2bf.html