{{featured_button_text}}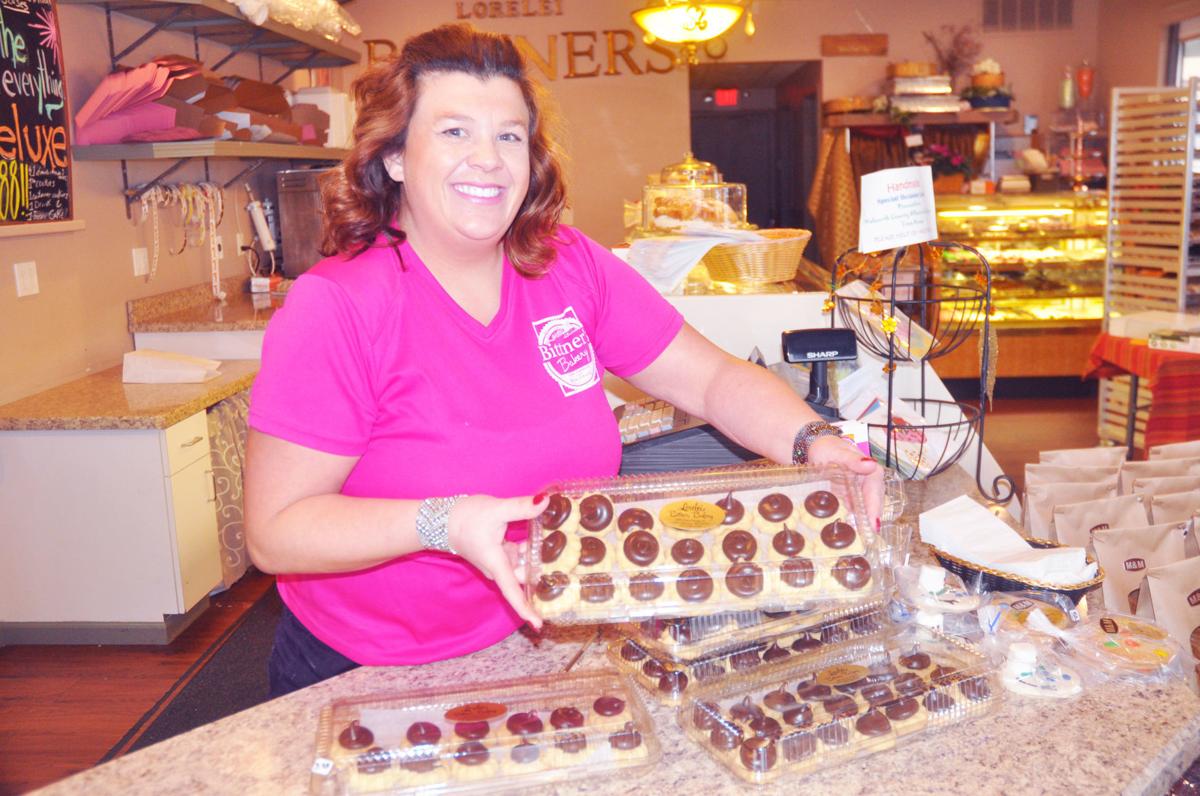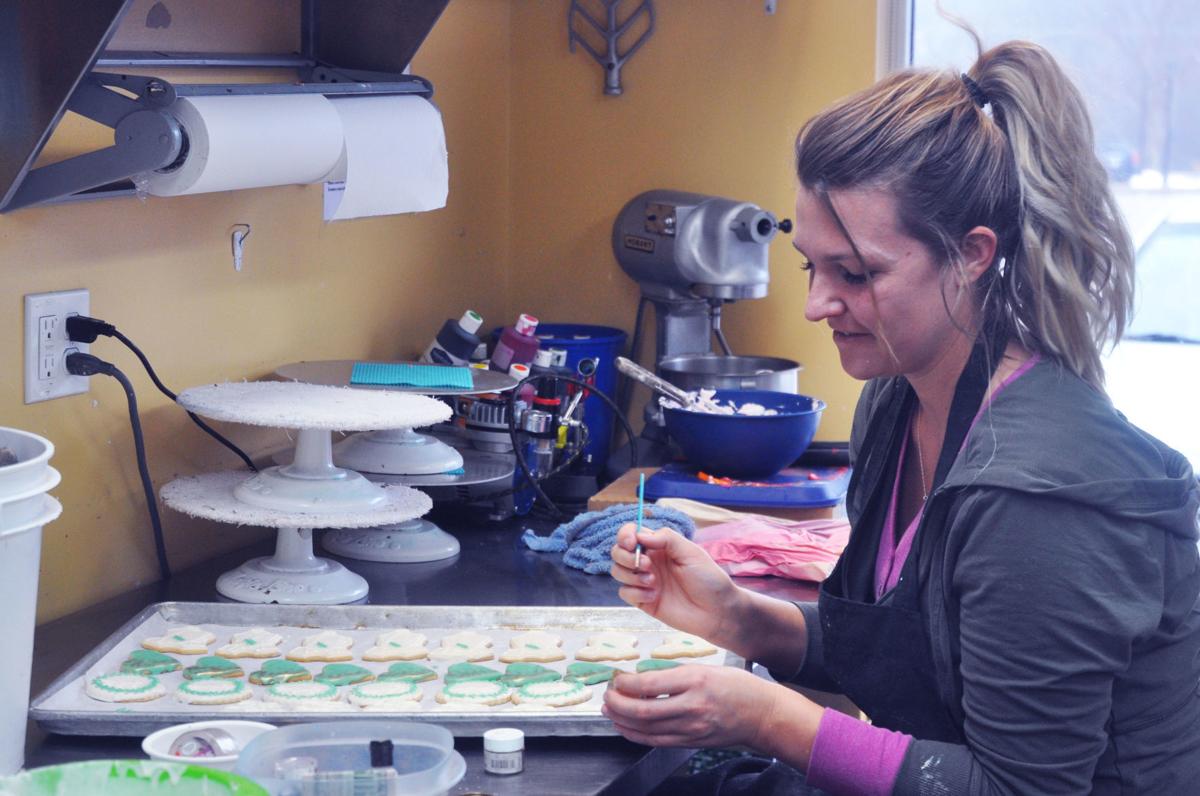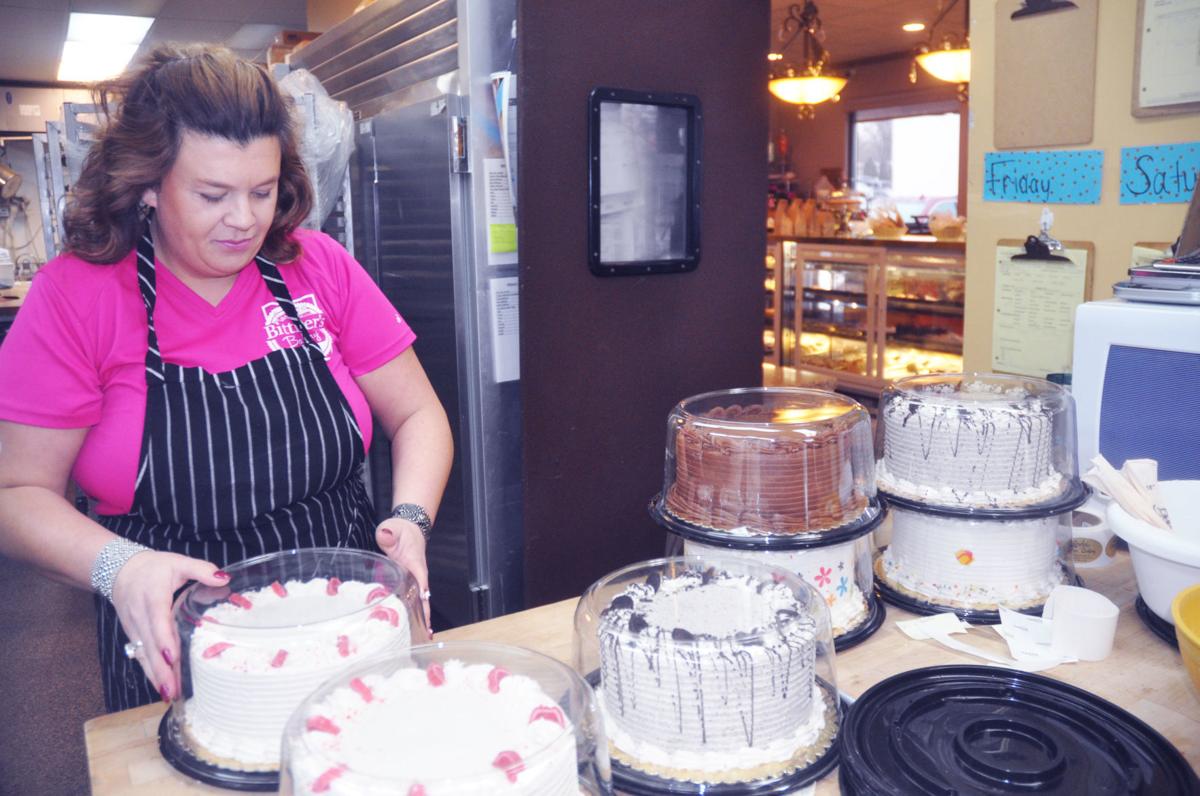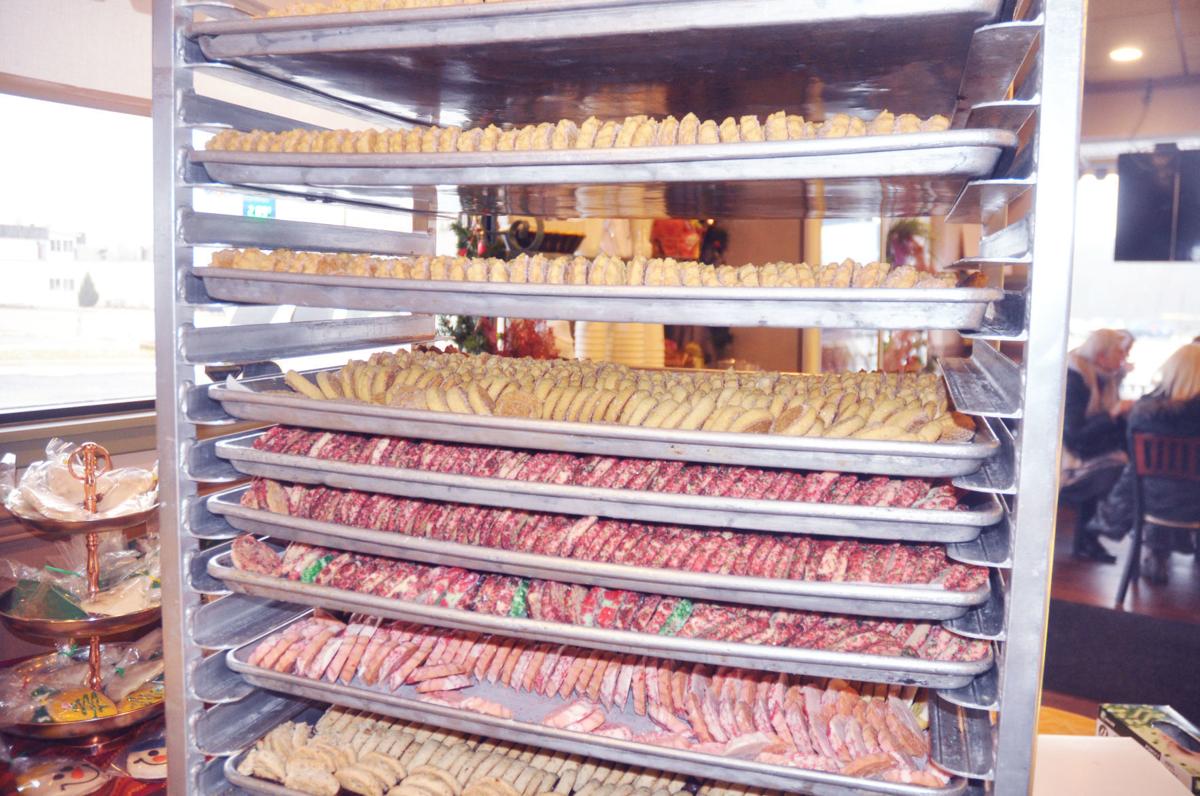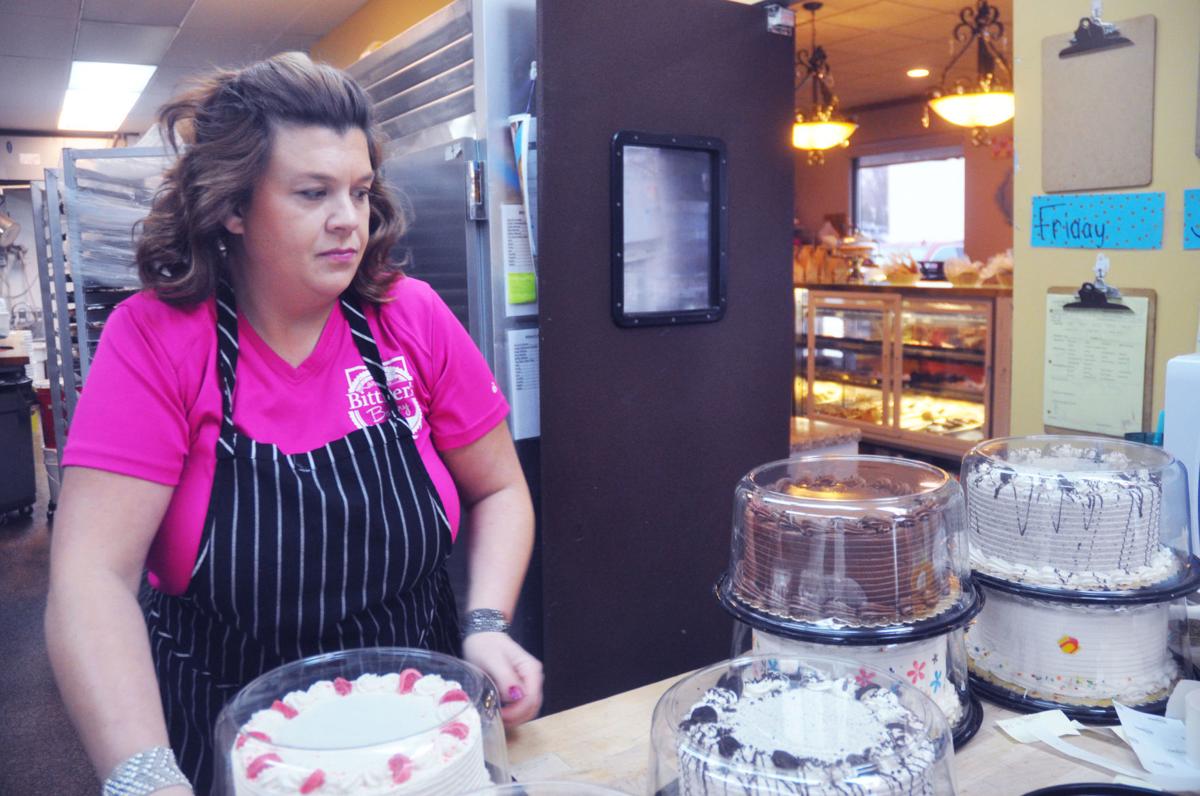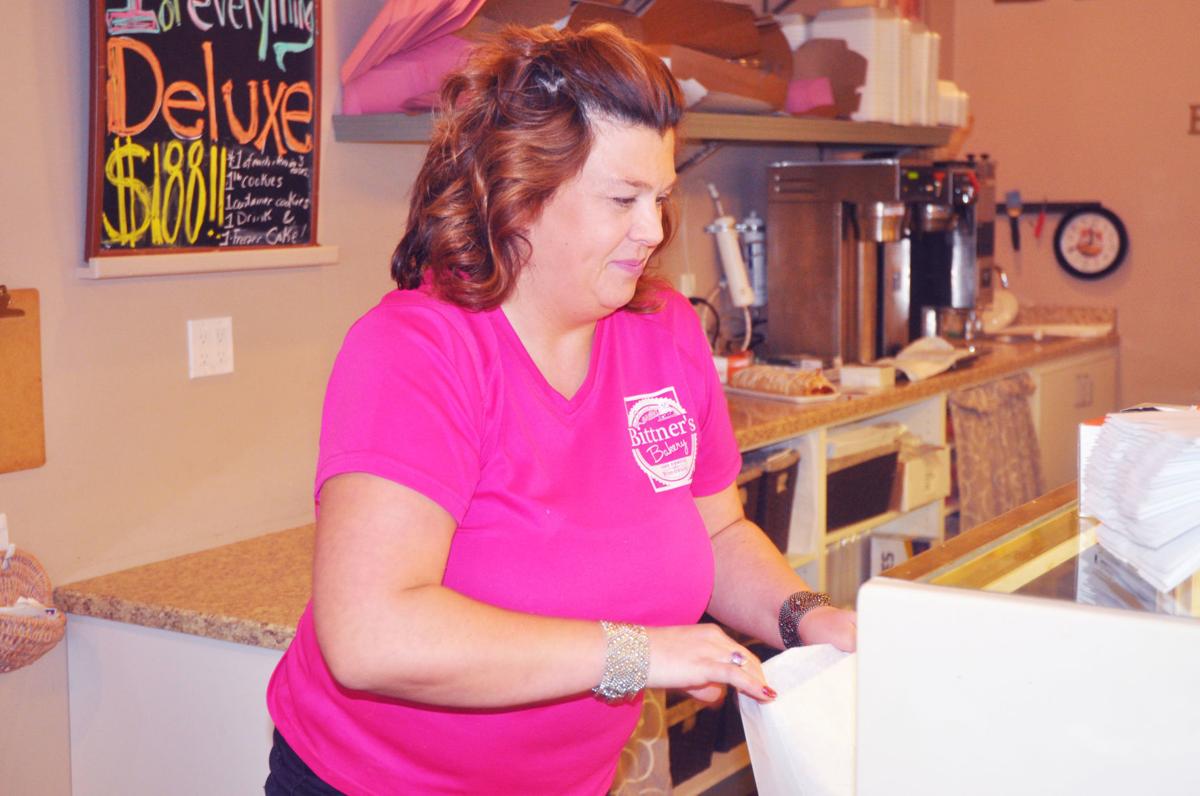 Amy Peterburs-Bittner got some sweet news recently while surfing online.
Peterburs-Bittner said she had learned that her business, Bittner's Bakery, had been named the best bakery in Wisconsin by Taste of Home magazine.
The bakery, located at 495 Interchange North in Lake Geneva, was listed as Wisconsin's top bakery in the magazine's article, "The Best Bakery in Every State," which can be viewed by visiting www.tasteofhome.com.
The article highlights the bakery's chocolate drop cookies, kolaches, cupcakes and fruit-filled doughnuts as some of the reasons for the "best in every state" designation.
"Taste of Home" is a national magazine that features reader-submitted recipes and food-related articles.
"This was completely unexpected," Peterburs-Bittner said. "There's so many good bakeries across the state."
Stephanie Klett, president of the VISIT Lake Geneva tourism organization, posted the online item that caught Peterburs-Bittner's attention, thanking the bakery for representing Lake Geneva well.
Klett said she learned that Bittner's Bakery had been included in the magazine's listing from a friend who owns a bakery in Warrens, Wisconsin. Klett said it was exciting that a local business was getting national recognition.
"There are incredible bakeries in Wisconsin," Klett said. "For Bittners to be number one is fierce, so I'm thrilled for them."
Peterburs-Bittner credits the designation to the hard work that she and her employees put into the business, as well as the customers who visit the bakery.
"I don't feel this was just given to us," she said. "I know that hard work and the products that we have is why we got it."
Employee Abby Miller said she was excited to think she works at Wisconsin's best bakery.
"It makes you proud of your work and all the stuff that you do and the hard work that you put in," Miller said. "It's just another way to be recognized."
Bittner's Bakery opened in 1946 in downtown Lake Geneva, then closed in the early 2000s. Peterburs-Bittner re-opened the bakery with Chad and Rick Bittner in 2012 and became the sole owner in 2016.
The place is known for Danish coffee cakes, chocolate chip cookies, pies and bacon maple doughnuts.
"People eat it as a breakfast staple," she said of the bacon maple doughnut.
The bakery also offers wedding cakes and provides catering for local resorts. Peterburs-Bittner said she enjoys being part of a customer's special occasions.
"I've had customers where I've done their engagement cakes, bridal shower cakes, wedding cakes, then we're doing a cake for their first anniversary and baby shower," she said. "Customers come in year to year for their family events, and they share that with us."
Source: Thanks https://www.kenoshanews.com/news/business/lake-geneva-bakery-named-best-in-the-state/article_2729ac5c-f644-53f1-9dbe-c1c1bc5fad12.html