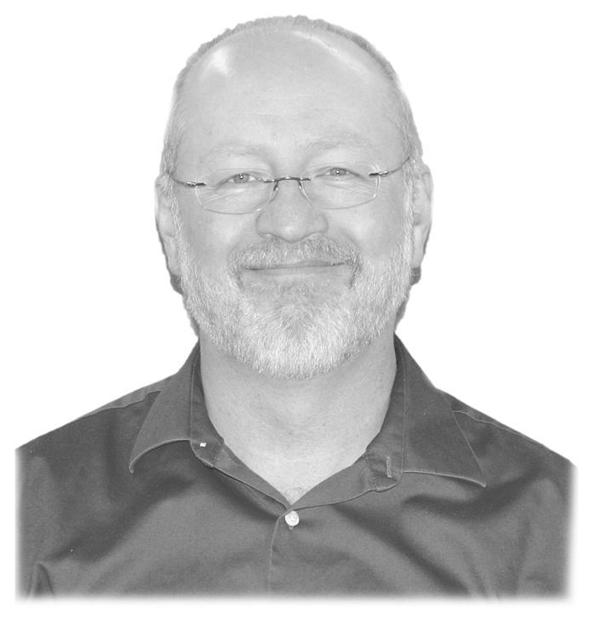 "So the sun shines on his funeral just the same as on a birth,
the way it shines on everything that happens here on Earth."
— lyric, "Enough to be on your way" by James Taylor
I will celebrate my 59th birthday next month and it seems I have reached the point in my life where I attend birthday celebrations and funerals.
Last week I served as a pall bearer for my brother-in-law Al Eilderts, who died suddenly at age 63. Al, who we always referred to as "Uncle Al," had bypass surgery two months ago.
He was a kind, quiet and gentle soul. You had to get to know him to understand his dry and sly sense of humor.
Uncle Al was always ready to lend a hand, content to be one of the folks who worked behind the scenes, shying away from the limelight. When my parents passed away he was a true brother to me as we toiled to clean out the house where my parents lived for over 50 years.
My parents were insistent about not having their belongings sold to strangers at an estate auction. We were welcome to divide items not bequeathed in the will and to give away possessions, but a formal sale was out of the question.
Living an hour away, my wife and I, Al and his wife, my sister Cathy, spent numerous weekends going through items. We many Saturdays determining what was a family keepsake, what could be given away and what should be thrown away.
Those of you who have done this type of generational cleaning understand how daunting and emotional the process can be. It was made a bit easier sharing the experience with Uncle Al who was always positive and helpful.
Uncle Al was passionate about the Minnesota Vikings, Minnesota Twins and Iowa Hawkeyes. Sports was his passion and he was looking forward to watching his grandson, who just turned four, learn and play baseball and football.
A devoted husband, father and grandfather, Uncle Al's absence will be keenly felt in the days, months and years ahead.
Since we moved to Wisconsin in 2012, we hadn't seen Al and Cathy as often as we used to when we lived just 20 miles away. It was common for us to get together for meals several times a month and to spend holidays together after our parents passed away.
Cathy turned 70 in August and my family, along with my sister Teresa, who lives in Canada, made a surprise visit to Iowa. Cathy was shocked to see us, Uncle Al was radiant that he had been able to be in on the ruse.
We had a great time. I am so glad we went. But if it had not been for a landmark birthday, I doubt I would have been very enthusiastic about the six hour drive each way.
I encourage you all to just go see the people you love. We truly don't know how much time we are given.
In the coming year I hope to be at more birthday parties. The food's better, people are in better spirits and there's usually cake AND ice cream. I'm a sucker for birthday cake and ice cream.
As always, I welcome your comments. You can reach me by email at [email protected], telephone 715-268-8101 or write me at P.O. Box 424, Amery, WI, 54001.
Thanks for reading I'll keep in touch. Feel free to do the same.
Source: Thanks https://www.baldwin-bulletin.com/opinion/birthday-cake-is-better/article_4c06610a-437c-11ea-a792-83b597adcb7c.html