Altavista residents have a new, full-service bakery in town to sink their sweet tooth into.
Sweet Spot Southern Bakery is the latest business to open on Main Street in Altavista and serves up pies, cakes, scones, cupcakes, cobblers and more, crafted by owner Tuawana Dickerson.
At 6 a.m. every day, Dickerson rolls into the shop at 1011 Main Street, Suite B, to begin mixing, rolling and baking the sweet treats.
This past Wednesday, she was in the middle of baking a blackberry cobbler, a pound cake and scones to be sold at the counter when the bakery opened at 11 a.m.
"Every day it's something different. It's just how I feel that morning," she said of what items she decides to bake. "Right now, I'm just trying to get a feel for what the people like and want."
Dickerson, who has been a home baker for 20 years, was inspired to open the bakery after some encouragement from her husband, Ivan.
"Why don't you just bake?" her husband asked when she was applying for jobs this past year.
To which Dickerson said she replied, "'Why not?' I have a passion for it and I love being able to be creative. I love when I see other people loved what I made.'"
Having the support from her husband made all the difference in world, she said.
"It meant a lot to me to have his support. It's hard to do something on your own and, without him encouraging me, I probably would have never done it," she said.
Ivan Dickerson, manager of a local grocery store meat department in Bedford, said he just wanted his wife's dream to come true. When he isn't working, he comes in to do odd jobs around the bakery.
"She always wanted to be a business owner and this is what she's good at, so I thought this would be a good start," he said. "She's the magic maker, so all I do is pick up the slack."
After seven months of renovating what was once a gun shop and dipping into retirement savings, the bakery opened Jan. 8.
"It's expensive starting a business, it really is, I didn't know how expensive it was until I got into it. It was a big gamble," Tuawana Dickerson said. "But it wasn't that scary. I'm not afraid of failure. If something doesn't work for me I just try again."
Donna Rorer and Teresa Hogan, sisters and co-owners of Flair for Hair next door to the bakery, said they have been sending their customers to Dickerson ever since she opened.
"Customers kept asking when they were going to open," Rorer said. "A lot of people like to order cakes for special occasions or go over and get a cupcake after lunch."
Because there previously was no bakery in town that sold homemade items, Rorer said customers have been flocking to the shop to order birthday cakes, pies and yeast rolls.
"People are really enjoying it," she said. "I think it really helps the downtown area."
Dickerson, who said she got her baking chops from her mother and grandmother, describes her baking as simple and Southern.
"There's nothing fancy to it and the people here seem to like it," she said. "So many people have said this is what we've needed."
Dickerson said there have been stressful days at the bakery, on busy Saturdays mostly. She hopes to hire another employee to help in the kitchen so there can be expanded offerings on the counter daily and she soon wants to offer extended hours,
"It gets hectic at times and it's hard when it's just two people here but it's a different feeling you get when you know it's yours," she said. "It's a good stress. At the end of the day you feel good because the people want what you made."
PHOTOS: Sweet Spot Southern Bakery
Bakery 01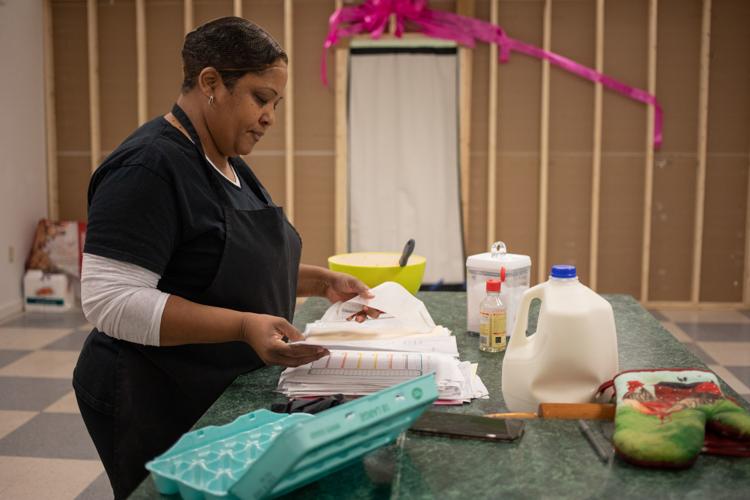 Bakery 02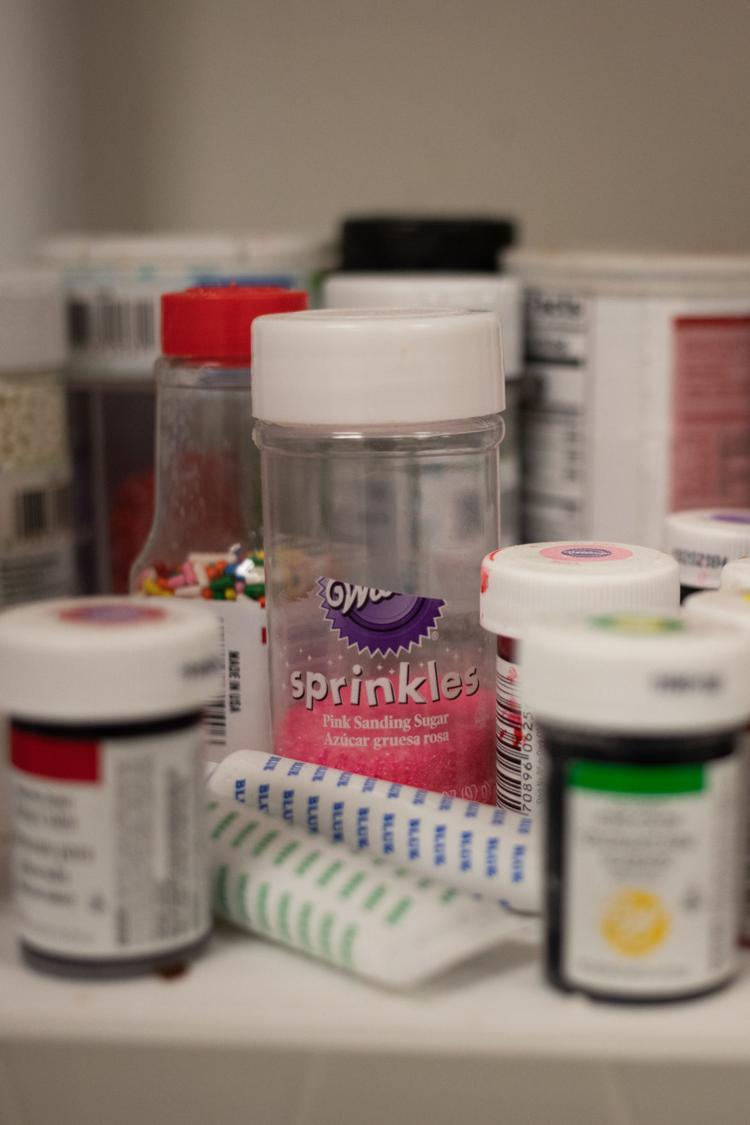 Bakery 03
Bakery 04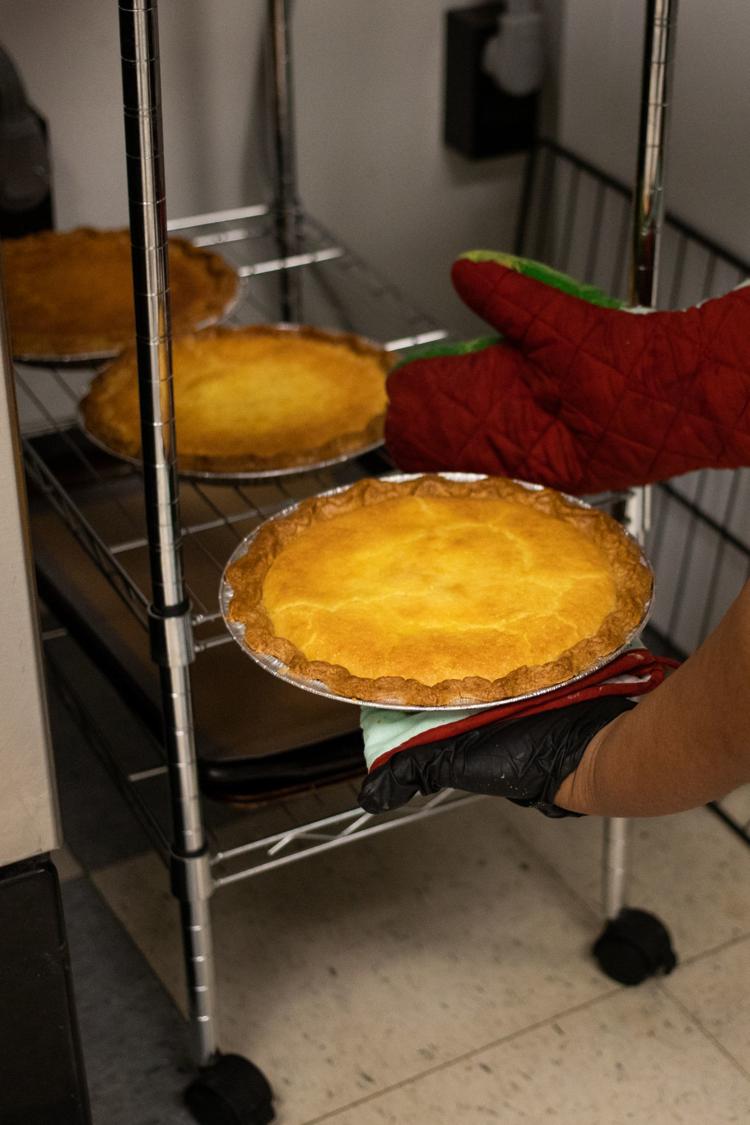 Bakery 05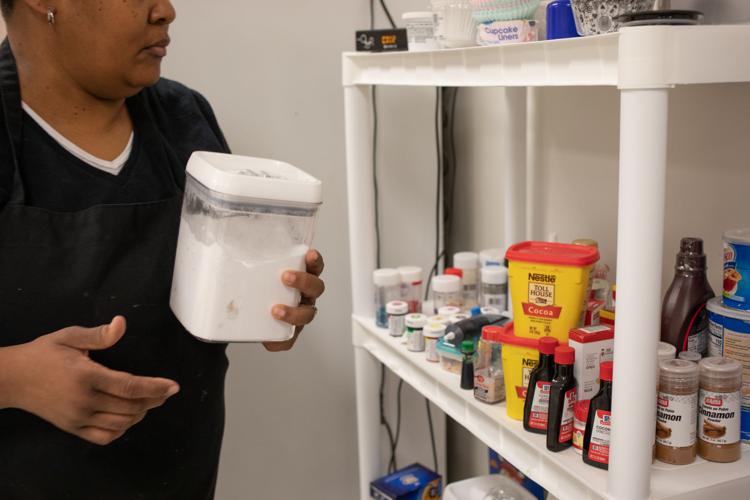 Bakery 06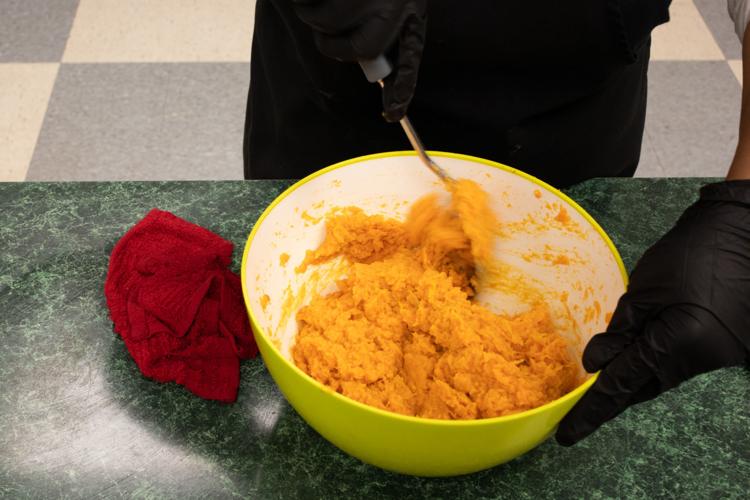 Bakery 07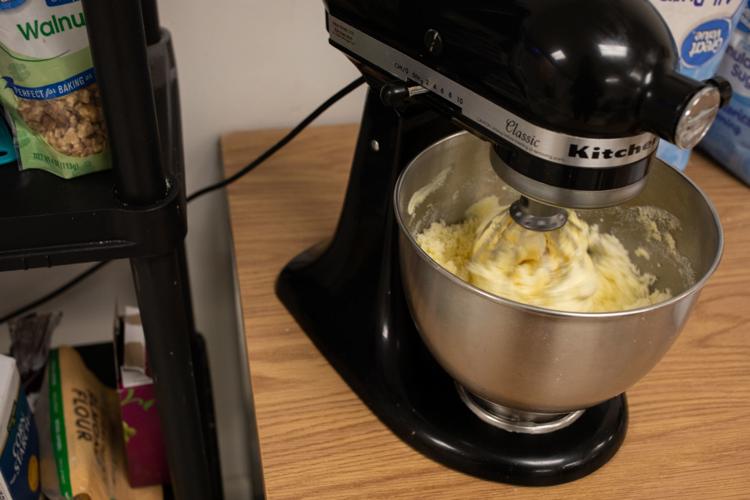 Bakery 08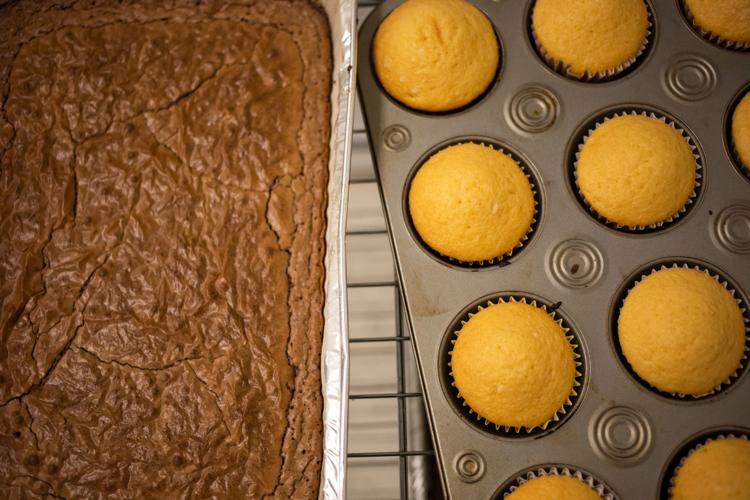 Bakery 09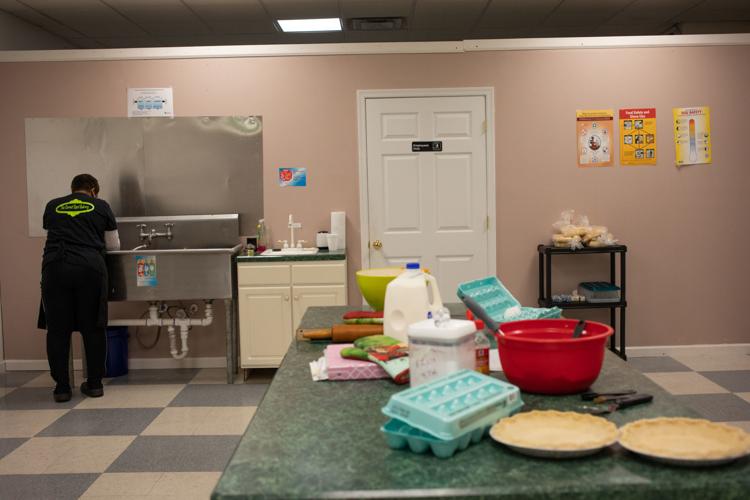 Bakery 10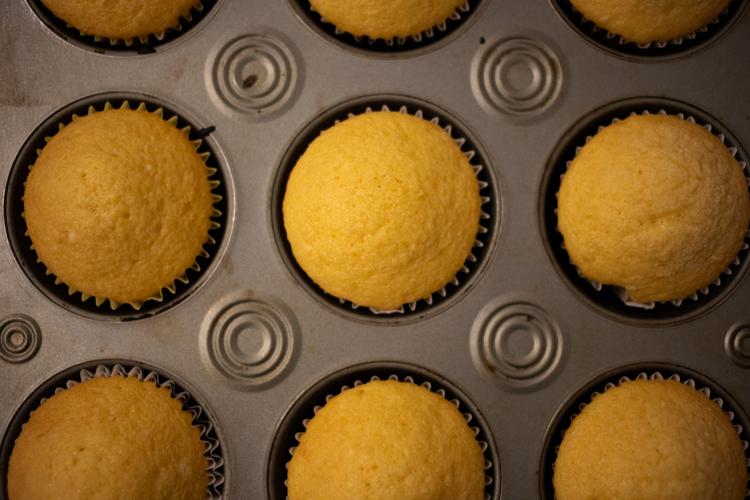 ~~ VERTICAL GALLERY: HIDE TITLES, UP FONT SIZE ~~
Rachael Smith covers local businesses and nonprofits. Reach her at (434) 385-5482.
Source: Thanks https://www.newsadvance.com/business/new-bakery-brings-sweet-treats-to-altavista/article_37b25c29-f2b5-58cc-bb55-a73e2de4af4d.html