Marks & Spencer has unveiled an Easter Bunny-themed Colin the Caterpillar cake, startling a number of consumers with its peculiar appearance.
The cake, which is covered in milk chocolate and adorned with mini carrot and egg-shaped decorations, will be available to purchase from the supermarket for £10 from Tuesday 31 March.
A photograph of the bunny-inspired cake was shared on the Facebook group page for Extreme Couponing and Bargains UK, which boasts more than one million followers.
Download the new Independent Premium app
Sharing the full story, not just the headlines
The picture has accumulated more than 12,000 comments, with several people drawing comparisons between the festive Colin the Caterpillar cake and sinister bunny characters from popular culture.
"Looks like the bunny from Donnie Darko. They should save it for Halloween, it looks demonic," one person wrote, while another said the cake bore a resemblance to the Were-Rabbit from Wallace and Gromit.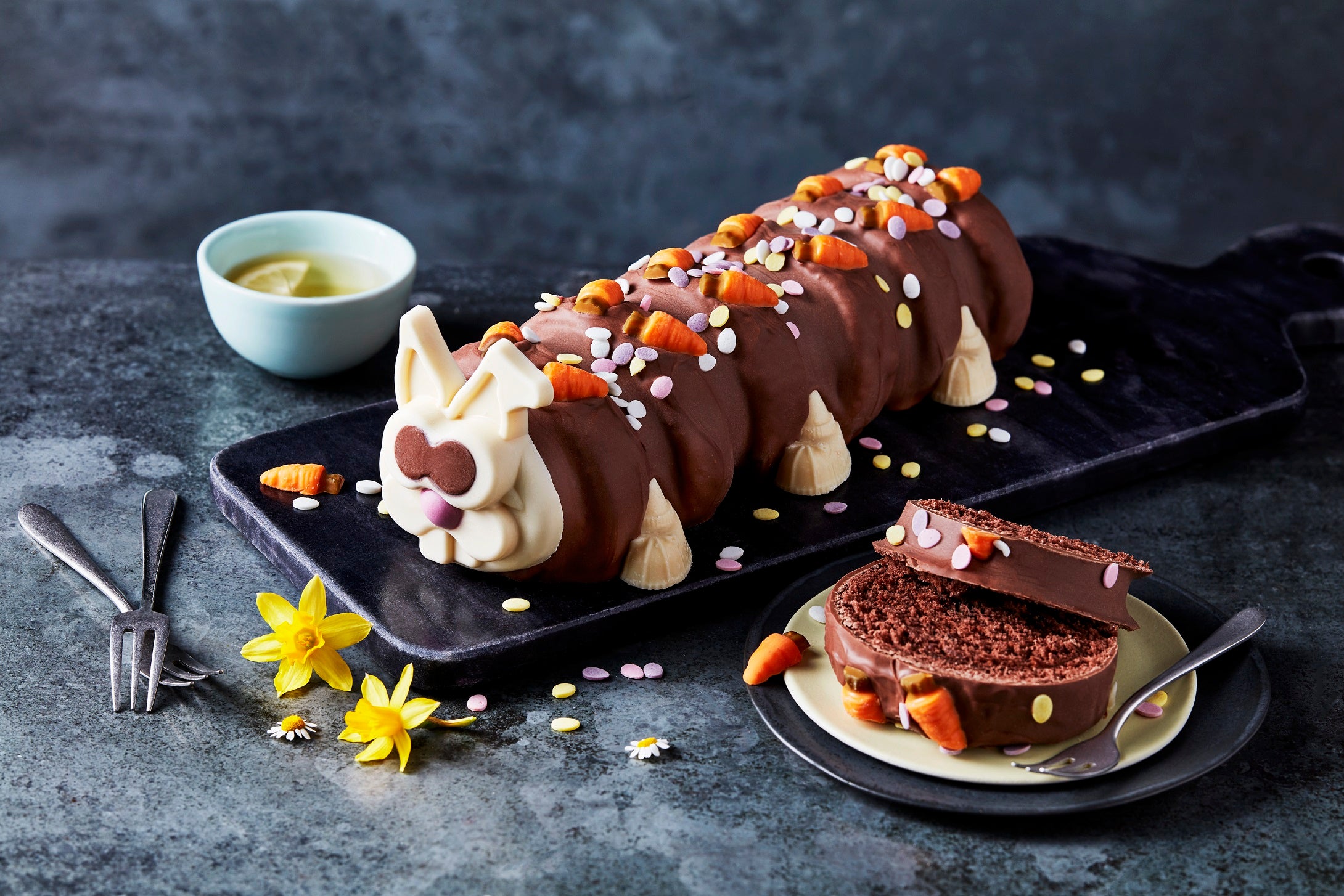 "Looks like a thing of nightmares but I bet it tastes good," a Facebook user remarked.
Someone else expressed their confusion over the fact the bunny has six legs.
"An Easter bunny that's a caterpillar. Poor confused bunnypillar," a commenter stated.
"Jeez looks like the rabbit from Donnie Darko!!!! My daughter would freak out looking at that," another consumer said.
The Colin the Caterpillar chocolate cake has been a staple offering at Marks & Spencer since 1990.
On the website for the supermarket, shoppers can purchase wedding-themed "Connie the Bride" and "Connie the Groom" cakes for £50 each, both serving 40 people.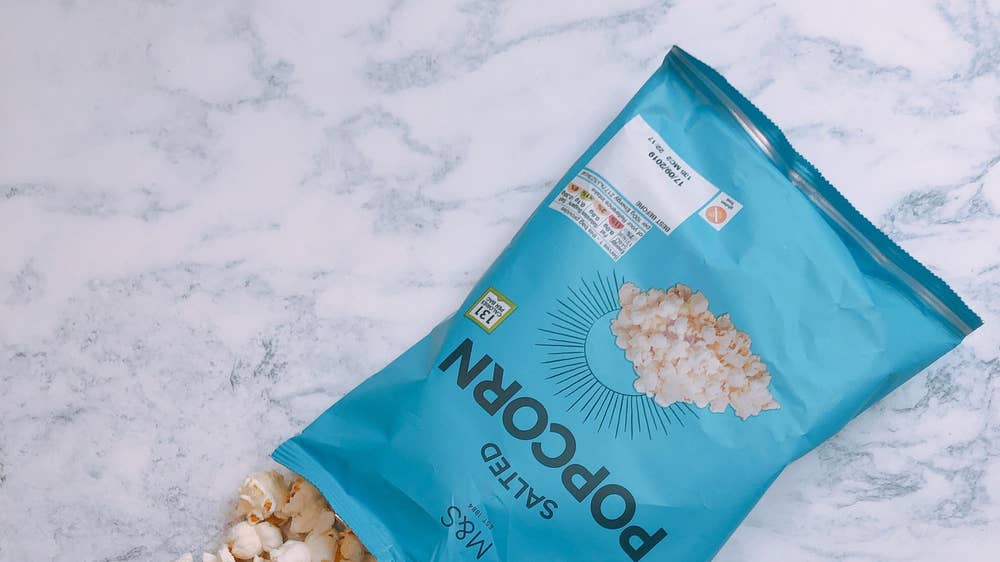 In May 2019, Marks & Spencer received praise for making its entire Percy Pigs sweet range vegetarian-friendly.
"For the last eight years we have been working to help our favourite pig move away from using pork gelatine," the firm wrote on Twitter.
"We learned a lot when removing gelatine from our Colin range in 2014, and in 2016 launched our first Percy with our new gelatine free recipe."
Source: Thanks https://www.independent.co.uk/life-style/food-and-drink/colin-the-caterpillar-easter-bunny-cake-ms-marks-and-spencer-a9345821.html