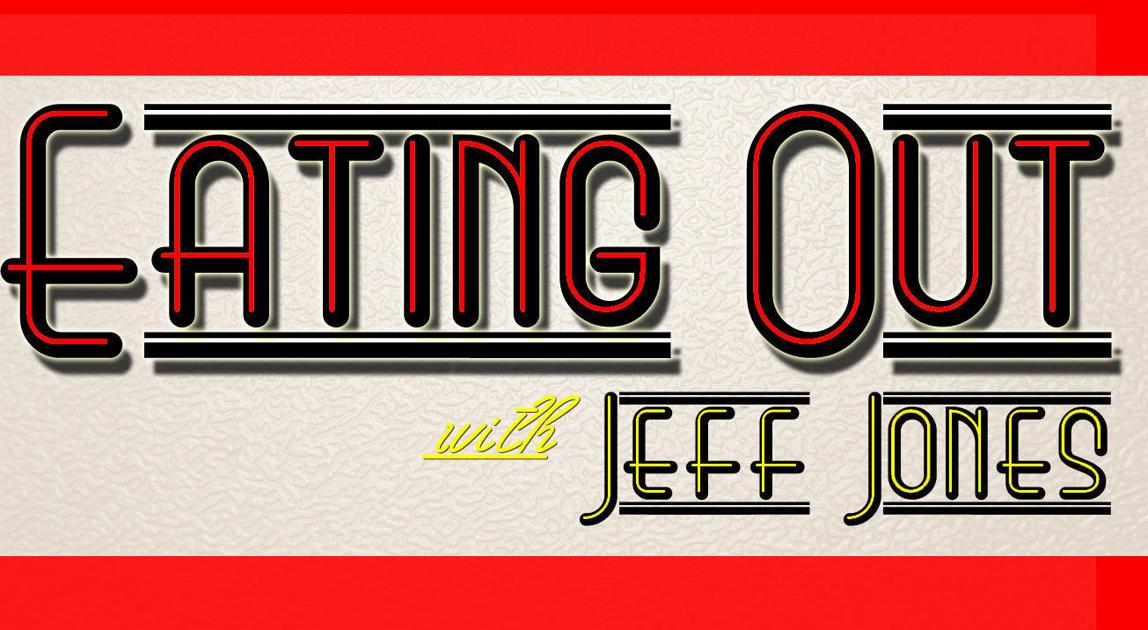 EDITOR'S NOTE: Dorsey resident and foodie Jeff Jones has been chronicling his experiences at local eateries on his blog, "Eating Out with Jeff Jones," since 2015. Occasionally, Jones likes to share some of his thoughts on local restaurants with the readers of The Itawamba County Times. He can be found every day at eatingoutwithjeffjones.com or on Facebook at facebook.com/eatingoutwithjeffjones.
Where'd I eat: Bev's Pit Stop
What'd I eat: Seafood buffet, rib eye steak and shrimp, whole catfish
What'd I think:
Driving past Bev's store, you may notice the gas pumps out front and bars on the windows but not the home cooked favorite foods inside.
Bev's Pit Stop is known locally for great steaks, sandwiches, salads and more. A while back, I read that she was adding a seafood buffet. Of course, I had to check it out.
They offer the huge salad bar all year, but the seafood buffet is seasonal. Even though you won't find it year-round, it's well worth the wait! It overflows with crawfish, shrimp, frog legs, quail, fish, oysters, fried green tomatoes and more. You can follow Bev's Pit Stop on social media for dates and times the seafood buffet is available.
Their six ounce rib eye, half-dozen grilled shrimp, and whole catfish with all the trimmings are also must tries. All were seasoned well, tender, and tasted totally awesome!
My rib eye was prepared as ordered and was tender. Each bite was packed with flavor, so I never needed a drop of sauce.
The shrimp was grilled to perfection with BBQ drizzle. And for my whole catfish, all I added was some lemon to enhance its flavor.
If you haven't been before, Bev's Pit Stop is quite an experience, but one that's not uncommon in my neck of the woods. Locally owned gas stations and grocery stores 'round these parts are always cranking out daily necessities along with hot, home-cooked meals. Businesses like Bev's are vital to their communities' daily needs. They are also working pieces of Americana that deserve to be recognized and celebrated.
Source: Thanks https://www.djournal.com/itawamba/eating-out-with-jeff-jones-bev-s-pit-stop-is/article_274747e4-091a-5833-9f1f-6f0fa80a2ff1.html