{{featured_button_text}}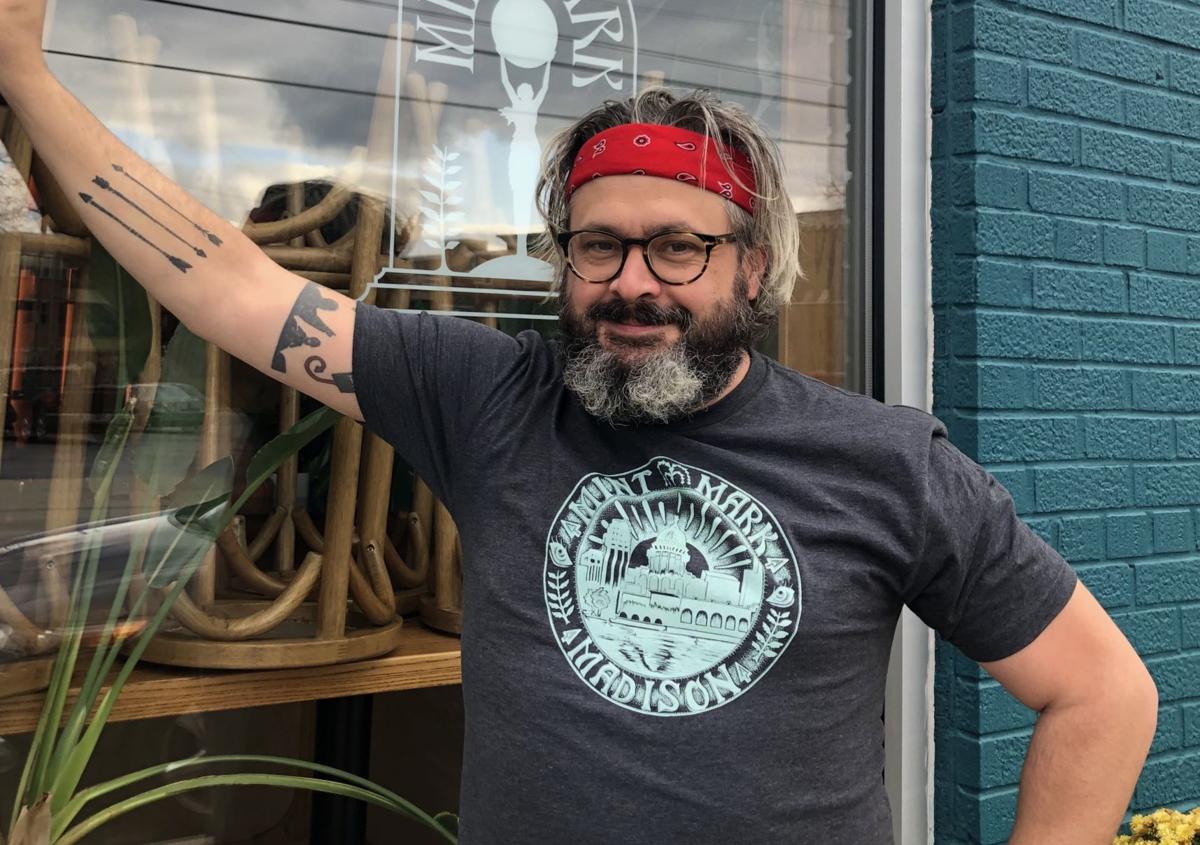 Sean Pharr, chef and co-owner of the 2-year-old Mint Mark on Madison's Near East Side, was nominated Wednesday for a James Beard Award in the category of "Best Chef: Midwest."
"I'm completely beside myself right now," said Pharr, taking a break from sweeping crumbs off his kitchen floor from his kids' breakfast Wednesday morning.  "These things are just not on my radar. It's just about the restaurant and moving forward (in a) 1,300-square-foot space. These kinds of things don't even cross my mind. This is incredible."

Estacion Inka Peruvian restaurant moves into bigger space
Pharr owns Mink Mark 1929 Winnebago St., with Chad Vogel of the Robin Room and Gwen and Kyle Johnson of Johnson Public House. It seats between 40 and 50 people in the former Mermaid Cafe space.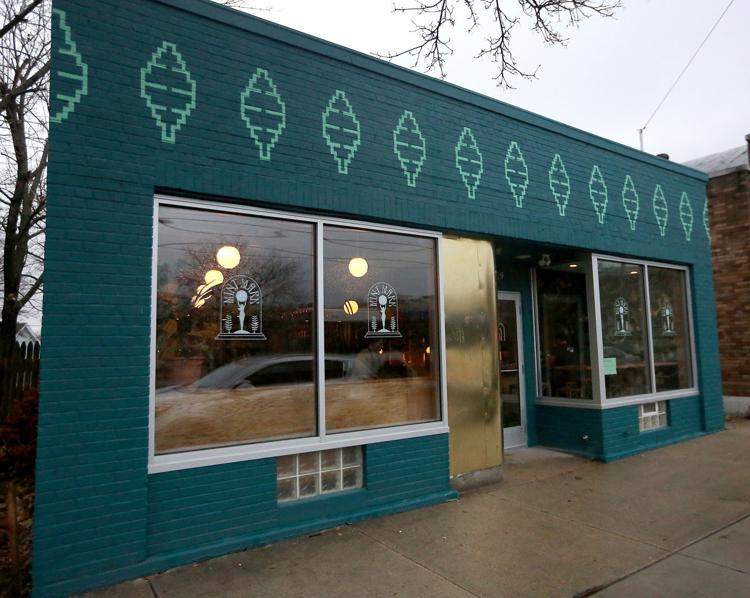 Originally from New London, Pharr began his career at Harvest on the Capitol Square. He worked in a number of well-known Chicago restaurants, including as executive chef at The Bristol and chef de cuisine at NoMI.
MintMark's menu is made up of shareable, seasonal plates. The restaurant's roasted, deep-fried cauliflower has become a favorite, as has its pierogi with lentils, and its cookie with rye, brown sugar and chocolate chips, served in a hot cast-iron skillet with melted brown-sugar-bourbon ice cream.

Lorraine's Cafe opens in former New Orleans Take-Out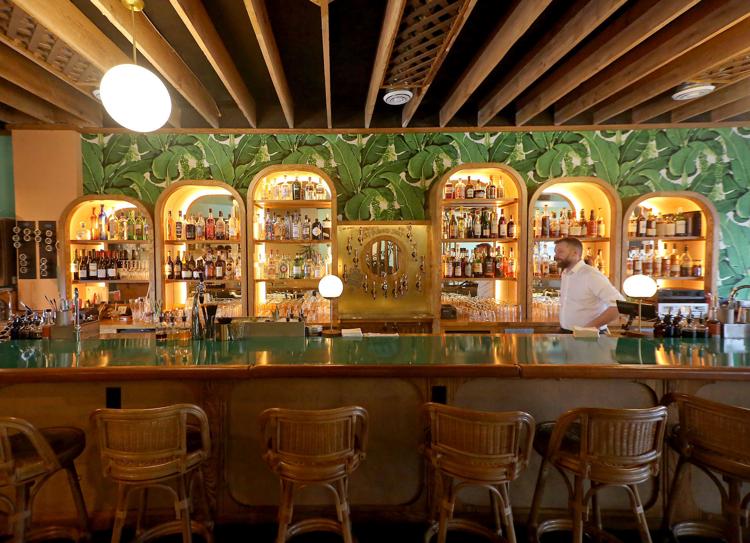 Pharr deferred credit for the award, instead praising his staff. "It's everybody that I work with every day. We have this team of people that commit, believe, and have created Mint Mark as their own. It's a small team of people that just really care and try really hard and just buy into it. If not for them, it wouldn't be there. So I think it's 100 percent just the staff."
Pharr was the only Madison chef nominated this year for the award. The "Best Chef: Midwest" category includes the states of Iowa, Kansas, Minnesota, Missouri, Nebraska, North Dakota and South Dakota. Twenty chefs were nominated in that category.

After 35-year run, Maple Tree Supper Club owner is passing the baton
Two other Wisconsin chef semifinalists in the Midwest category, both from Milwaukee restaurants: Karen Bell from Bavette La Boucherie, and Dane Baldwin from The Diplomat.
Nominees for all award categories will be revealed on March 25 in Philadelphia.
The 2020 James Beard Awards marks its 30th anniversary this year, honoring chefs, restaurants, journalists, and authors in the food and beverage industry.
+11
10 best-reviewed restaurants in 2019, and some runners-up
Bistro 101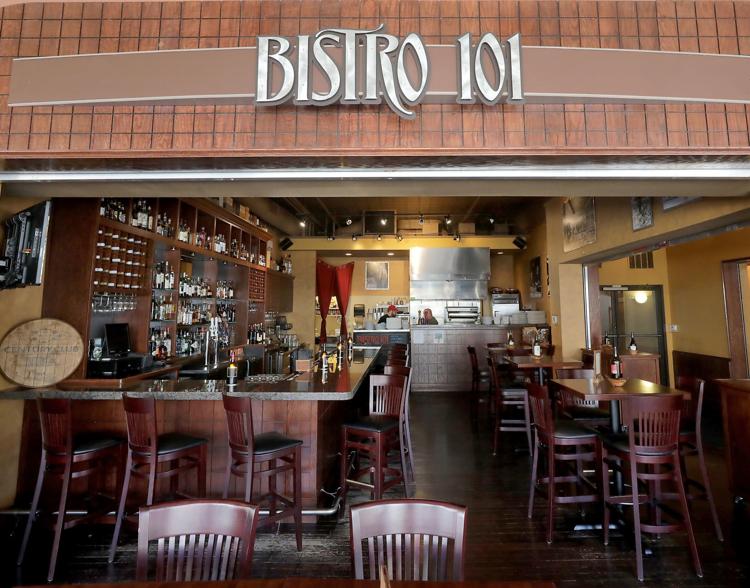 Cadre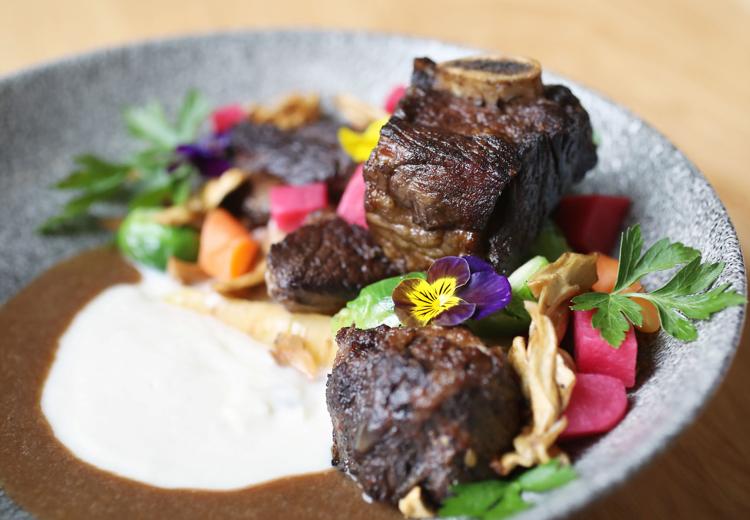 Meze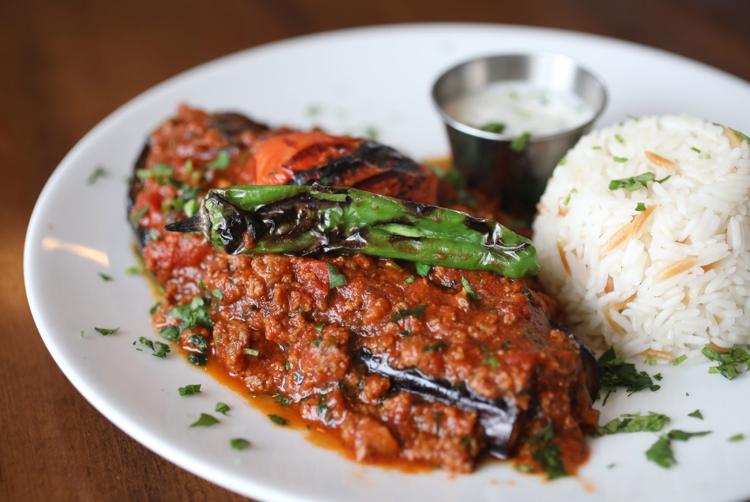 Red Lion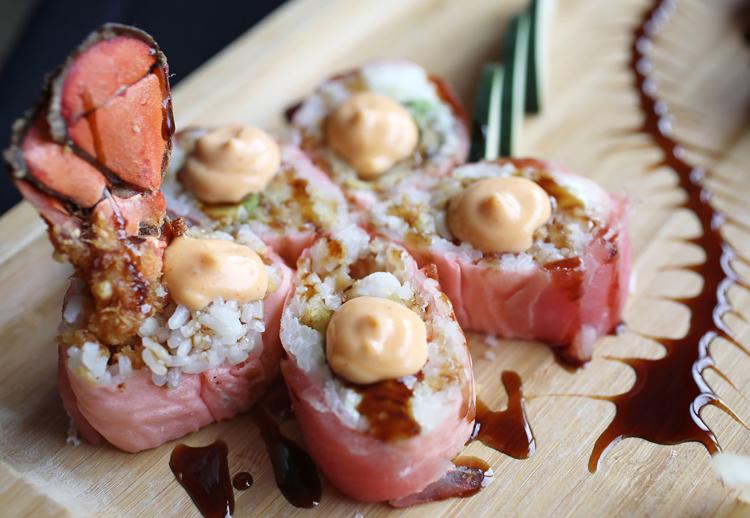 Mr. Kimchi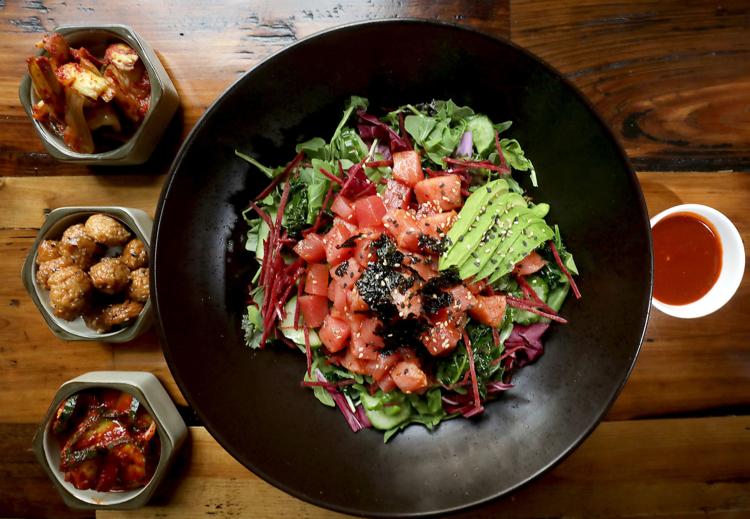 Buck and Honey's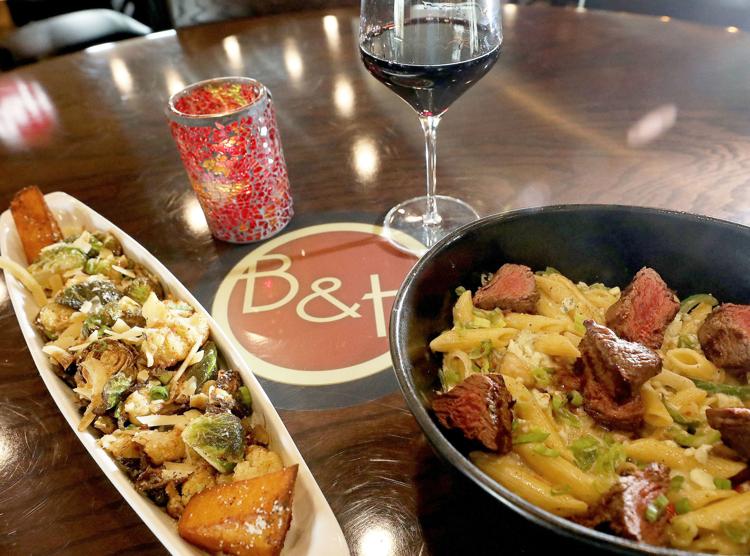 Yume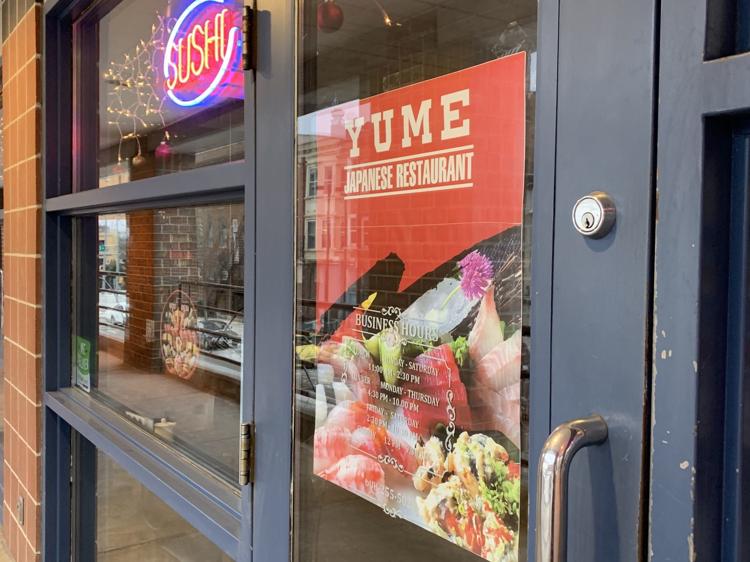 The Globe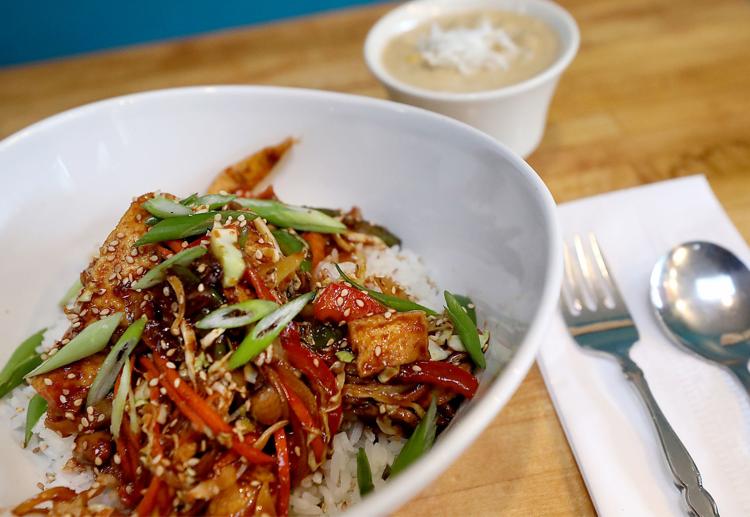 Kingdom Restaurant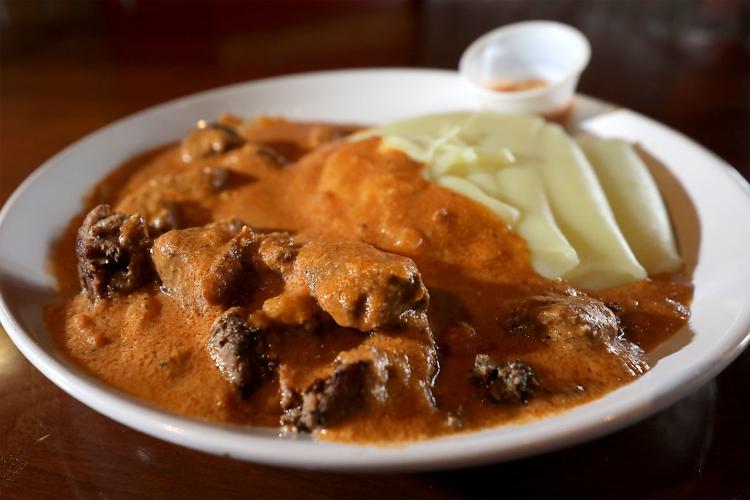 Portillo's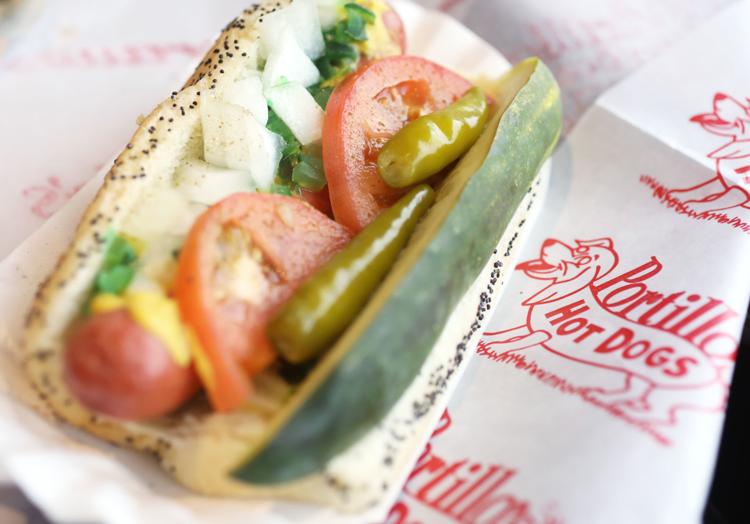 Honorable mentions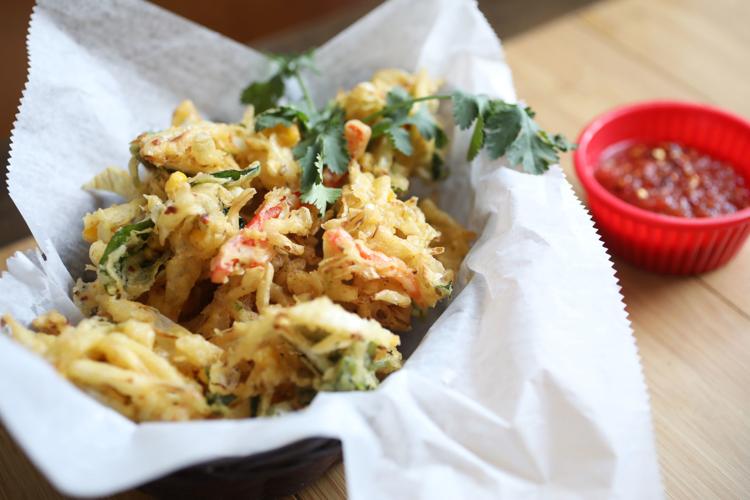 Read more restaurant news at go.madison.com/restaurantnews.
Source: Thanks https://madison.com/wsj/entertainment/dining/restaurants/mint-mark-chef-owner-nominated-for-james-beard-award/article_71c90fd4-ddff-58af-a729-4b37e9b5affb.html