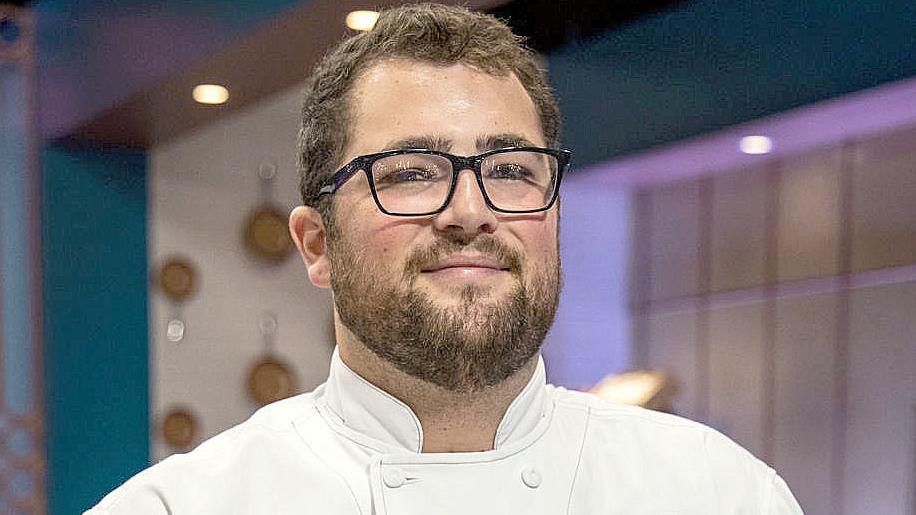 An Auburn chef will be on the Food Network competing to become the head chef of a multimillion-dollar restaurant on the Vegas Strip.
Acre Chef de Cuisine Jeffrey Compton is one of eight chefs competing on the Food Network show "Vegas Chef Prizefight."
"It means the world to me to be representing Acre in Vegas," Compton told the Opelika- Auburn News. "I feel like we do a great job telling Alabama's story through our cuisine, and cannot wait to show the rest of the world our culture in the South."
The culinary competition show, hosted by chef Anne Burrell, will put Compton up against the other chefs in a vegan restaurant at a Caesars Palace property in Vegas.
The winner of the show will be named the head chef at a new $10 million restaurant at the Flamingo Las Vegas on the Strip, according to the network.
The first of six episodes premieres March 5 at 9 p.m. CT.
Compton isn't the first Acre chef to be on the Food Network.
Acre owner and head chef David Bancroft won the Food Network's "Iron Chef Showdown" in December 2017.
Former executive chef and pit master at Bow & Arrow, Acre's sister restaurant, Caleb Fisher competed in the fourth season of "Spring Baking Championship" in 2018 on the Food Network.
Fisher also was Bancroft's sous chef during the "Iron Chef Showdown."
Fischer left his position at Bow & Arrow in Fall 2019.
Source: Thanks https://www.oanow.com/news/local/acre-chef-to-compete-on-food-network/article_6b916051-0c25-5c8c-a134-707603a67b73.html