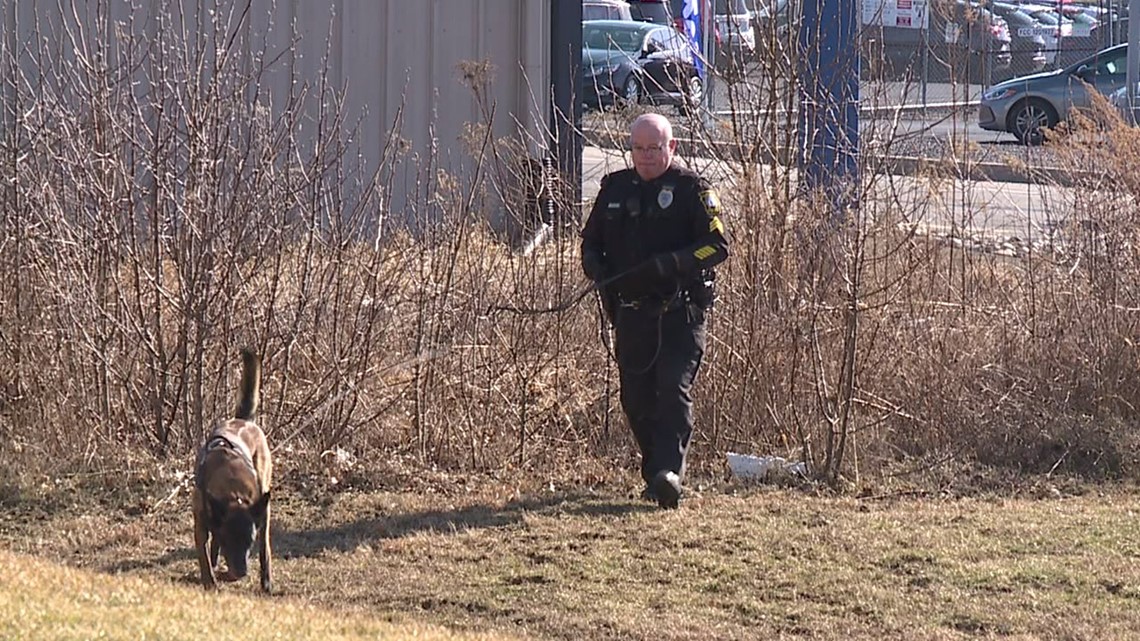 WILKES-BARRE, Pa. — A death investigation is underway after a body was found behind a restaurant.
Police said a body was discovered Saturday morning by a manager at Corelife Eatery on Bear Creek Boulevard.
Officers were back in the area Sunday investigating.
The death does not appear the be suspicious.
An autopsy was performed Sunday; the results are not expected until later this week.
Source: Thanks https://www.wnep.com/article/news/local/luzerne-county/the-body-was-discovered-on-saturday-morning-behind-corelife-eatery/523-2dbf01f5-30e5-4e1d-ad59-fdd72f6a2f30