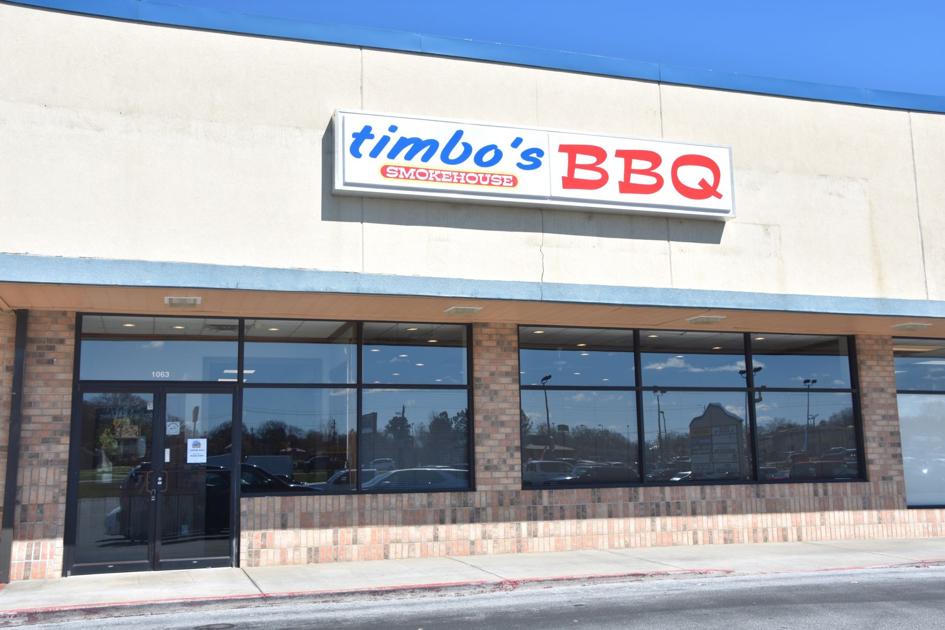 A new restaurant is opening in Rockmart later this week, a business that is already well-known throughout the community.
Timbo's Smokehouse BBQ, located on Nathan Dean Parkway in the former Chopsticks restaurant location, is having their official opening this Thursday.
Owners Tim and Connie McGinnis (husband and wife) are excited to be officially open in a new form as a sit-in dining location.
Timbo's has been serving the community for the past five years through a food truck, commonly seen at Raceway on Friday afternoons, and at many local events and business locations.
As his business got bigger, Tim McGinnis realized he had the opportunity to serve through a bigger outlet. As well, having the new restaurant space and large kitchen will serve an importance for the catering aspect of their business, where Timbo's has served up to 1,100 people.
Tim McGinnis stated that all of the favorite items from the food truck's menu will be available in the restaurant, including smoked pork, smoked chicken, baked beans, macaroni and cheese, brunswick stew, and chocolate cobbler.
A few new items will be offered, though, such as salads, potato salad, and baked potatoes, as well as smoked prime rib served on select days.
Timbo's stopped the public accessibility of the food truck in September in order to prepare for the opening of the storefront location.
"We've missed a lot of people and I know they are anxious for us to open," Tim McGinnis said. "And we are excited that they're anxious."
"It's just absolutely humbling to receive all of the support from the community," he added.
Timbo's regular hours will be Thursday through Saturday, 10:30 a.m. to 8:30 p.m. The restaurant is located at 1063 Nathan Dean Bypass, Rockmart. More information and updates can be found on their Facebook page.
Source: Thanks https://www.northwestgeorgianews.com/polk_standard_journal/news/local/timbo-s-smokehouse-opening-a-restaurant-in-rockmart/article_35ab7894-6093-11ea-a616-f3aa9f912628.html