█ Novel coronavirus in the cityGiven no food and barely any attention after admission on Monday, two confirmed novel coronavirus patients at the facility had to order food online, finally ate at 1 am on Tuesday; PMC says their family should feed them
Amid rising fears of novel coronavirus cases in the city, Pune Municipal Corporation (PMC) has claimed to be prepared for the battle against COVID-19, claiming that all facilities are in place to deal with patients, both suspected and confirmed.
Unfortunately, the reality on ground does not quite match. The first two patients in the city who were confirmed positive with the virus on Monday are now housed at the isolation ward of Naidu Infectious Diseases Hospital, which had been prepped for this purpose for several weeks now — yet, strangely, since they have arrived, they have had to order food for themselves via online delivery apps.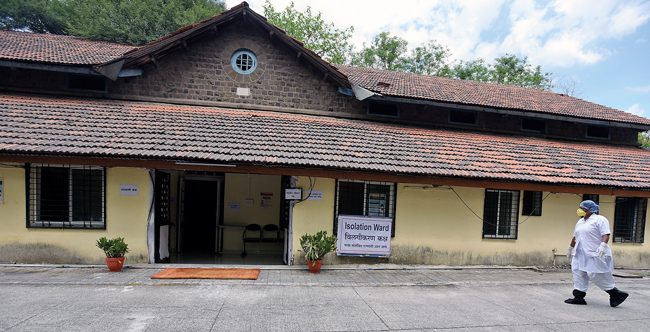 And, while they have lamented that hospital staff has refused to provide them with basic, healthy and edible meals after they were quarantined, health department officials of the civic body have asserted that patients' families should be giving them this daily food.
The duo from a Sinhagad Road society was tested positive for novel coronavirus after they travelled back from Dubai to Pune. A few others from their environs are also in the same ward as suspect cases due to close proximity with them — but one thing in common they are having is a hard time at the ward, with the basic need of food remaining unfulfilled.
The patients revealed that all four members of their family are in quarantine, and as such, there is no one on the outside they can depend on for home-cooked meals. Desperate, they have contacted fellow society residents and friends, asking for their help. Their neighbours have attested to their claims, saying neither are the two being served food, nor are they even being given some tea, defying all basics of care that hospital staff are expected to provide.
With no option left, the patients took the help of an online food delivery app to get dinner. Starving since Monday evening, they finally managed to get a meal delivered to the hospital around 1 am on Tuesday, after which they were able to nourish themselves.
One of the confirmed case patients shared with Mirror, "They told us straight away that food is our responsibility. They didn't serve anything after we were brought in. We ordered our dinner and breakfast from an app. The staff collected the order and gave it to us. Morning tea was reluctantly given around 10 am, that too after repeated requests. On Tuesday, the lunch they served was inedible, so that also had to be ordered from outside. Ideally, to recover, healthy food is a must for patients — but it is the other way round here. Outside food is not necessarily healthy, so we have now sought help from our friends. One friend has agreed to deliver a dabba on Tuesday night. Later, we are back to square one."
They and their relatives further claimed they are not being properly taken care of health-wise either. "Doctors checked us only once, after which they didn't even turn up since Monday evening till late on Tuesday. We have to repeatedly call nurses, after which they visit an hour or so later," rued the patient.
Coronavirus Scare: Busting myths surrounding consumption of chicken
03:49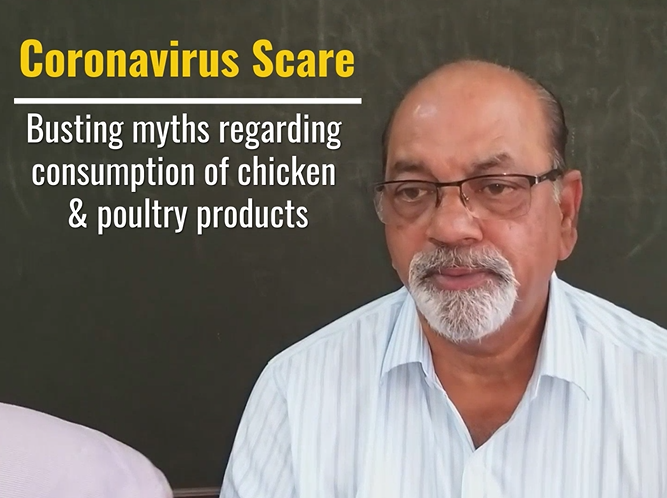 Another patient, who has been hospitalised as a suspect case, added, "I was admitted around 4 pm on Tuesday. When I got to know no food will be provided, I immediately contacted my family and told them to send a tiffin. However, the others are forced to depend on delivery apps."
Friends and relatives of the patients brought these issues to the notice of the PMC health officer who visited their residences for additional checks. Details of communications with the isolated patients were provided to the civic official.
Speaking to Mirror, a close relative of one of the patients informed that they are having a hard time at the hospital, as if they have simply been dumped there. "No one is even bothered what they are eating or drinking in the isolation ward. The patient has to call the attendants several times, and no one responds to requests."
Confronted with these realities, the health officer assured the families that they would look into the complaint and escalate it to the PMC health chief. But when Mirror spoke to the latter, PMC health department head Ramchandra Hankare, he clearly said it is the responsibility of relatives to provide food. Referring to Naidu hospital, he said, "We don't have a canteen facility there. Lunch is provided by the hospital through a charitable organisation, free of cost. Else, relatives of the patients should come provide the meals. I will look into the matter and see that such problems don't arise."
Ramdas Athawale's 'go Corona' chant video goes viral
00:34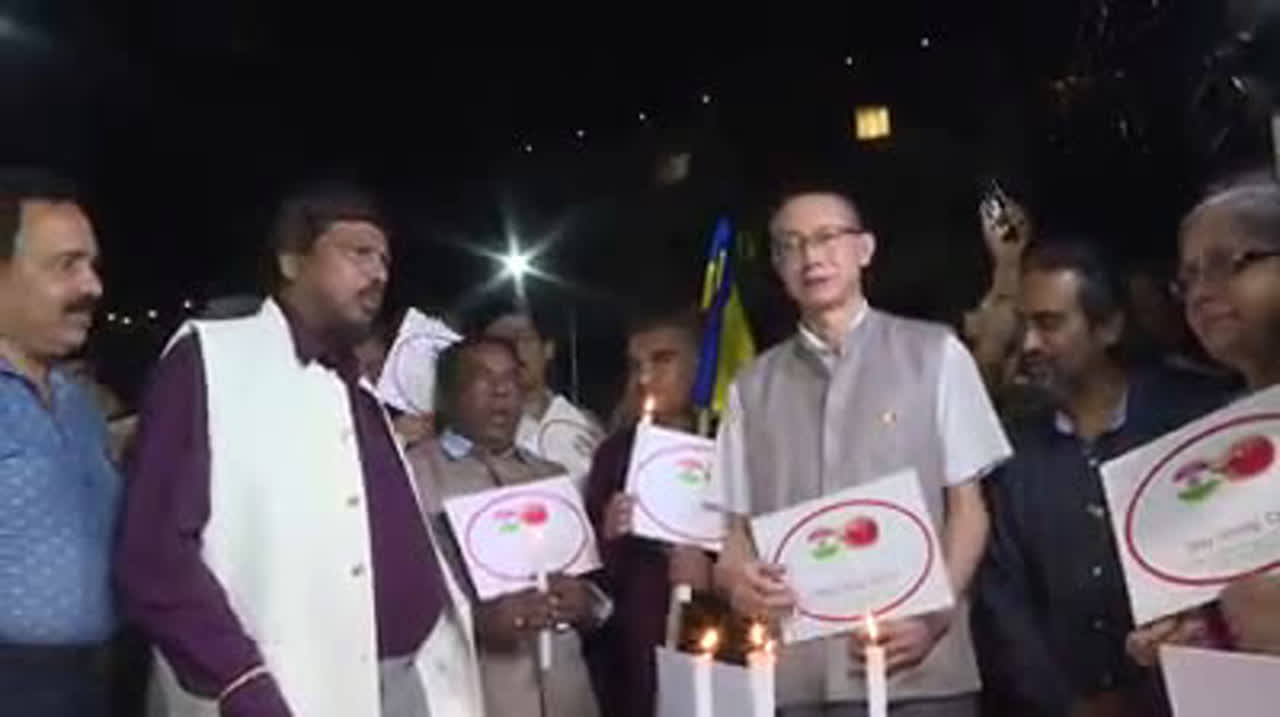 Source: Thanks https://punemirror.indiatimes.com/pune/cover-story/covid-19-patients-at-naidus-isolation-ward-depending-on-food-apps-for-meals/articleshow/74567384.cms