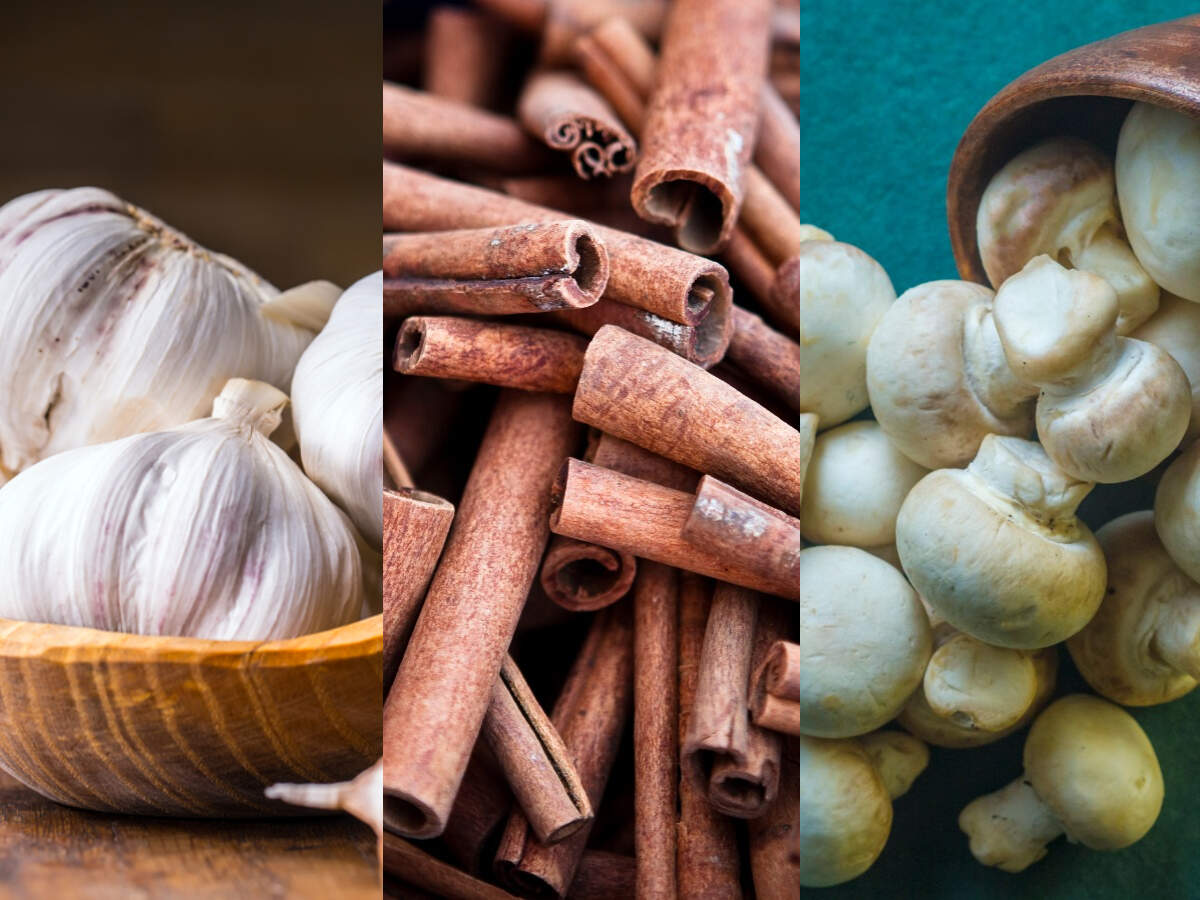 Also known as Mulethi in Hindi, liquorice root has been used widely in traditional Chinese remedy from time immemorial. Infact, according to a paper published in the National Center for Biotechnology Information (NCBI), the active compounds found in liquorice root "may possess many pharmacological activities, such as antiviral, antimicrobial, anti-inflammatory, antitumor and other activities."
More often than not, liquorice can also be used to soothe sore throat and cough due to its antitussive and expectorant properties.
You can simply boil mulethi in water and sip the concoction. You can also use this mulethi water to make yourself a cup of liquorice tea if you feel that you are coming down with a cold.
Source: Thanks https://timesofindia.indiatimes.com/life-style/health-fitness/diet/coronavirus-prevention-foods-in-india-what-to-eat-to-prevent-coronavirus-top-5-antiviral-food-items-which-are-easily-available-in-india/photostory/74588883.cms