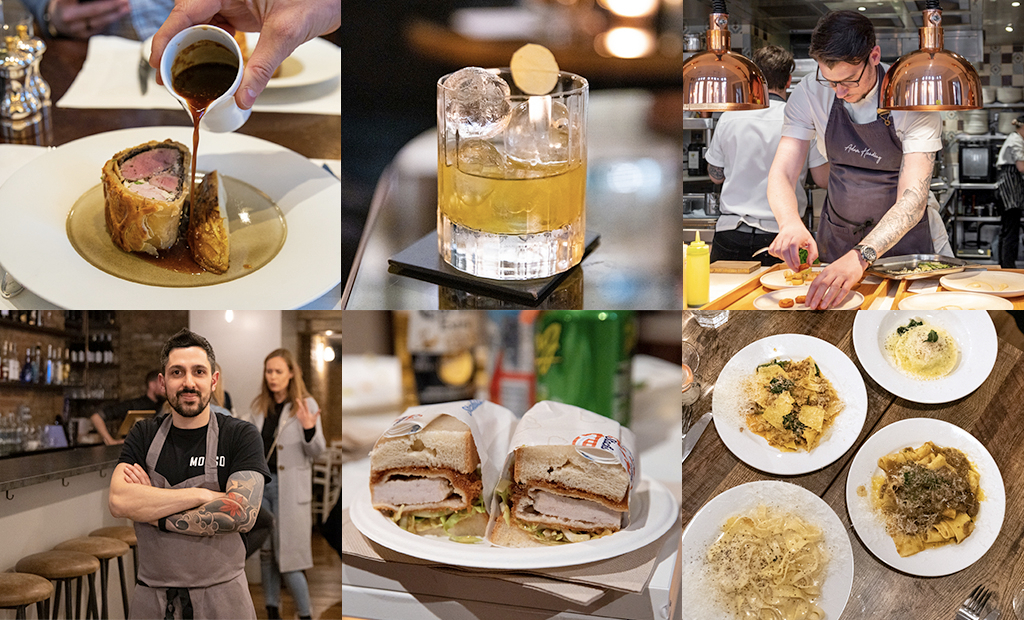 Dining in London during the coronavirus crisis: A guide to eating out and in
Our society is going through a very difficult time and one of the most affected industries is hospitality. For years London has taken pride in providing one of the most diverse and refined food and drink offerings in the world.
The government has taken the controversial approach of discouraging eating out without actually banning it, putting the entire industry in a very difficult situation. According to UK Hospitality, this sector is the 4th biggest employer in the UK and has contributed over £73 billion to the UK economy, accounting for 3.2 million jobs. 
A number of restaurants have already closed, including Michelin-starred Leroy as well as two operations of celebrity chef Adam Handling, The Frog Hoxton and Ugly Butterfly. 
We spoke with members of the industry to see how they are adapting to this situation: 
Independent restaurant group Morso – which have just launched a new site in Kensal Rise – remain open but are adapting how they do business to limit the spread of coronavirus. Paolo Vernetti, chef and co-founder, explained that they "are trying to be flexible, starting with home deliveries and working on fulfilling the orders ourselves relying on our own team members. This way we can avoid any cut or redundancy."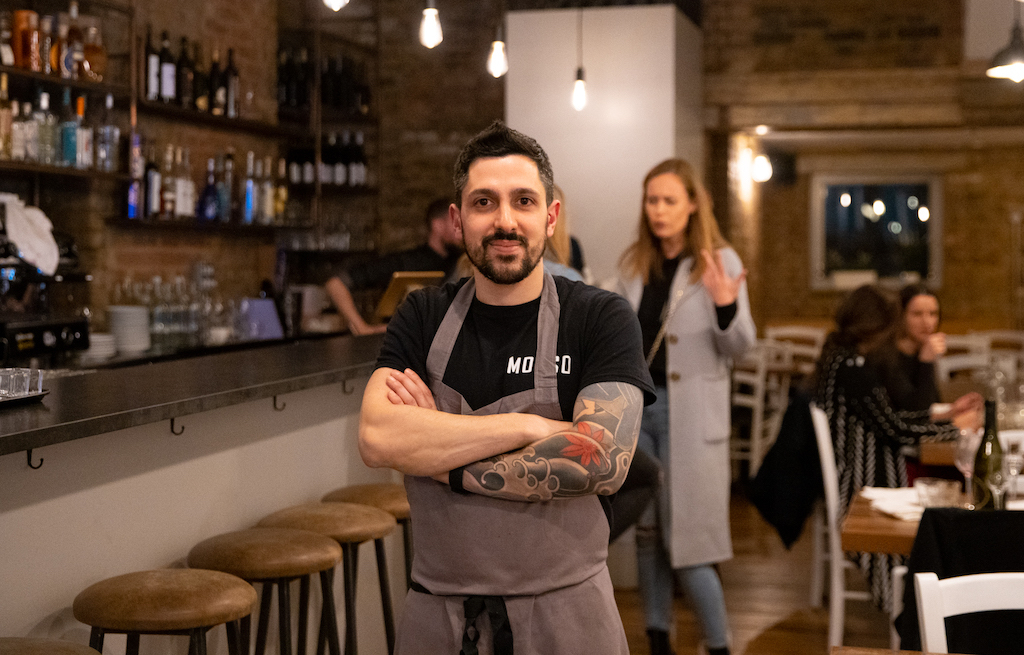 Adam Handling, owner of Ugly Butterfly and The Frog Hoxton is especially devastated to see his restaurants closed which aim to "really make people think about waste. We wanted to teach our team, our guests and ourselves." Handling condemns the government's management of the issue, stating that "without enforcing an official ban it has left us, and many others, in a situation where we cannot claim on our insurance to cover any losses". Sadly, this could cause the industry to collapse. 
Mark Jarvis of Anglo and the Gunmakers says they are "looking at ways to offer some form of delivery" because "customers won't come as they have basically been told not to" which is "sad for all restaurants and bars and pubs".
Titu restaurant has announced they will ask guests and suppliers to leave the premises if they do not sanitise their hands.
Restaurants and bars that have announced closure so far:
Bao (indefinite)
Bar Swift (two weeks)
Brat (indefinite – re-opening as wine shop and delivery service)
Elliot's (indefinite – working on delivery service)
Nasi (indefinite)
The Frog Hoxton (indefinite)
The Laughing Heart (indefinite – except this week's Friday and Saturday – to re-open as delivery service)
Leroy (two weeks – working on delivery service)
The Oystermen (at least two weeks)
The Quality Chop House (indefinite – deli stays open)
Ugly Butterfly (indefinite)
Sambal (indefinite)
Señor Ceviche (indefinite)
Sushi on Jones (indefinite – delivery service available)
Wander (indefinite)
The Wolseley (indefinite)
How to support the industry?
Many operations offer "buy now, visit later" vouchers (scroll down for a list) which will be redeemable once things have calmed down. There's also a petition to sign, set up by activist chef Alex Claridge of Wilderness in Birmingham, on Change.org "urging Boris [Johnson] for clarity and to take responsibility for the situation putting the livelihoods and jobs of three million people on the line".
Take-away and home deliveries
Restaurants across London have immediately expanded their take-away and home-delivery offers. Morso have set up a bespoke service from their Abbey Road site through the web app. Sushi on Jones have now officially started a catering service for private events, as well as for regular customers. Coal Rooms in Peckham are set to launch take-away Sunday Roasts, starting this weekend. Home delivery-only operations like SugoiJPN will be able to thrive with their funky noritacos offering.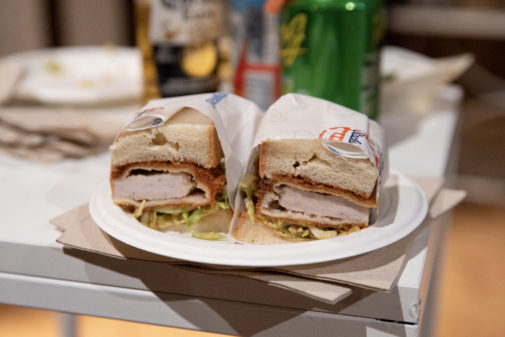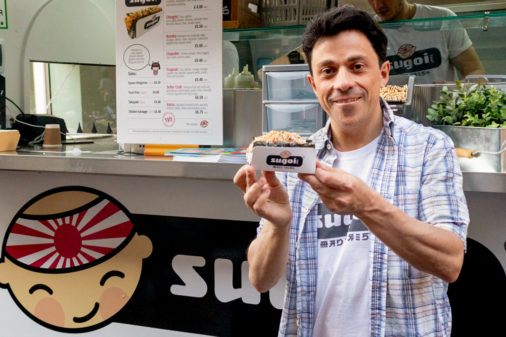 Recipes
Chefs and mixologists have also decided to share an increasing number of recipes for dishes and cocktails. Cooking at home is becoming more popular than ever before – expect a lot of recipes from The Upcoming – and here's one from Carlo Scotto of XR in Marylebone: Harissa Chicken, Piquillo Peppers & Spinach.
Social media has changed our lives and Italians initiated the sharing of video recipes on social media channels after the lockdown began, so we anticipate this to happen in the UK too. Massimo Bottura of Italian restaurant Osteria Francescana is leading the way with his daily #kitchenquarantine cooking series at 7pm over Instagram.
The editorial unit
Buy now, visit later vouchers
Aqua Kyoto
Aqua Nueva
Aqua Shard
Bateaux London
Benares Mayfair
Bokan Canary Wharf
Carluccio's
The Cinnamon Collection
Holborn Dining Room
Hutong
Indian Accent
The Lost & Found
Nobu Mayfair
Ormer Mayfair
Rüya London
Scarfes Bar
Sky Garden
Young's Pubs
Source: Thanks https://www.theupcoming.co.uk/2020/03/17/dining-in-london-during-the-coronavirus-crisis-a-guide-to-eating-out-and-in/