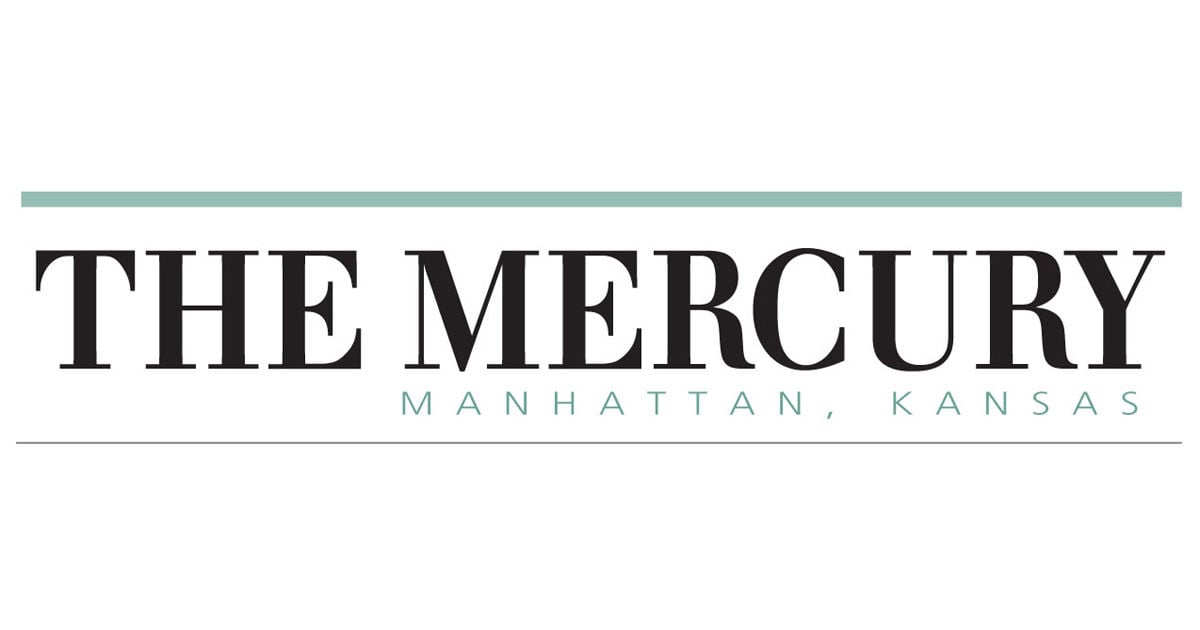 The Manhattan City Commission on Tuesday unanimously approved rezoning 1018 and 1026 Poyntz Avenue to make way for an expanded catering business, bakery and service station.
Phyllis Pease, property owner, runs Little Batch Bakery, which sells specialty bread, baked goods and desserts, with her daughter, Hannah Pease.
They plan to renovate the current office building on the site into a catering business and bakery. The property's service station will become a restaurant and retail space, called Parkside Station, according to the city memo.
"It looks like a great development," said commissioner Wynn Butler. "It looks like it fits perfect."
The property, which is 22,500 square feet, will now be a commercial property. It was listed as a redistricted business district before.
Mayor Usha Reddi said she thinks it's a prime location as well.
"This is one of those locally-owned restaurants and cafes that we are looking forward to," Reddi said.
In other action Tuesday, commissioners:
Unanimously approved city staff to solicit bids for the Kirkwood Drive extension project. This project aims to make new street connections between Walters Drive and Marlatt Avenue by extending Kirkwood Drive. This project aims to create a safer environment for the community with this extension. The current speed limit is 55 miles per hour.
"I think this is a great plan," Butler said. "We'd look at this awhile back planning for the community rec center, and the road itself was essential for the relocation of that. So that's a plus, and it also adds immensely to school bus safety."
Unanimously approved city staff to execute an agreement for professional services to not exceed $1,090,363 with BBN Architects, Inc., of Manhattan for architect services for the joint maintenance facility.
Source: Thanks https://themercury.com/news/city-approves-rezoning-property-for-little-batch-bakery-expansion/article_b9f64eee-ba48-591f-8597-f4a57076709f.html