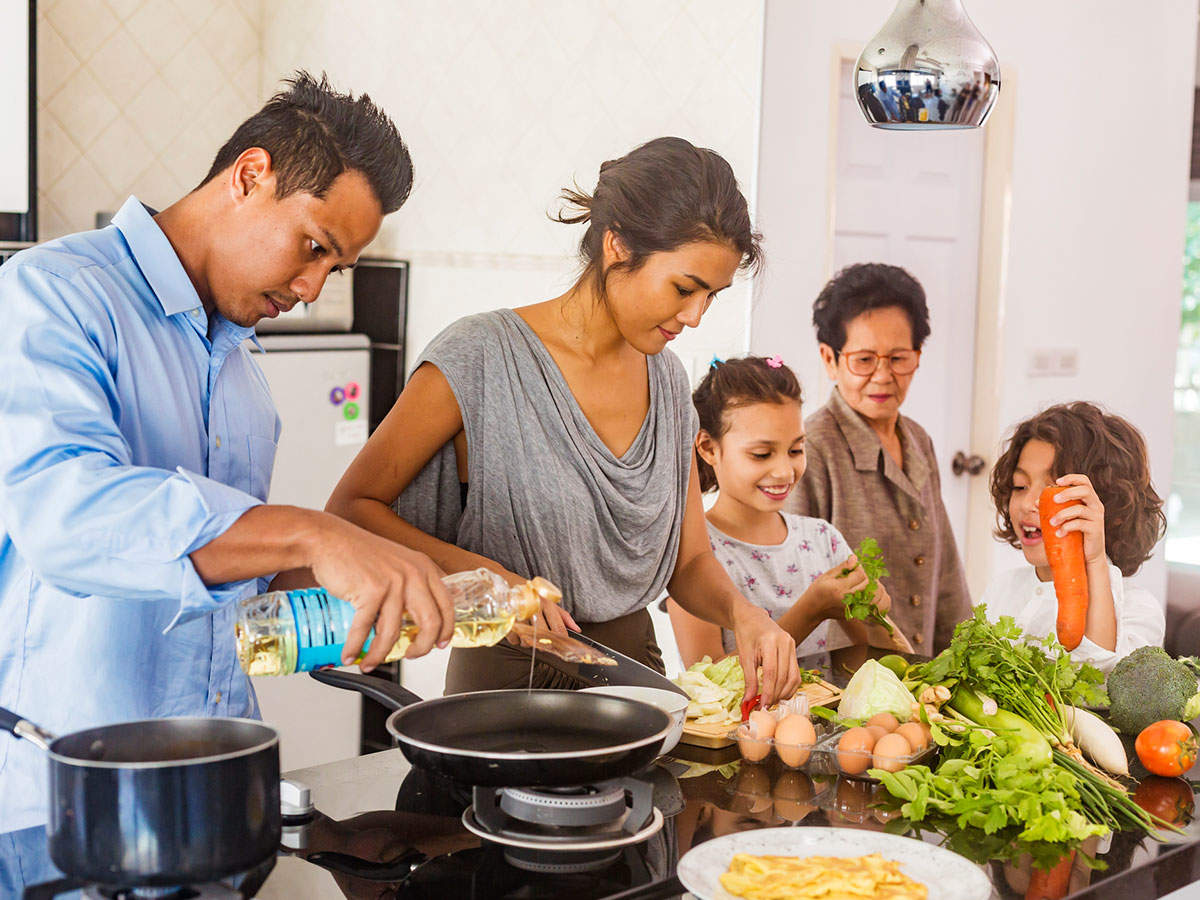 While burger and cake can be easily made at home using various methods. It's the pizza that people think is difficult to make at home. However, this article will help you in making pizza at home in an easy way. The only trick is that you should be able to make fine pizza dough. This article will take you through the step-by-step method to prepare the homemade pizza dough.
Pizza dough is the foundation of a delicious pizza recipe, if it's not kneaded right then your whole recipe can go hay way. However, worry not, as we will tell you the easiest way to prepare the pizza dough at home. You just have to keep the recipe simple. To make the pizza dough, you would require – all-purpose flour, dry yeast, sugar, salt, warm water and a little oil.
First, take some warm water in a bowl and mix sugar and dry yeast in it. Mix well. Then, take a dough kneading plate and add all-purpose flour in it. Add 2 pinches of salt to it and add the yeast water in it along with a little oil. Knead a smooth dough and let it rest for 1-2 hours. This will help your dough in rising well.
Source: Thanks https://timesofindia.indiatimes.com/life-style/food-news/how-to-make-pizza-dough-at-home/photostory/74935525.cms