Coronavirus
---
Our restaurants need us. They need us to buy gift cards, they need us to order takeout, they need us to donate to their staff fundraisers, and they need us to buy their merch (if we have the means, of course). Restaurant owners aren't getting much help from the city or state, or even the federal government, and insurance companies are ignoring their pleas — so, right now, we are their restaurants' lifeblood.
Gift cards act as micro-loans for restaurants, which is always appreciated, but buying their tees, koozies, and candles is an easy way to support (read: pump cash directly into) the business. Here are a few items that caught our eye. That would catch our eye even if we weren't in this terrible situation. They are, shall I say, Foobooz-approved, COVID-19 notwithstanding.
If you're a restaurant owner and would like to see your product featured here, please reach out to [email protected]
Friday Saturday Sunday "Watch Your Back" hoodie
There's a lot to like about Friday Saturday Sunday in Rittenhouse, especially when it comes to the food and drink. But, man, I love its subtle spooky aesthetic. You know, the witch's cauldron hanging outside above the front door; the crow in the cage by the bar; the deep love for and commitment to Halloween; this talking tarantula hoodie …
Herman's Coffee "Milk Bone Barista" tee
If you know, you know. But if you don't: Herman's in Pennsport — with its concrete floors and open garage doors whenever the weather's nice — is the best coffee shop for dog-owners. This tee is proof.
Fiorella "Cacio e Pepe" tee
The cooks wear these at Fiorella. And since Marc Vetri is now selling cacio e pepe kits, you can literally dress the part.
Poi Dog Spam CANdle
During the holidays, we suggested that you buy these for your loved ones. Now I'm suggesting that you buy one for yourself because you're home alone and you deserve nice things. House-made candles made of Poi Dog's pork adobo lard, Baology's beef tallow, local beeswax, coconut and lemongrass oil, all of it poured inside a repurposed Spam tin. And it doesn't smell like Spam, which is a nice touch.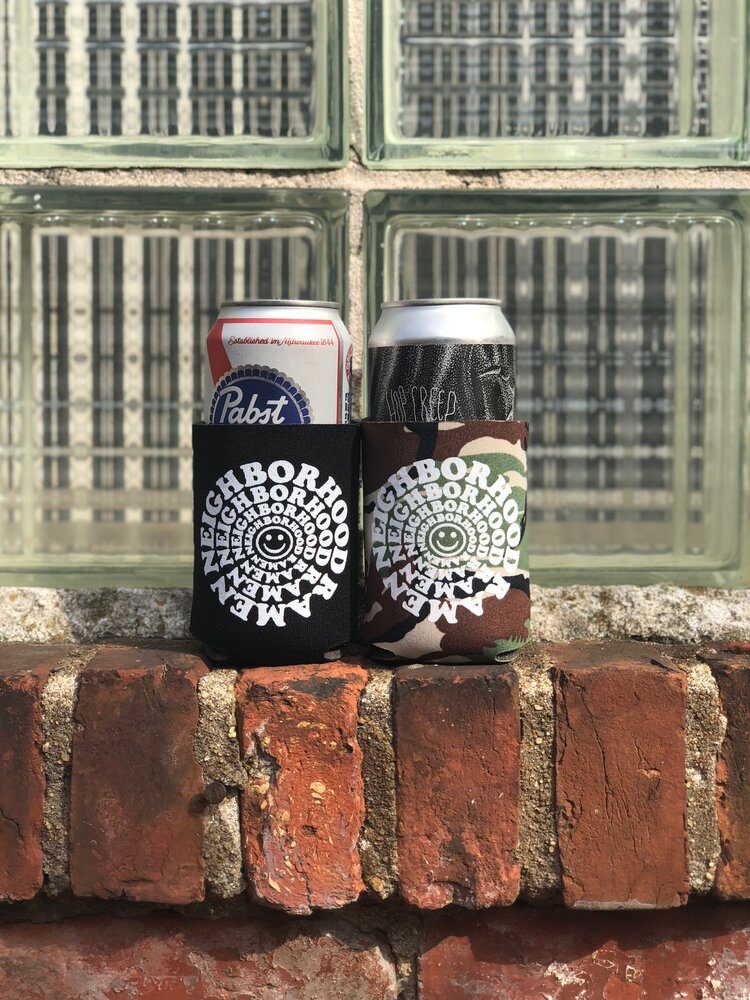 Neighborhood Ramen koozies
Beer is much easier to buy right now than wine and liquor. And now that it's getting warmer, you'll likely need these for when you're, uh, "WFH."
Palizzi Social Club "PSC" tee
I'm not saying that wearing this to Palizzi Social Club will guarantee you a membership, but I am saying that it's probably going to up your chances.
---
Honorable Mention: Hoagie Puzzle
Honestly, this doesn't really have to do with Philly restaurants, but the intersection of puzzles and Philly foods doesn't happen very often, and I don't think I'll have another opportunity to plug a big, beautiful hoagie puzzle. So, here you go.
Source: Thanks https://www.phillymag.com/foobooz/2020/04/07/restaurant-merchandise-tee-hoodie-philadelphia-coronavirus/