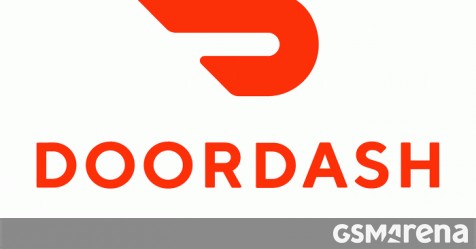 With the current global health crisis, most of the world is ordered to stay at home and food delivery services have been in high demand. DoorDash Founder and CEO Tony Xu has announced a $100 million initiative to reduce commissions they charge to local restaurants by 50% on both DoorDash and Caviar apps.
Local businesses are the fabric of our communities. To further help them, we're reducing commissions for local restaurant partners by 50% through the end of May. This injection of up to $100m is on top of our prior initiatives. Read more here: https://t.co/CdIQRinse8

— Tony Xu (@t_xu) April 9, 2020
The relief is said to help over 150,000 local restaurants in the US, Canada, and Australia and will begin starting April 13 by reducing commission fees. Eligible restaurants with five locations or fewer will see fees reduced through May based on the contractually agreed upon rates.
Local restaurants need business now more than ever. Next time you are looking to order in, whether you order from DoorDash, Postmates, Uber Eats, or any other food runner app, consider ordering from a locally owned restaurant and make sure you tip your drivers. Most apps are already offering free delivery, especially when ordering from local restaurants.
DoorDash has already been assisting its Dashers by offering up to two weeks of sick pay to those diagnosed or ordered to quarantine due to COVID-19, and the company has given out sanitizer, gloves and wipes to its Dashers earlier this month. It has also ordered over 2 million consumer-grade masks for its couriers.
Source
Source: Thanks https://www.gsmarena.com/doordash_cuts_commissions_by_50_for_local_restaurants_in_us_canada_and_australia-news-42570.php