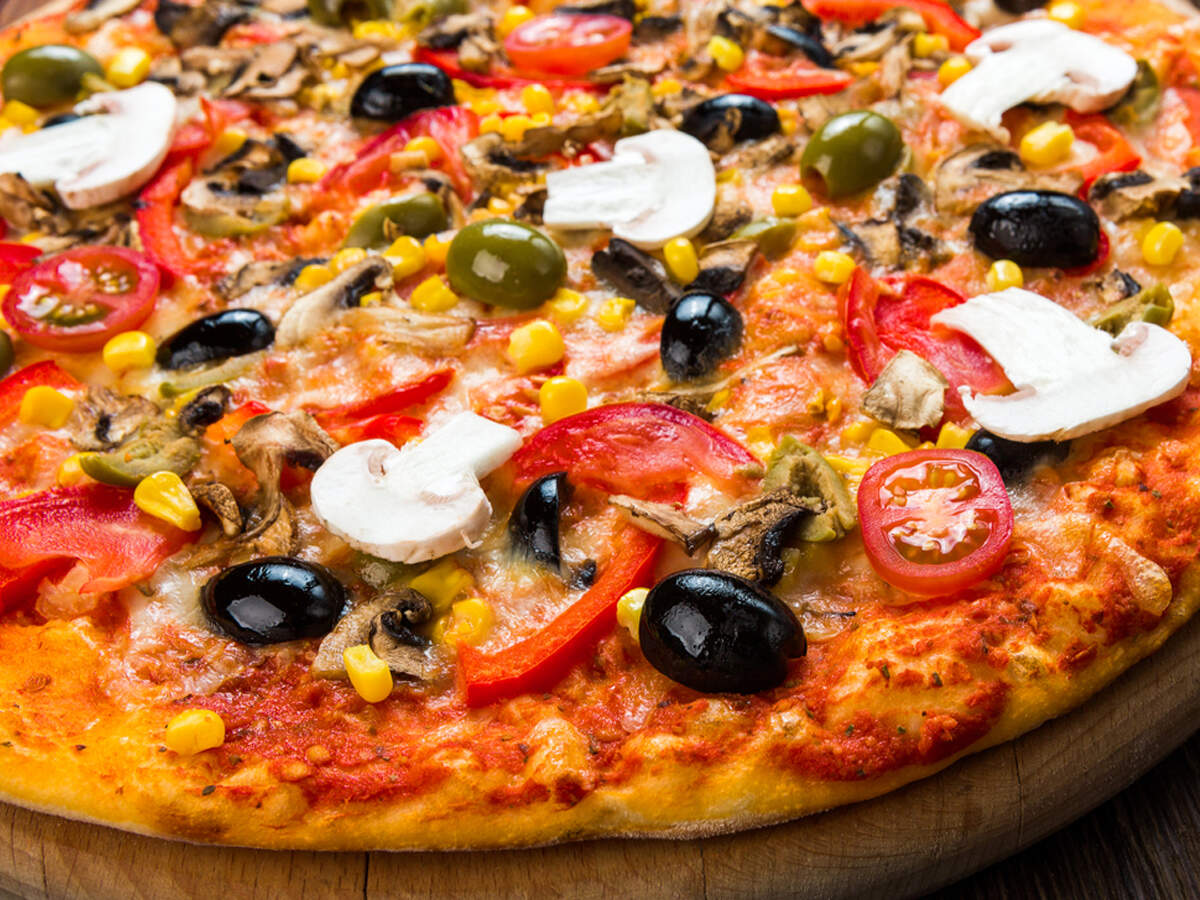 No doubt, the charming actress is an ageless beauty and now we are sure her secret to fitness is her healthy eating habits and her love for yoga. In her recent Instagram post, the actress shares a simple roti pizza recipe, which can be prepared by following a few simple steps:
-Take the rotis and spread the tomato ketchup evenly.
-Next, add some boiled potato slices and sprinkle some salt, pepper and masalas of your choice.
-Then add the capsicum, onions, tomatoes and olives.
-She suggests that if you are a non-vegetarian you can also add some sausages to this pizza. (optional)
-Last but not least, she replaces the fat-loaded cheese with homemade paneer. Isn't it a healthy substitute to cheese. Just bake it to perfection and relish this easy pizza anytime.
Source: Thanks https://timesofindia.indiatimes.com/life-style/food-news/neena-gupta-shows-how-to-make-roti-pizza-and-bakes-a-cake-with-chef-vikas-khanna/photostory/75291981.cms