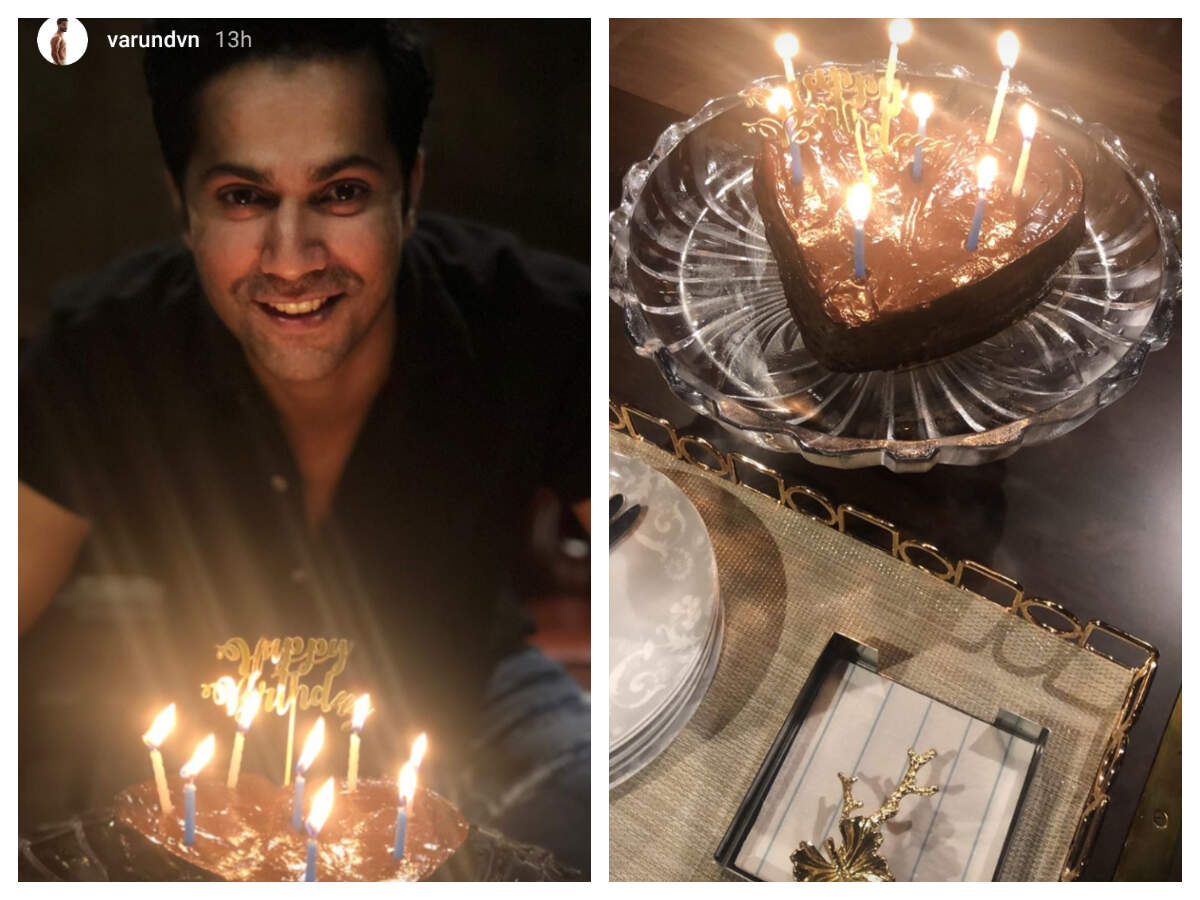 If you are planning to surprise your loved ones with an ambrosial dessert, then this delicious Chocolate Fudge cake is a perfect recipe to go for! Loaded with the goodness of chocolate, this cake is a heavenly treat for chocolate lovers and will certainly take your celebration up by a notch with its amazing taste. Unlike other exotic cakes, this recipe can be prepared quickly using some easily available ingredients in your kitchen.
Ingredients of Chocolate Fudge Cake
150 gm caster sugar
3 beaten egg
1/4 cup powdered almonds
1/2 teaspoon baking powder
salt as required
150 gm butter
1/4 cup all purpose flour
3 tablespoon cocoa powder
100 ml milk
For Frosting
200 gm boiled sugar
100 gm cocoa powder
Step 1
In a large bowl, mix the butter and sugar. Whisk well until it turns fluffy. In the same bowl, break the eggs and whisk it. Take a separate bowl for the dry ingredients and add flour, almonds, cocoa, baking powder and salt. Now, slowly add the milk and mix until it is smooth. Pour this into the egg mixture and mix it well.
Step2
Grease a 19 cm cake tin and bottom lined with parchment paper. Dust the edges of the cake tin with cocoa or grease it with butter. It will help the cake from sticking to the pan after it bakes and it also gives the cake a good volume. Pour the mixture into the tin and tap the tin to settle the batter evenly.
Step 3
Preheat the oven at 180 degree Celsius and bake the cake for about 40 minutes. After the cake is baked, remove it and let it cool for 5 minutes. Invert the cake onto a wire rack and allow it to cool completely. (tip: if you have the time, refrigerate the cake for a couple of hours before frosting it. Cake will be more firm and it will make the frosting easier)
Step4
To make the frosting, heat sugar in a large pan. Pour the water and simmer until it has a one-string consistency. Remove it from the flame. Add the chocolate and whisk well, until smooth and chocolate has fully melted.
Keep aside to cool completely. Spread the frosting all over the cake. Allow it to set and garnish the way you like. You can also serve it with berries of your choice.
Source: Thanks https://timesofindia.indiatimes.com/life-style/food-news/varun-dhawan-celebrates-his-33rd-birthday-with-a-decadent-chocolate-cake/photostory/75349606.cms