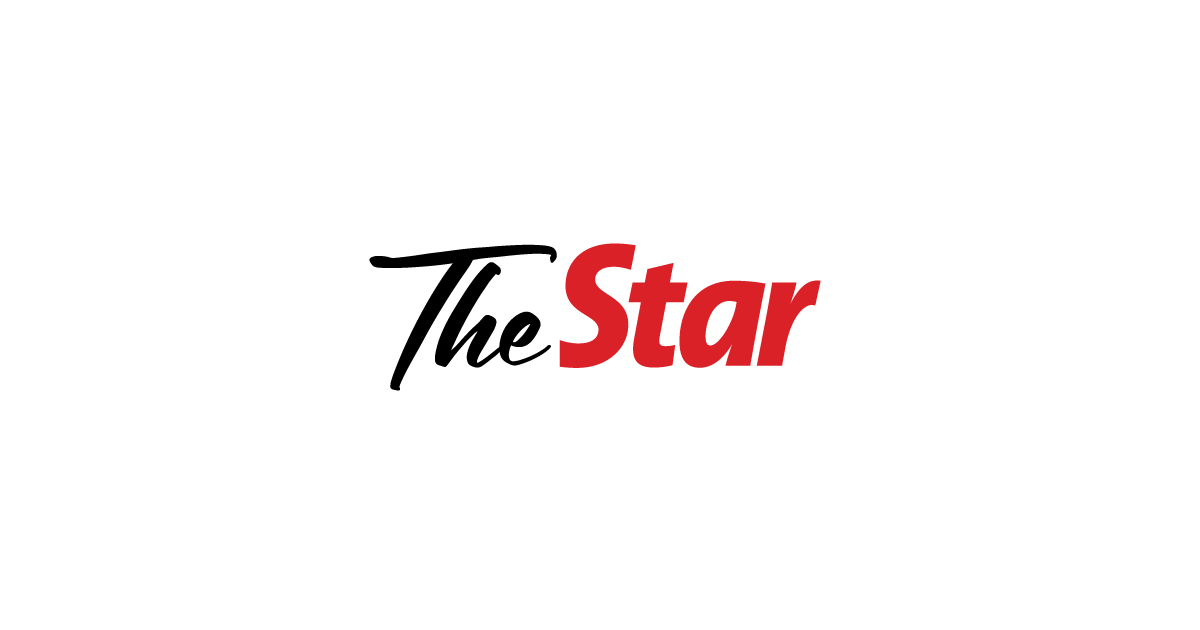 Compiled by DIYANA PFORDTEN, OH ING YEEN and R. ARAVINTHAN
NORTH Korean leader Kim Jong-un's love for "luxury" food may have been the cause for his health problems, China Press reported.
The report stated that the 36-year-old gained 40kg within five years, from 2013 to 2018. Standing at 170cm tall, the North Korean leader is said to weigh in at 130kg.
According to analysts, his size is considered "a symbol of authority in a country where people don't have enough to eat", hence it is believed that his size could gain him respect.
Some also say he wanted to look more like his grandfather Kim Il-sung.
The personal chef of his late father Kim Jong-il, Kenji Fujimoto, previously revealed that he had to prepare a sushi feast at least once a week for the senior Kim.
Jong-un would also attend the feast but his favourite were Kobe beef and Swiss Emmental cheese, and he would drink at least two bottles of Cristal champagne per sitting.
North Korea also provided a list of Jong-un's dining preferences during the summit meetings between him and US President Donald Trump, and the hotel chef revealed that Jong-un enjoyed caviar, lobster and medium-rare steaks.
South Korean media also revealed that Jong-un's obesity was caused by unhealthy eating habits and his love for booze, leading him to have hyperlipidemia in his 20s.
> A 22-year-old man who slashed his 15-year-old ex-girlfriend was sentenced to 12 years in jail in Taiwan.
According to Sin Chew Daily, the man became romantically involved with the underage girl last year but their relationship ended after six months. He wanted to reconcile, but was rejected and he suspected that it was because she had found a new boyfriend.
The man waited near her house with a knife.
When she returned from school, he slashed her 25 times, severing two of her fingers.
According to his lawyer, the man suffers from obsessive compulsive and anxiety disorders. He had sought medical treatment but did not take his medication regularly.
The above article is compiled from the vernacular newspapers (Bahasa Malaysia, Chinese and Tamil dailies). As such, stories are grouped according to the respective language/medium. Where a paragraph begins with this ' >'sign, it denotes a separate news item.
Source: Thanks https://www.thestar.com.my/news/nation/2020/04/27/the-perils-of-kim-jong-uns-love-for-indulgent-food