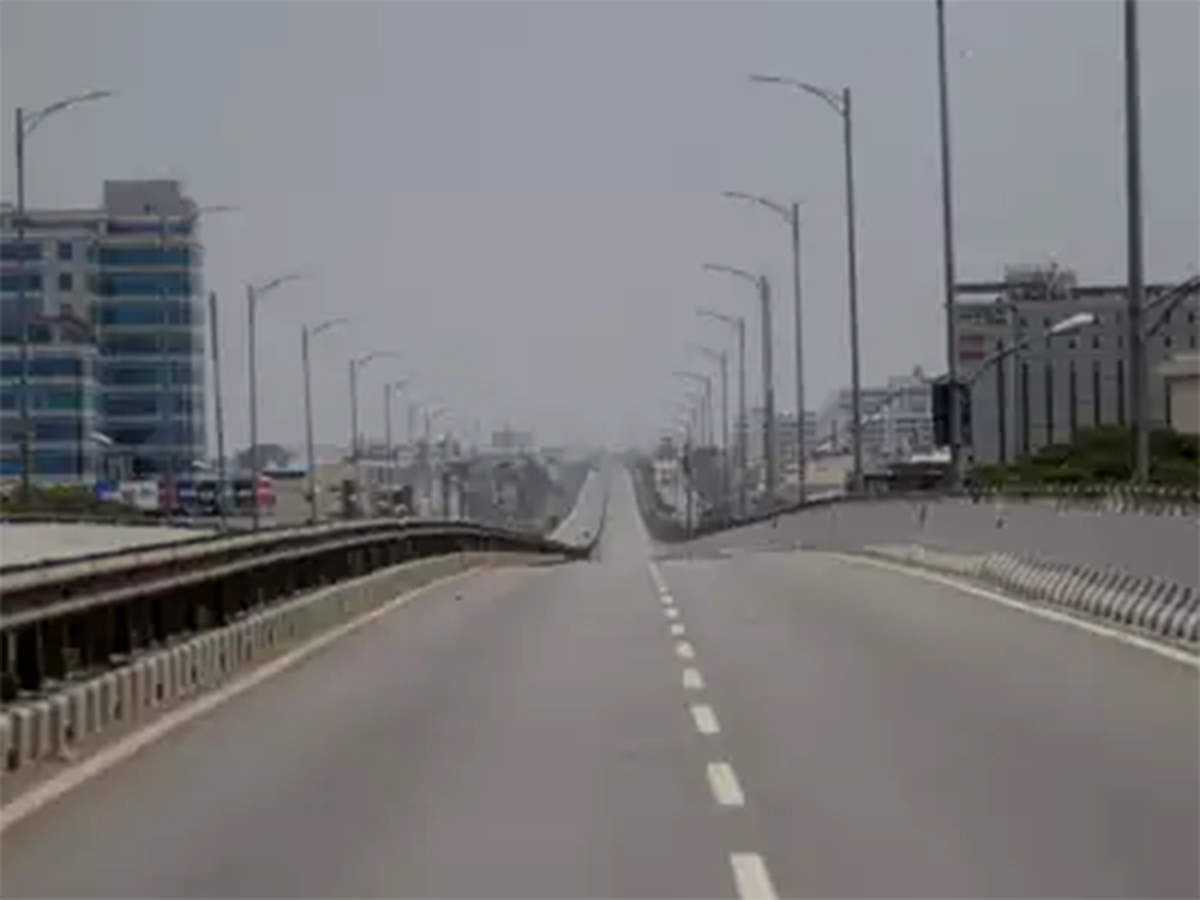 By Sudeshna Dutta
One of the first things that a majority of Indians would like to do once the lockdown is lifted is to go out and have a meal.
Responding to a survey by Dineout, a dining out and online table reservation tech platform, 77 per cent expressed the urge to dine out, while 13.3 per cent of them still want food to be delivered at home, and a little over 9.5 per cent would prefer takeaways.
The recent survey on food trends in India post Covid-19 revealed that 36 per cent of the participants across 20 cities are missing out on casual dining the most, followed by 27 per cent people who are waiting to visit fine dining restaurants again. About 17 per cent of the respondents miss chilling out with friends at pubs, and the top three destinations that people were waiting to visit again were Toit, Vapour and Barbeque Nation in Bengaluru.
Due to the fear of contracting infection, 60 per cent of the participants say they would prefer online mode of payment, while 30 per cent would pay by card, and a meagre 10 per cent still want to do cash payments. And in a striking change in the eating-out trend, 96 per cent of them want to book tables in advance to avoid waiting in queues.
The report also shows that majority of Indians are craving pizza. Cities like Bengaluru, Mumbai, Delhi, Indore, Chandigarh and Ahmedabad are getting ready to dig into regular or large slices once things go back to normal, while Chennai, Hyderabad and Kolkata would love to satiate hunger pangs with biryani.
However, Indian cuisine is the most preferred among cuisines as 40 per cent of the respondents have cast their votes for it. Meanwhile, Continental/Italian cuisine is preferred by 31 per cent Indians, mostly by foodies in Mumbai, followed by 23 per cent Chinese/Asian food lovers, who are craving momos right now.
The survey also revealed that after the lockdown, people from Bengaluru and Lucknow are waiting to party hard again. Also, 38.4 per cent of the respondents can't wait to for an a la carte meal, but 19.6 per cent of them would still prefer buffets, despite hygiene concerns. About 18.8 per cent people want to hang out with drinks in hand and 15.2 per cent want to grab quick bites on the go, once they can step out again. On an average, people are willing to spend Rs 500 – Rs 1,500 on a restaurant bill, after the lockdown.
Ankit Mehrotra, co-founder and CEO, Dineout, said, "The first and foremost challenge that restaurants will face after the Covid-19 pandemic is around the transformation in consumer expectations. 'Contactless Dining' would be the order of the day, as diners would demand higher safety and hygiene measures through reduced interaction with other people and objects."

Source: Thanks https://bangaloremirror.indiatimes.com/bangalore/others/most-indians-want-to-eat-out-after-lockdown-ends/articleshow/75461148.cms