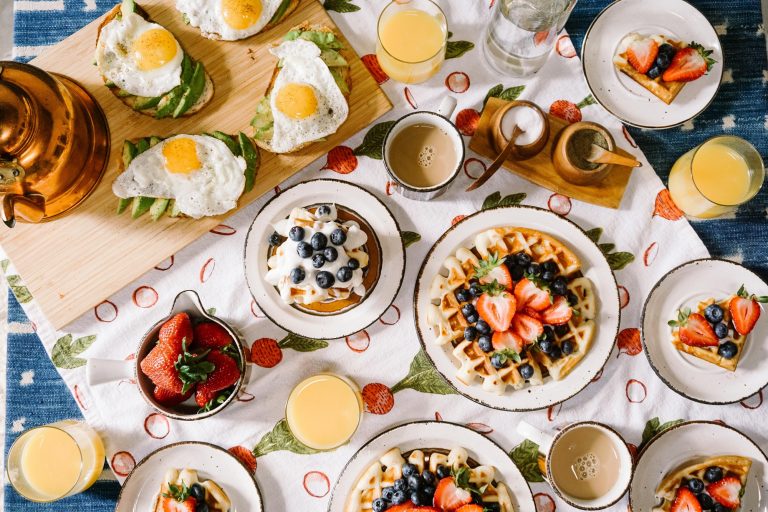 Dining out may no longer be as convenient as it used to be in a pre-COVID world. There are likely to be fewer restaurants to choose from and you may have to shell out more.
The nationwide lockdown in the wake of the coronavirus pandemic has sounded the death knell for quite a few restaurants and pushed many others to the brink.
Restaurants have been closed to walk-in diners ever since the nationwide lockdown began on March 24. However, they are allowed to take home delivery orders. That has been of little help as most people have been wary of ordering food, for fear of catching the infection.
"There has been virtually no business for us for almost two months now, and we are not getting too many delivery orders either," said a leading restaurateur who did not wish to be named.
Many large restaurants plan to shut at least 20-30 percent of their branches once eateries are allowed to resume operations, sources told CNBC-TV18.
While revenues have been close to zero for many restaurants, there is no avoiding fixed costs like rentals, electricity, and salaries.
"We use a lot of imported ingredients and food products that we order in bulk. A lot of these products have gone bad and past their expiry. We can't keep these ingredients indefinitely," said a restaurateur.
Given the new scenario, restaurants are reassessing their business models and strategies once the lockdown is lifted.
Many restaurants are renegotiating rental agreements with their landlords. They are looking at revenue share agreements instead of a flat rental structure, said sources. Dine-in capacity is expected to reduce as social distancing norms will have to be complied with. That could be a body blow to many small restaurants in office areas which cater mainly to people working nearby.
The Federation of Hotel and Restaurants Association of India said that it expects 30-40 percent to shut down shortly.
Even when restaurants reopen, some revenue streams will be affected for the foreseeable future. For instance, banquets and parties which make up roughly 35-40 percent of the revenues for restaurants.
Most restauranteurs see operating costs rising further because of social distancing, hygiene, and sanitation-related costs.
deGustibus Hospitality, which runs the Indigo, Indigo Delicatessen, Neel, and Tote on the Turf brands of restaurants said that it may shut 5-6 restaurants where the revenues don't justify the operating costs. At present, deGustibus Hospitality operates 27 restaurants.
Impresario Entertainment & Hospitality, which runs restaurants like Social and Smoke House Deli, too said it would be reviewing its operations. It is yet to take a call on how many restaurants it plans to shut.
Source: Thanks https://www.cnbctv18.com/business/covid-19-impact-restaurant-chains-likely-to-shut-20-30-branches-as-costs-mount-revenues-plunge-5890041.htm