For all pasta lovers, there is always a particular restaurant where you love having pasta the most. And if you prepare pasta at home using regular ingredients, you may not get the perfect taste. If you have never tried using pasta sauce, it is time that you make this little cooking variation and see how important is sauce when you prepare pasta.
To make your buying decision easier, we have a list of some of the most popular pasta sauce packs available online. Pick one of these based on your flavour preferences and enjoy preparing delicious pasta at home:-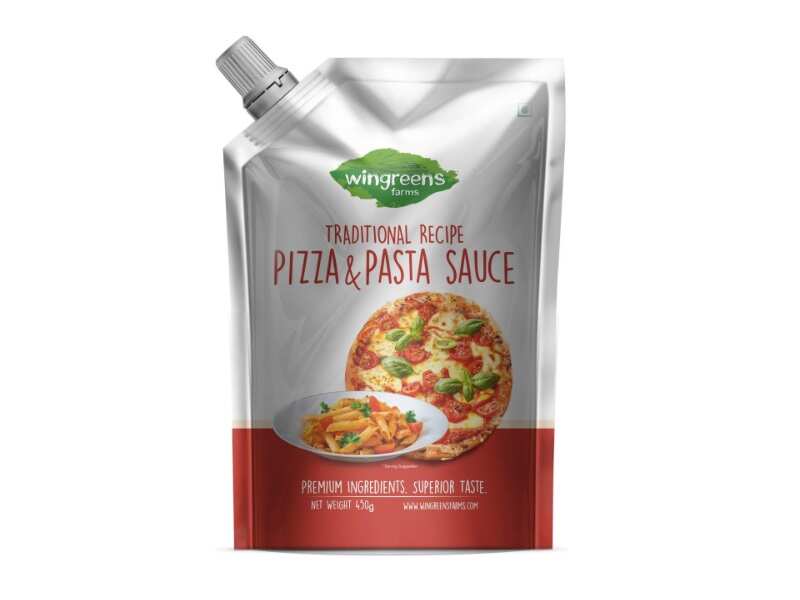 This pasta and pizza sauce by Wingreens Farms is quite popular and is used while preparing a variety of ingredients. The primary ingredients of this sauce include tomato paste, onions, sunflower oil, sugar, herbs and spices and garlic along with other necessary ingredients that are needed for perfect consistency and taste. Since the pack comes with a lid, it will be easy for you to store this sauce at your home. Besides pasta and pizza, you can also use this sauce while cooking vegetables or preparing sandwiches.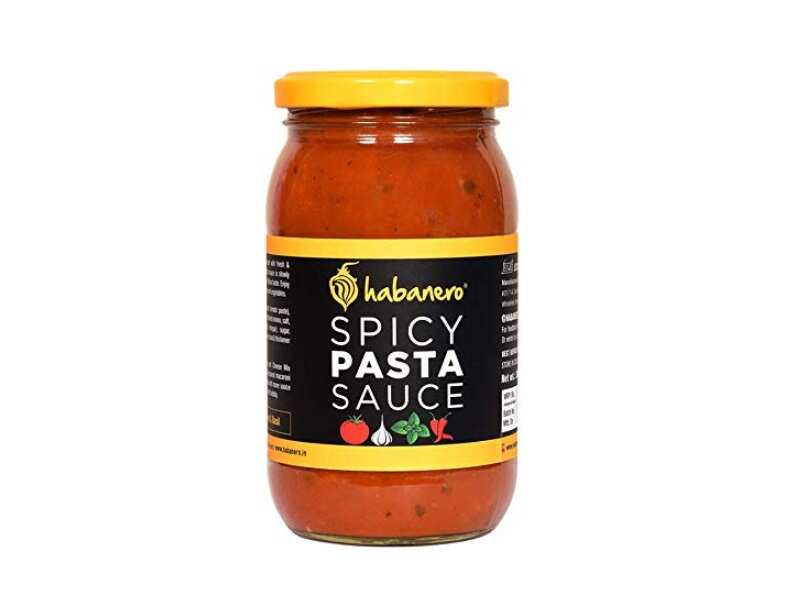 If you are one of those who love having spicy red sauce pasta, it would be great that you try a spicy sauce that is specially created for making delicious pasta. Made primarily from natural ingredients with a rich blend of spices, adding this sauce while preparing pasta at home will give your food a spicy touch. You can even use this sauce as a dip with your favourite snack if you enjoy its spicy flavour with other snacks as well.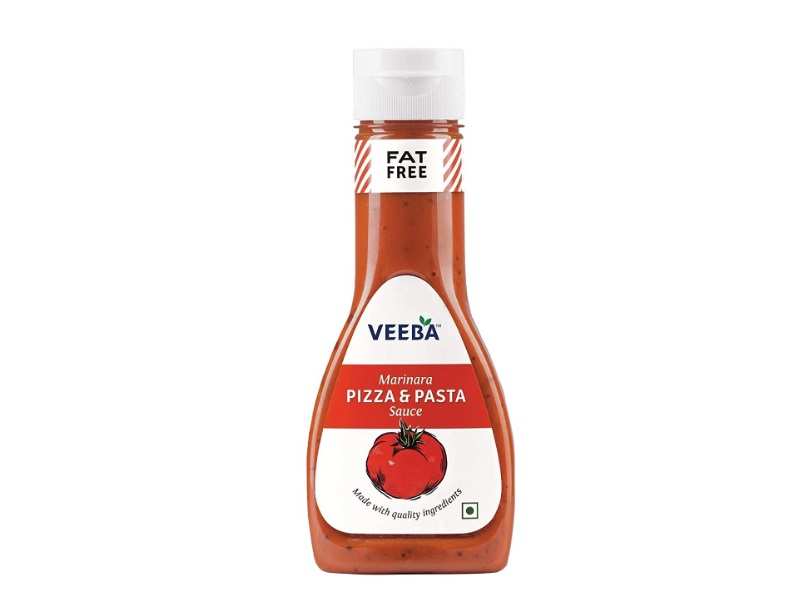 If you prefer having Marinara sauce while having Italian snacks, you can enjoy this pasta and pizza sauce by Veeba. This is a brand that offers plenty of sauces, dips and spreads that can be used with or while preparing several dishes. This sauce can be used for preparing delicious red sauce pasta, as pizza base spread and even in sandwiches. Since it is 98% free from fat, you will not have to think too much while adding it to your snacks. Being cholesterol-free and free from trans fat, you can enjoy the delicious flavour of this sauce without worrying about your health.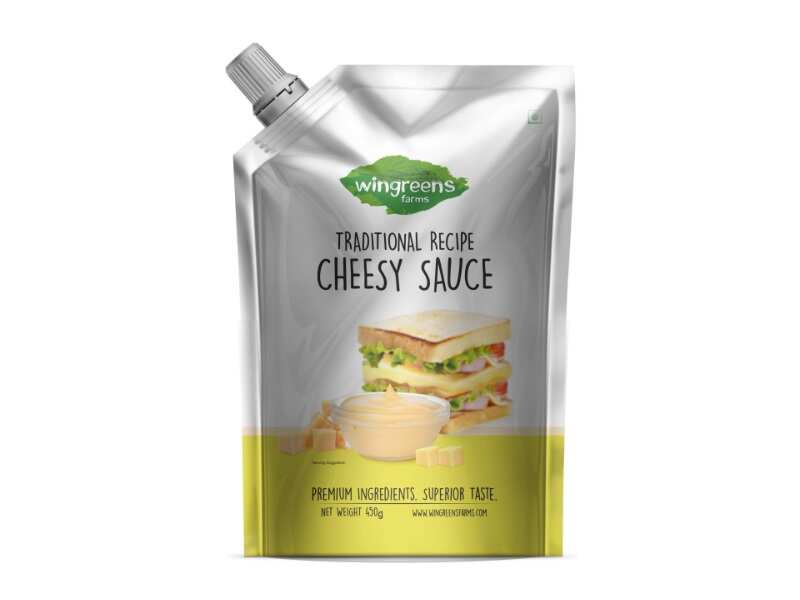 If you love having white sauce pasta with extra cheese, you can add cheese sauce while cooking instead of grated cheese. The creamy and velvety texture of this cheese sauce by Wingreens Farms makes it easy for you to have the sauce in multiple ways. You can add it to white sauce pasta, spread it in sandwiches or burgers, spread on a pizza base, serve it as a dip with nachos or fritters and more. For all cheese lovers, this cheesy sauce will be a great choice while preparing cheesy pasta at home.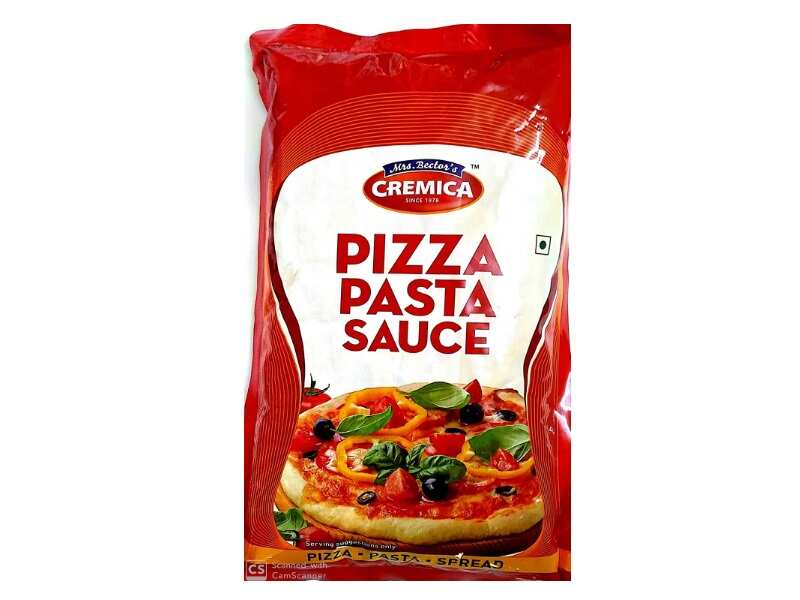 Cremica is another popular brand that is known for offering a wide range of affordable food products. This pizza and pasta sauce is a cost-effective option that will make your red sauce pasta taste better than when you prepare it using regular tomato ketchup. Made with a rich combination of tomato paste and spices, this pasta sauce is naturally sweet with a spicy flavour to help you get the right taste.

DISCLAIMER: The Times of India's journalists were not involved in the production of this article.

Source: Thanks https://timesofindia.indiatimes.com/most-searched-products/food-and-beverages/soups-and-snacks/pasta-sauce-get-the-perfect-taste-while-preparing-pasta-at-home/articleshow/75676787.cms