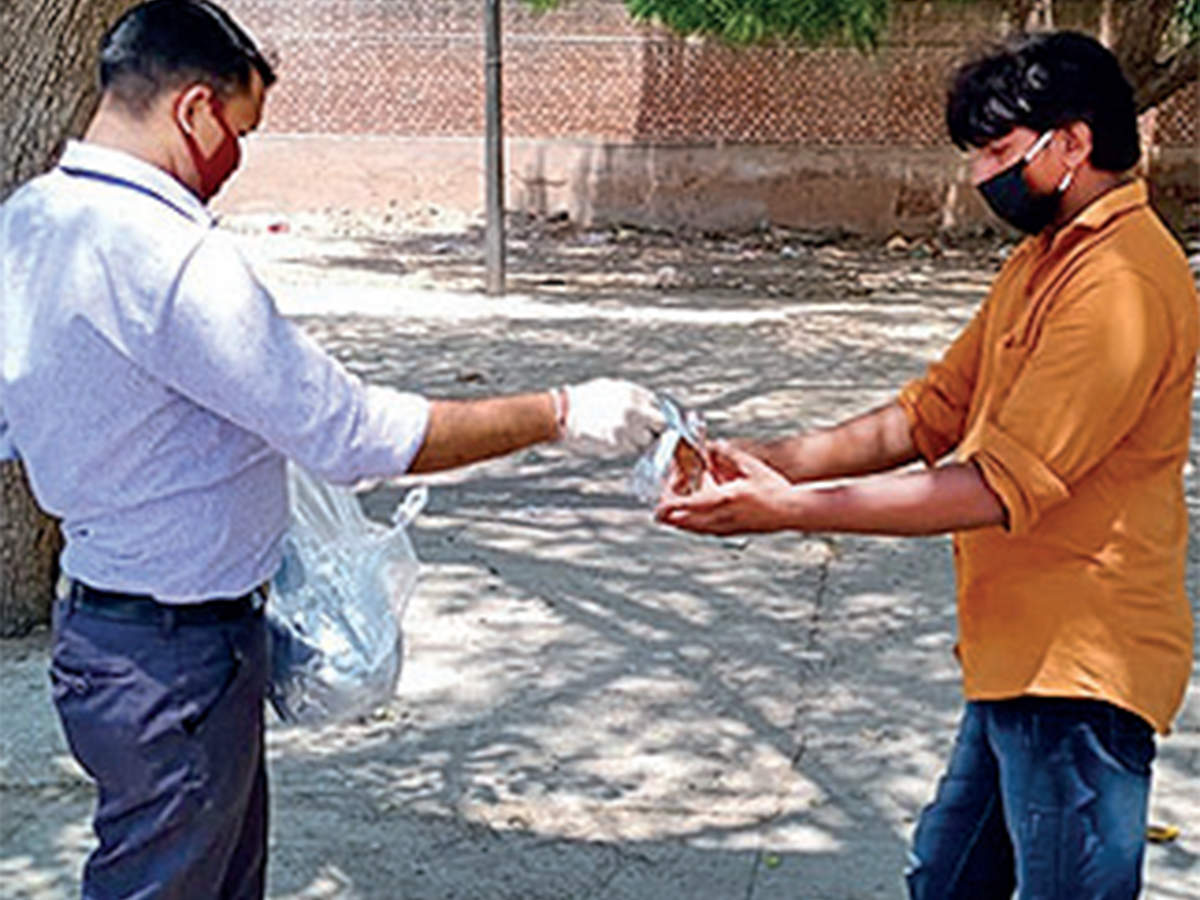 Civic body takes action after Mirror reports plight of daily wagers living on streets
Following Mirror report on plight of 200 daily wagers, living on the footpaths near Ellis Bridge and going without food amid lockdown, the Ahmedabad Municipal Corporation spun into action and rushed food to the affected.

A press statement issued by the central zone of AMC said, "About 200 homeless people living on the footpath near Gujari Bazaar had complained that they were not getting food from the social service organisations.
These organisations were unable to reach out to them due to strict lockdown guidelines for 2-3 days. The central zone of the AMC and UCD department provided them food on Monday besides making arrangements for regular supply of meals to the destitute."

Mirror had reported on Monday, May 11, that about 200 daily wagers living on the footpaths near Ellis Bridge had stopped earning anything since the third week of March when PM Narendra Modi announced a nation-wide lockdown. Already leading a hand-to-mouth existence, they had been struggling to satiate their hunger.
Source: Thanks https://ahmedabadmirror.indiatimes.com/ahmedabad/others/mirror-impact-amc-rushes-food-to-200-homeless-people/articleshow/75684382.cms