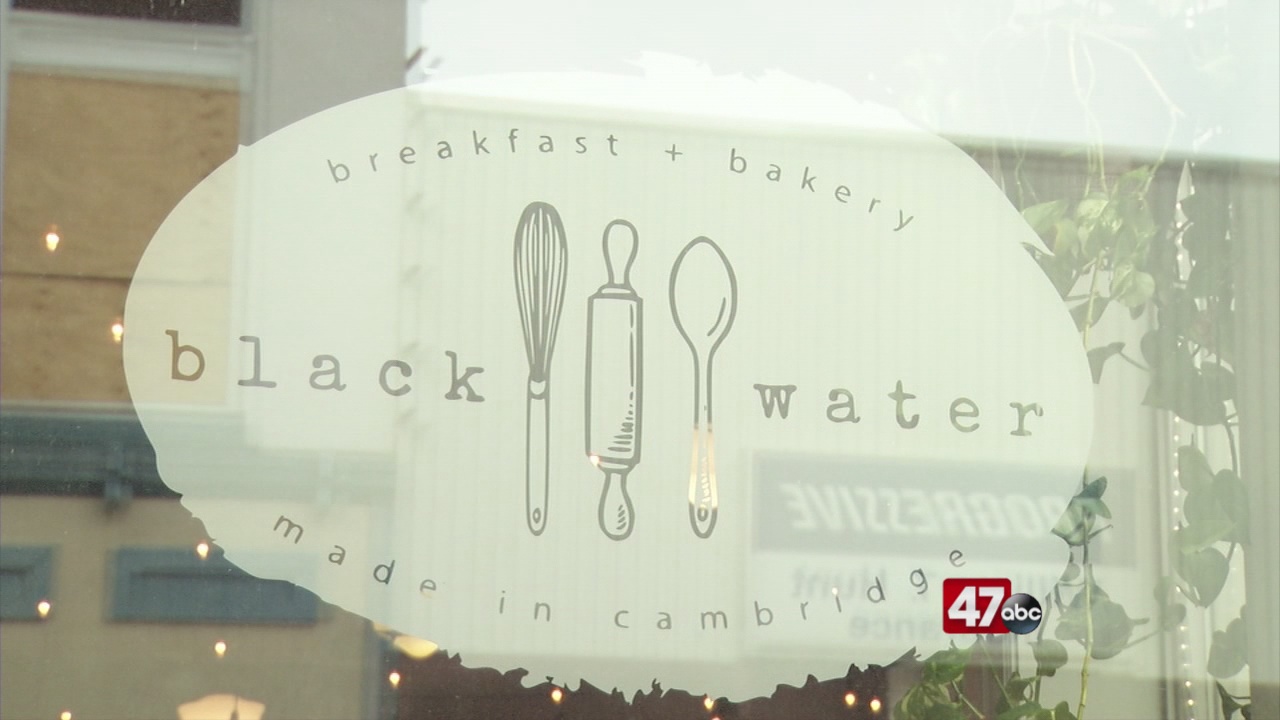 CAMBRIDGE, Md. – One Cambridge cafe and bakery is brewing up new ways to serve up smiles during the coronavirus pandemic.
Jamie Summers, owner of Black Water Bakery, says they are currently doing online orders with a limited menu and allowing customers to call when they arrive to pick up their order. She says things are going okay, but that everyone misses the social aspect of visiting the bakery.
"We can't be as close as we want to be, but we wish we were and this is just a little bit of us that we can mail to them. Same thing as far as food. People are doing the social distancing and they are ordering breakfast that they like, they're ordering lunch and they have favorites that they got from us, whether it be an omelet or a sandwich or salad, and they are excited that things are a little normal," says Summers.
Summers also tells us they have created cookie decorating kits for customers to take home, with undecorated cookies, frostings, sprinkles, and a sample of a decorated cookie. She says they have been shipping the kits all over the country, from Maine to California to Connecticut.
Source: Thanks https://www.wmdt.com/2020/05/open-for-business-black-water-bakery/