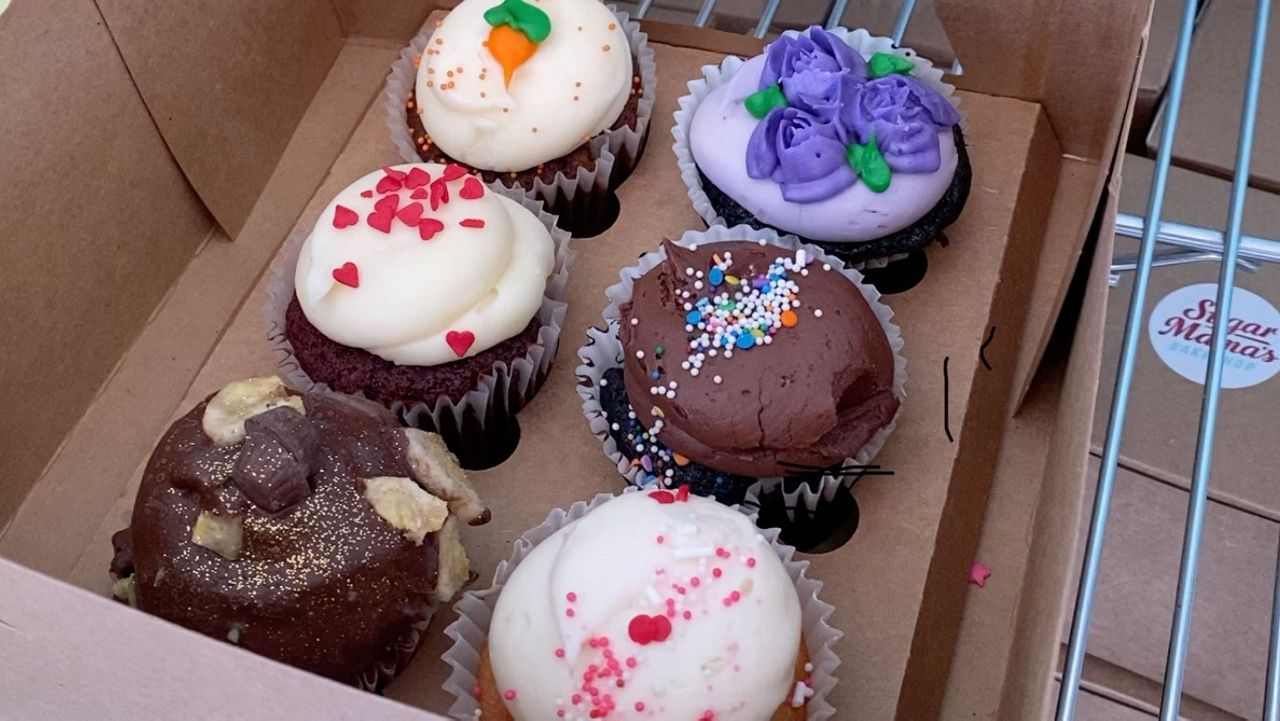 AUSTIN, Texas — Employees at Sugar Mama's Bake Shop work hard to get baked goods to customers.
Employee Gaby Ganez loves making sweet treats and putting smiles on peoples' faces.
"I like to come in and be able to make sweets for other people knowing that it makes them happy," Ganez said.
In addition to hand-decorated pies, there's something "sweeter" going on. The bakery is giving cookies and cupcakes to local nonprofits. Customers purchase them, then the treats are delivered. The desserts go to local shelters, emergency responders, health care workers.
It's the bakery's way of giving back during the COVID-19 pandemic. For Ganez, helping others is pretty sweet in itself.
"If we're able to go and deliver a little bit of happiness for them, to make their day a lot smoother, then that's really great!" Ganez said.
Source: Thanks https://spectrumlocalnews.com/tx/austin/news/2020/05/21/bakery-serves-up-sweets-for-frontline-workers