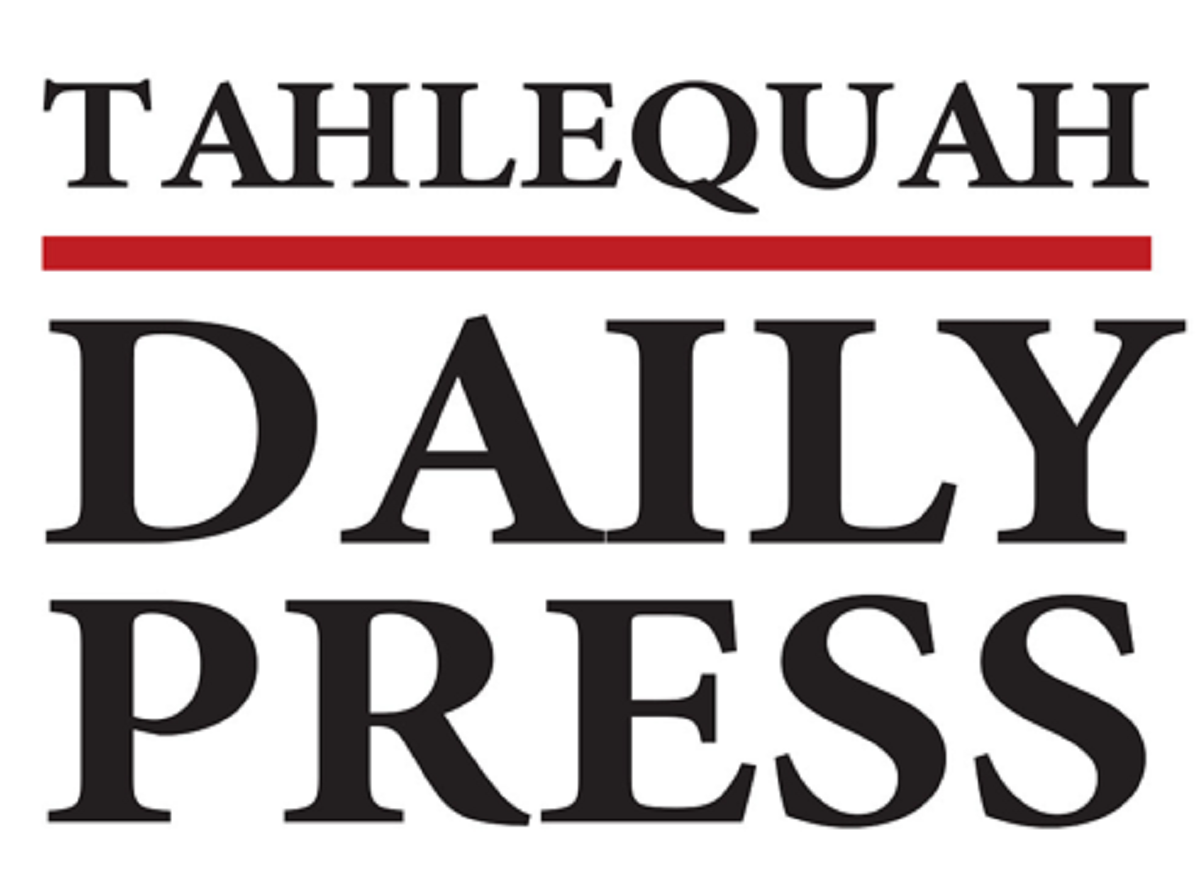 Vegetarianism includes a variety of eating patterns that rely heavily on plant foods, while avoiding meat. While some vegetarians exclude all animal products from their diets (vegans), others simply limit the amount of animal products in their overall diet.
Vegetarianism is growing in popularity in the United States. About 46 percent of vegetarians in the United States are vegan. According to the Academy of Nutrition and Dietetics, well planned vegetarian diets can be healthful and nutritionally adequate throughout the lifecycle, while providing potential health benefits in prevention and treatment of chronic diseases.
In fact, the 2015-2020 Dietary Guidelines for Americans, includes the vegetarian diet as one of its highlighted healthy eating patterns, demonstrating that vegetarian diets can successfully meet the Dietary Guidelines and its key recommendations. Vegetarian diets have been associated with lower levels of obesity, and reduced risk of cardiovascular disease, Type 2 diabetes, hypertension, and certain types of cancer. Compared to non-vegetarians, vegetarians tend to consume fewer overall calories; a lower proportion of calories from fat; and higher quantities of fruits and vegetables.
Vegetarians are categorized by which animal foods are restricted in the diet. Nutritional requirements are the same for vegetarians and non-vegetarians, but some nutrients require special attention. These dietary features help to produce lower LDL cholesterol levels, better serum glucose control, and reduce the risk of chronic disease in those who follow a vegetarian diet. Research also shows that vegetarian diets are more environmentally sustainable and use fewer natural resources than diets rich in animal products.
Vegetarians have different dietary practices, but most can be categorized into one of the following groups: Vegans eat only plant foods, including fruits, vegetables, legumes (dried beans, peas, and lentils), grains, seeds and nuts. Raw vegans eat only plant foods, including vegetables, fruit, nuts and seeds, legumes (dried beans, peas, and lentils), and sprouted grains. The amount of uncooked food varies from 75 to 100 percent. Lacto vegetarians eat plant foods as well as dairy products, such as milk and cheese. Ovo-lacto vegetarians eat plant foods, dairy products and eggs. Most vegetarians in the U.S. fit into this category. There are also flexitarians who eat meat occasionally. Pescatarians exclude red and white meat but include fish and seafood, and pollotarians include poultry and fowl in their diet.
There are some health concerns and considerations if you are thinking about a vegetarian diet. Do the research to plan healthy meals for you and-or your family's needs to provide the nutrients within a calorie allowance that maintains a healthy body weight. You may need to include fortified foods or possibly supplements to provide adequate intakes of all essential nutrients. Check out myplate.gov for healthy vegetarian eating patterns.
For more information about financial management, health and wellness, parenting or to schedule a program in the family and consumer sciences area, contact the OSU Cooperative Extension Service in Cherokee County by phone at 918-456-6163.
Heather Winn is a family and consumer sciences educator for the Oklahoma Cooperative Extension Service in Cherokee County.
Source: Thanks https://www.tahlequahdailypress.com/news/vegetarian-diets-are-a-healthful-way-to-eat/article_19243935-c0ce-553a-979c-331b56d8ff64.html