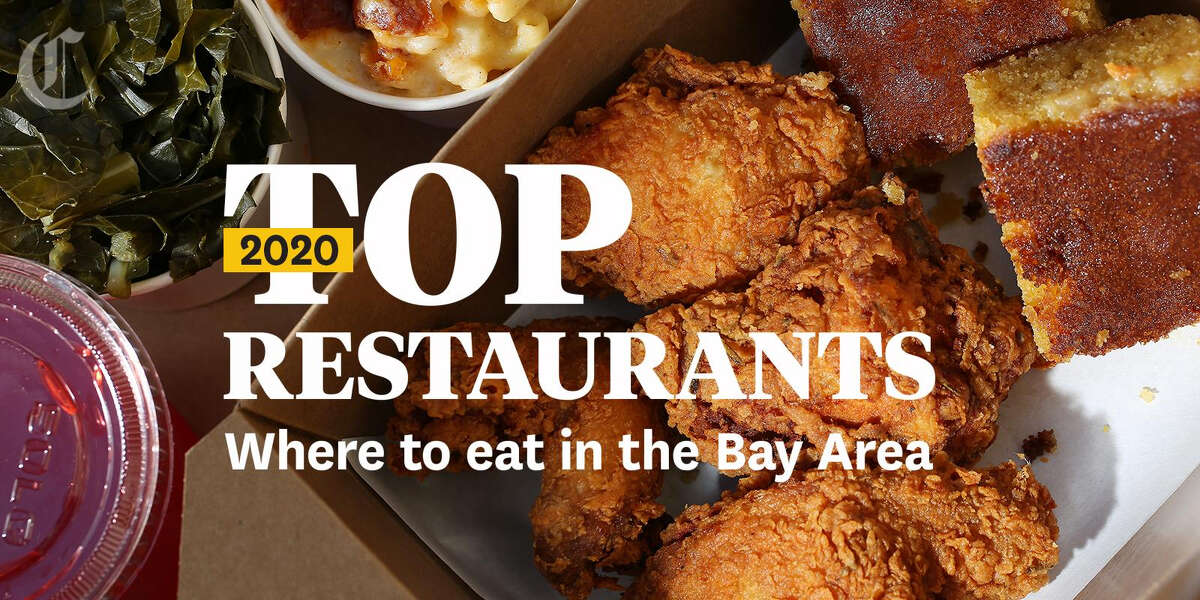 579 Castro St., San Francisco
Since 1977, this tiny spot in the Castro has drawn crowds for its heavenly cioppino and incredibly fresh oysters.
Current status: Some of the 43-year-old restaurant's biggest hits are now available from a window: cioppino, chowder, briny oyster shooters and its extraordinary clambake with clams, savory linguica sausage, wild prawns, fresh corn on the cob, onions, and potatoes. (The clambake is also available in uncooked form, if you want to make it super-fresh at home.) In a dramatic shift, the classic counter spot has also made online ordering available. Instead of Anchor's tight counter, which is a destination for tourists and old-timers alike, the restaurant has a small sidewalk patio.
Credit cards accepted • Beer, wine and bloody marys
Phone: 415-431-3990
Website: www.anchoroysterbar.com
Order online
Support the restaurant: Buy a gift card
Chronicle coverage of this restaurant
Restaurant offers takeoutRestaurant has outdoor diningTables six feet apart
Source: Thanks https://www.sfchronicle.com/projects/best-sf-restaurants-bay-area/