{{featured_button_text}}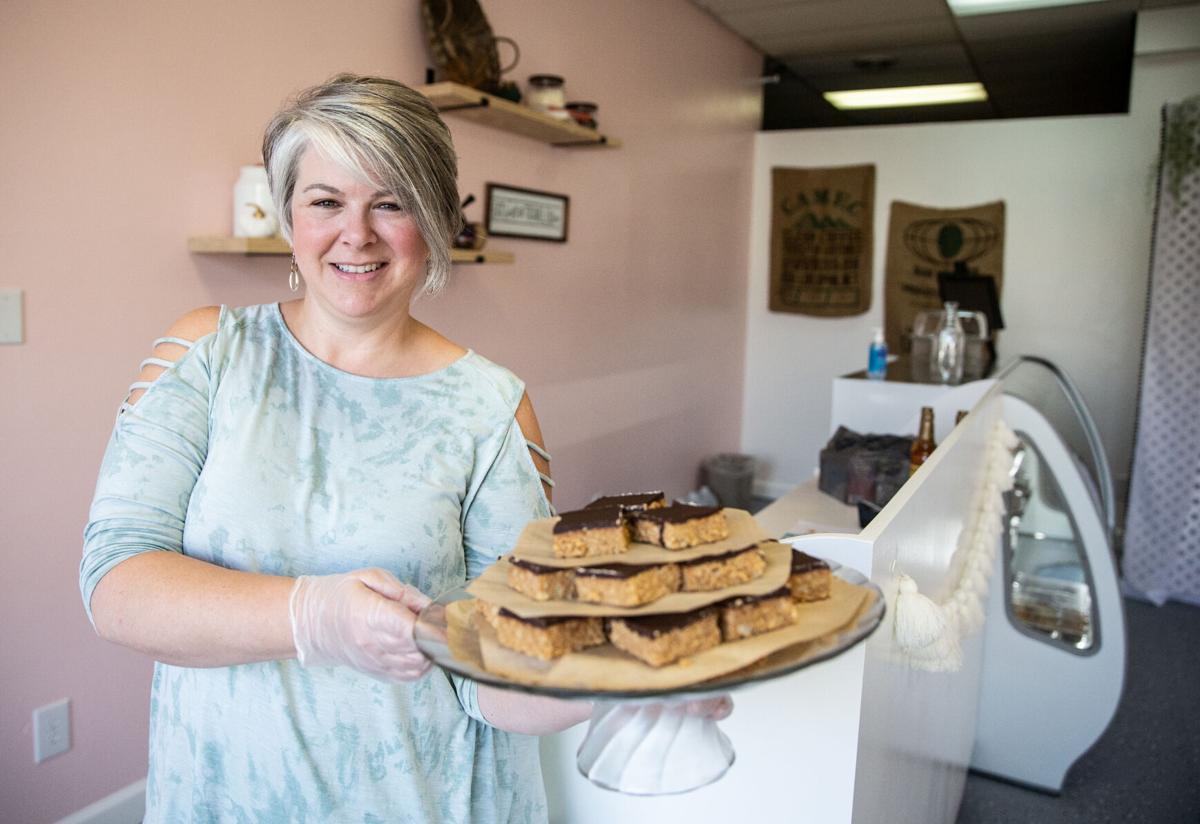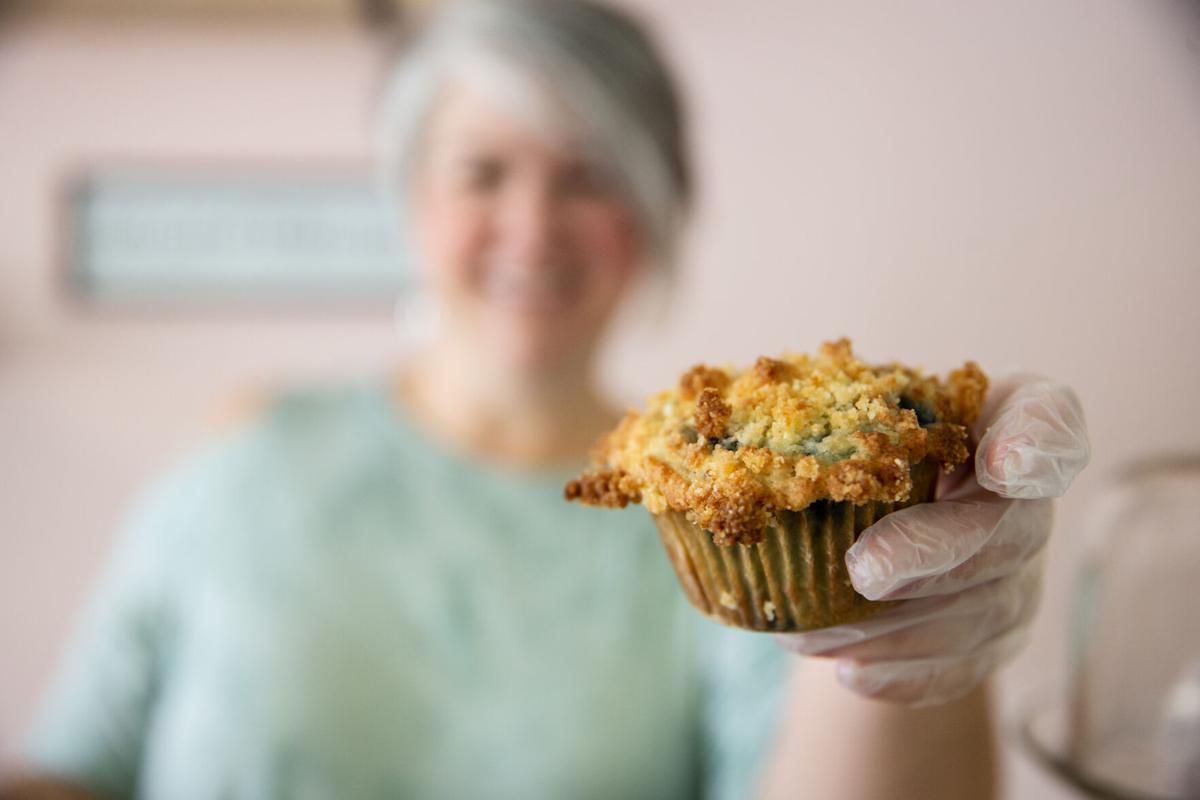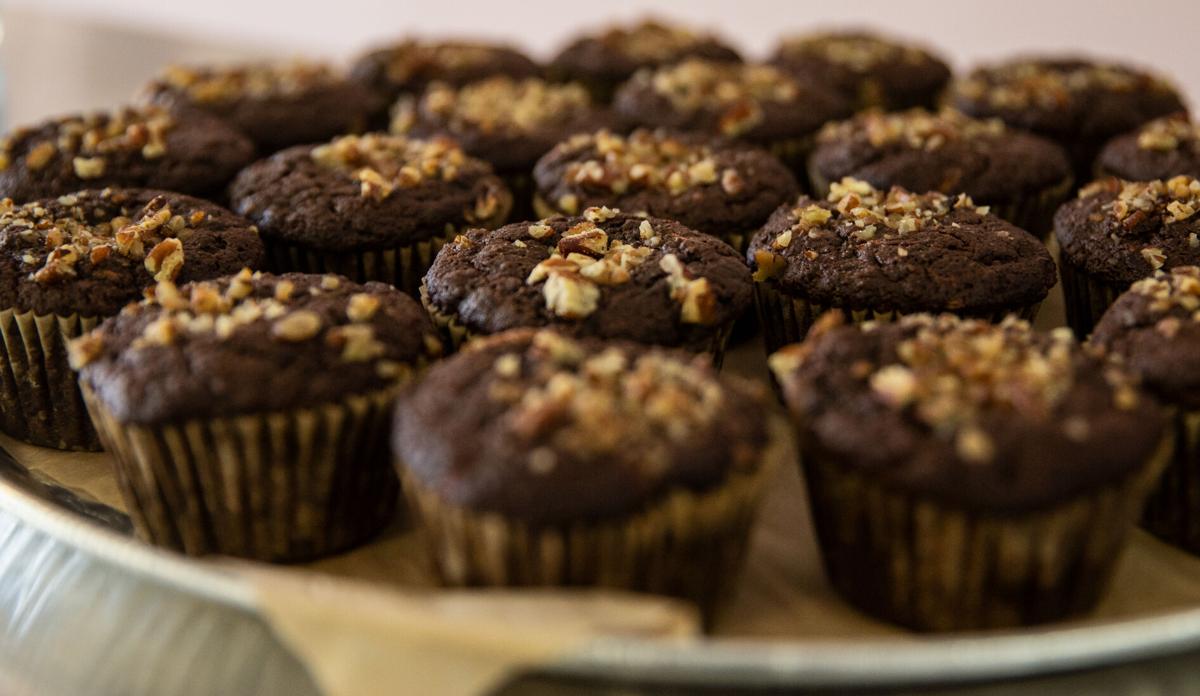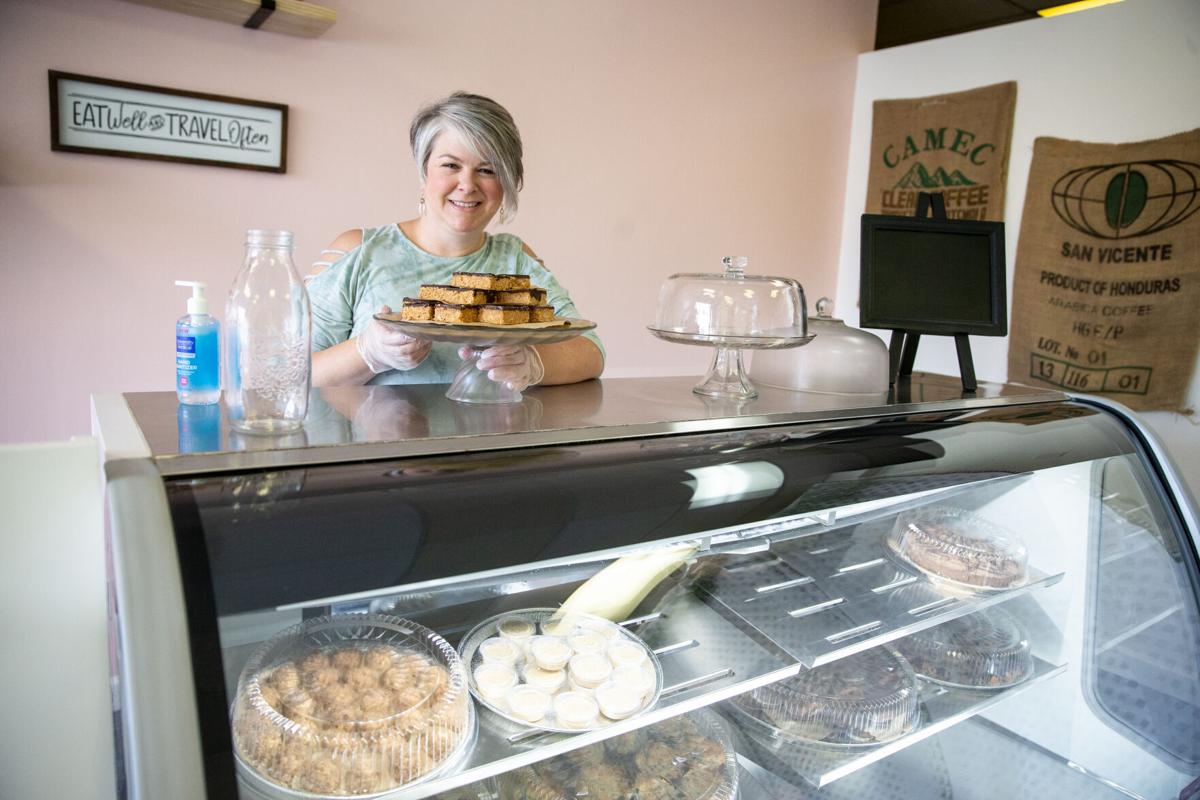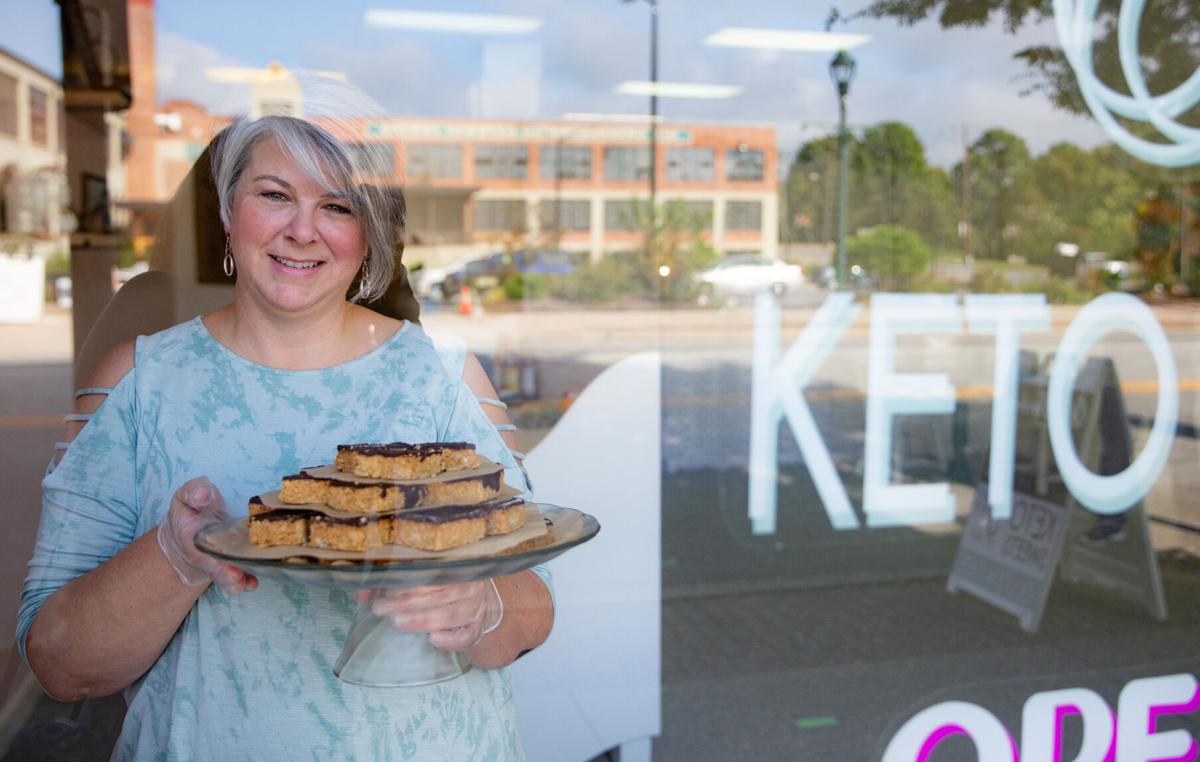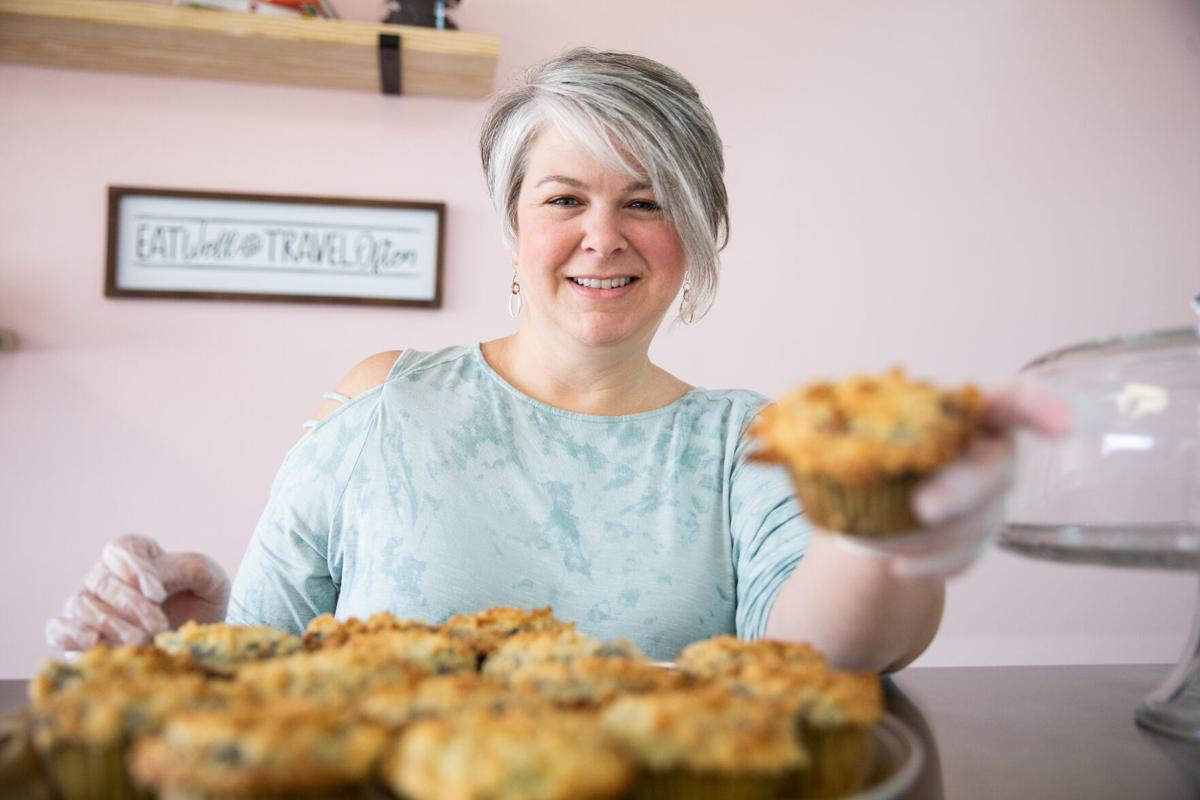 GREENSBORO — On the day before the grand opening of Oh Goodness Bakery, two people tapped on the glass of the South Elm Street storefront before 11 a.m., hopeful the keto-friendly sweet shop was already open for business.
Owner and baker Shayna Wesselink has her fingers crossed that the buzz around town and on social media about her new business venture will translate into sales and happy customers when the doors officially open at 7:30 a.m. Tuesday.
"I'm excited to be filling a need in the community," Wesselink said. "I wasn't interested in opening a bakery just to offer another kind of cupcake. There's a lot of amazing bakeries in and around Greensboro."
Wesselink instead wanted to offer an option for those who follow the ketogenic diet — a high carbohydrate, low fat and moderate protein diet that has become popular among dieters over the past several years. Wesselink and her husband, Jesse, have found success in shedding pounds by adhering to the keto diet.
"If your body has lots of fat coming in and not lots of carbohydrates coming in, it puts your body into what is called ketosis," a natural metabolic state, Jesse Wesselink said. "So basically, you're training your body to use fat instead of create fat and store fat."
Not only is Oh Goodness Bakery ideal for those following a keto diet, but all of the treats offered also are gluten free, a by-product of using nut-based flours like almond flour as opposed to grain flour.
But for people who don't adhere to a keto diet, it's unlikely they'll notice the sweets lack ingredients they're accustomed to in baked goods. Wesselink said part of the reason she chose to open a keto bakery was the overwhelming support from friends and family who don't follow the diet but still enjoy the treats.
"There were enough people saying 'why don't you give it a try?'"
She left her previous job as an office manager to pursue baking in September of 2019, baking her products at a local, pay-by-the-hour commercial kitchen and selling the baked goods at the Triad Farmers Market. She also managed to get her products in a few local stores, including Cupcake Cuties in Wallburg.
It wasn't until she and her husband called about the "for rent" sign at 601. S. Elm St. in downtown Greensboro that she thought the dream of opening a bakery could become a reality.
For now, the Wesselinks are operating out of a small portion of the 2,000-square-foot store. They're waiting to see how business goes in the midst of the COVID-19 pandemic before expanding into the larger space, one they envision to have plentiful seating, both inside and outside. In the meantime, all orders are to go and cash only.
Wesselink said she will offer a handful of signature items daily, including chocolate and blueberry muffins, whoopie pies and peanut butter and chocolate crackle bars. On any given day, she said there will be about 12 different treats for people to choose from, alternating seasonally and as she experiments with recipes. Savory treats also will find their way to the menu. Most items will cost about $4, Wesselink said. 
In addition to the baked goods, Oh Goodness will offer coffee, hot teas and bottled water.
On choosing the bakery's name, Wesselink said, "Obviously, because it tastes good. But it's goodness for the community, too — something new opening up, and hopefully new opportunities."
"And," Jesse Wesselink added, "it's your reaction when you try the product." 
People can learn more about the Oh Goodness Bakery by visiting it on Facebook and Instagram, as well as their website at ohgoodnessbakery.com. Hours are subject to change, but this week the bakery will be open on Tuesday and Wednesday from 7:30 a.m. to 7:30 p.m., on Thursday and Friday from 7:30 a.m. to 6 p.m. and on Saturday from 9 a.m. to 3 p.m.
keto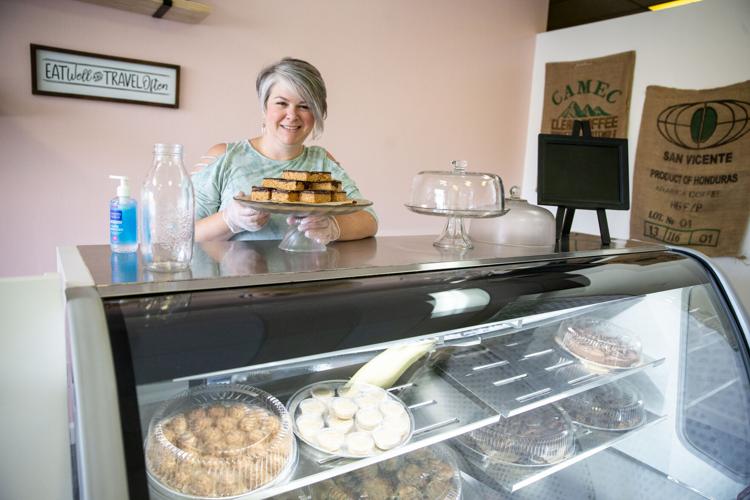 keto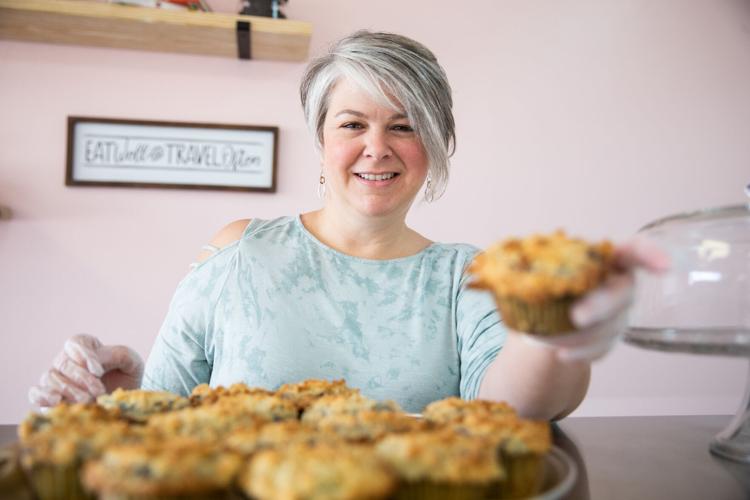 keto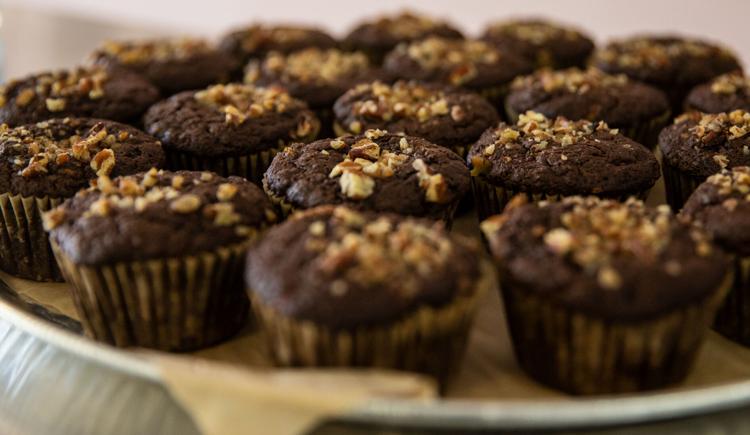 keto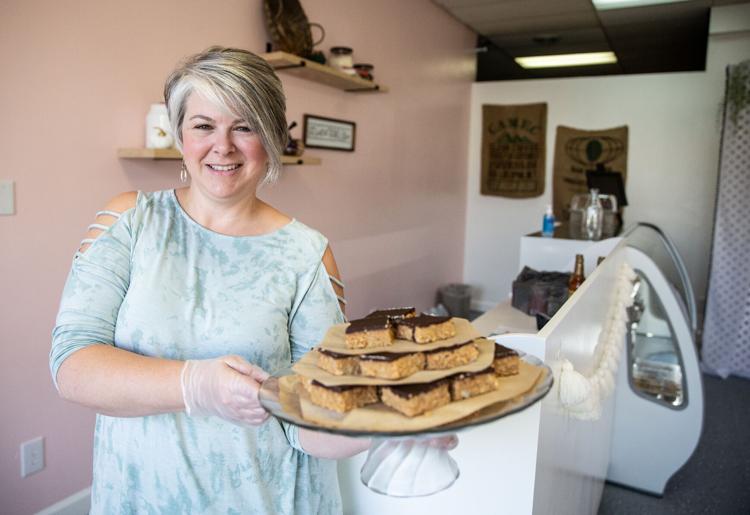 keto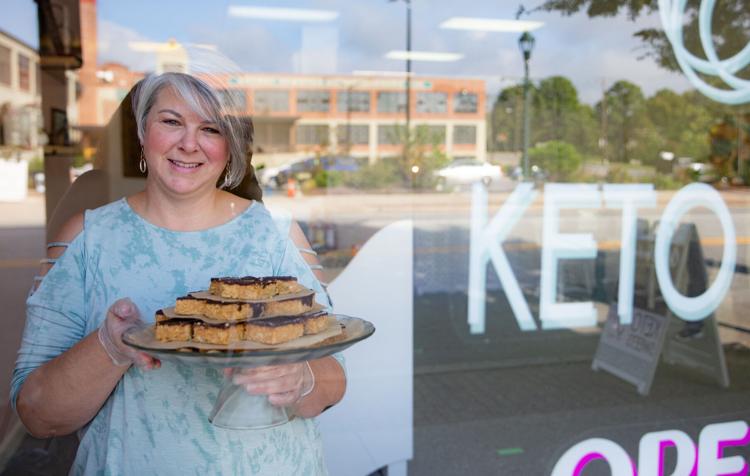 keto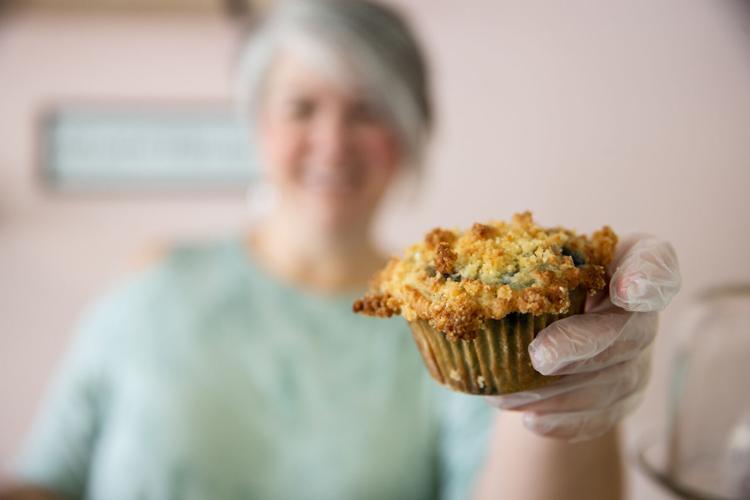 HIDE VERTICAL GALLERY ASSET TITLES
Contact Jamie Biggs at 336-373-4476 and follow @JamieBiggsNR on Twitter.
Receive the latest in local entertainment news in your inbox weekly!
Source: Thanks https://greensboro.com/entertainment/dining/keto-friendly-gluten-free-bakery-opening-tuesday-in-downtown-greensboro/article_3aab3548-01cc-11eb-8485-ff97a6ab2647.html