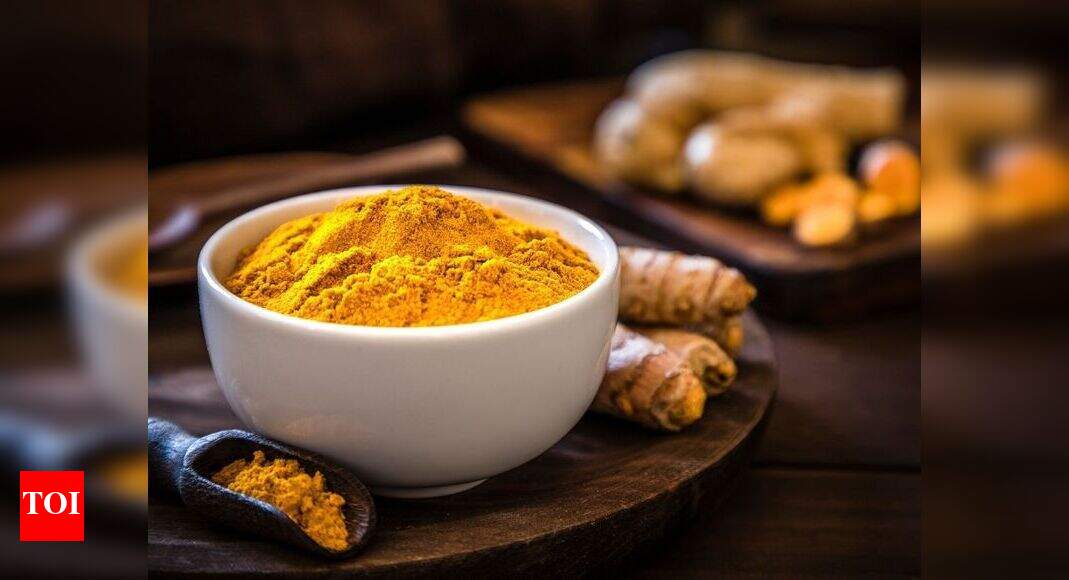 Navaratri is a festival that is celebrated with utmost pomp and joy all over India. It has been observed for centuries throughout the country. Celebrations include worshipping nine goddesses in nine days, stage decorations, reciting the legend, enacting of the story, and chanting of the scriptures of Hinduism. This year, Navaratri is taking place between October 17 and 25.
The nine days of the festival also involves people fasting and abstaining themselves from eating certain foods. The most common foods that people avoid consuming during Navaratri are non-veg, onion, and garlic. However, many other food items are not eaten, turmeric being one of them. Interestingly, Haldi is one of the most important ingredients in Indian cuisine and has various health benefits. Still, a lot of people keep it out of their fasting preparations.
During Navaratri, people fast for all the nine days and generally rely on fruits, milk, and
vrat recipes. This includes extensive use of items like
sabudana, kuttu ka aata, singadha ka aata, etc. Along with garlic, onion, and non-veg, people avoid consuming rice, wheat, and table salt as well. The absence of turmeric from all these ingredients and preparations is explained in the Ayurveda.

Fasting is a way through which people try to get rid of the toxins in the body that are accumulated over a long period. Thus, during the festivals, people eat food that is termed as 'Sattvik' in Ayurveda. Sattvik foods are the ones that are believed to provide the body with energy and vitality. These foods are said to be pure and clean. On the other hand, 'Rajasic' and 'Tamasic' foods are referred to as negative foods by Ayurveda and these foods are said to make the body feel heavy and bloated.
Despite having healing properties, turmeric is avoided because it produces heat that cuts the benefits of the Sattvik diet during fasting. Though turmeric is a spice that is considered Sattvic in nature, due to its bitter taste and tendency to generate warmth inside the body, it is omitted from the fasting diet. Turmeric and its use are, therefore, more popular during winters.
Even though it is not added in vrat recipes, the numerous health benefits of turmeric can't be ignored. Turmeric and especially its most active compound curcumin have many scientifically-proven health benefits, such as the potential to prevent heart disease, Alzheimer's and cancer. It's a potent anti-inflammatory and antioxidant and may also help improve symptoms of depression and arthritis.

Source: Thanks https://timesofindia.indiatimes.com/life-style/food-news/why-is-turmeric-not-used-during-navaratri/articleshow/78770192.cms