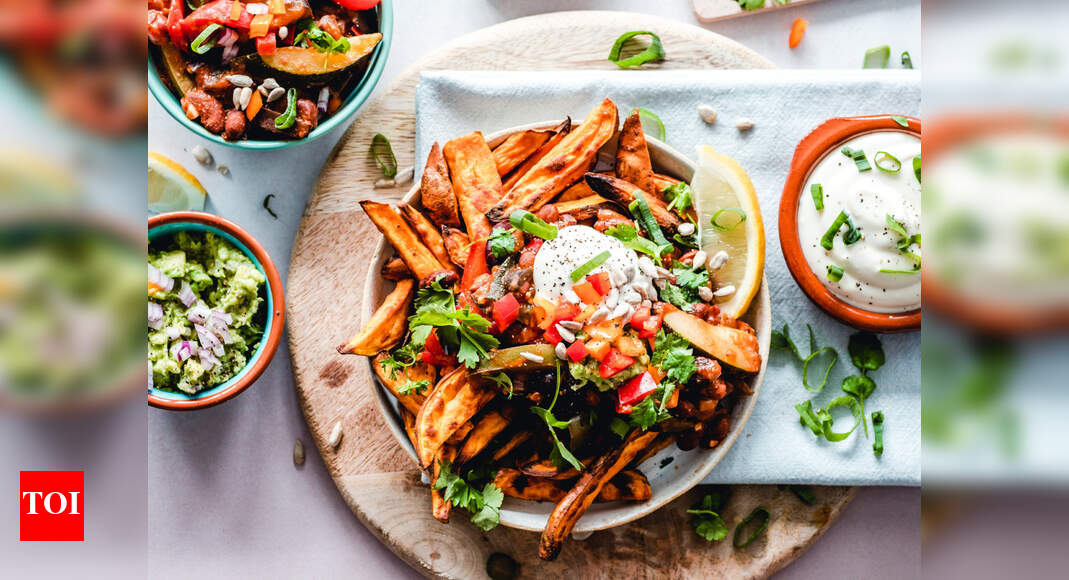 From reducing carbon print to adopting a healthier lifestyle, vegetarianism is the 'IT' thing today. Of late, many celebrities are also urging the masses to become vegetarian and stop animal cruelty and eating #nonvegfood.
Since morning, Twitter is abuzz with #QuitNonVeg trend and many people are tweeting about the various health benefits it offers and quoting the #DeraSachaSauda head Gurmeet Ram Rahim Singh the benefits of a vegetarian diet. In the tweets, people are mentioning that his followers are adopting vegetarianism and stopping the consumption of non-vegetarian food following his preachings.
Various studies have proven the benefits of eating vegetarian food. It is said that those who eat vegetarian food are at a low risk of type 2 diabetes and hypertension. Vegetarians are also said to have lower low-density lipoprotein cholesterol levels and lower blood pressure. Eating a vegetarian diet is also said to lower the risk of any type of cancer.

As per the Twitter community, the reason why you should #QuitNonVeg food is that there are plenty of vegetarian sources that have more protein, fibre and other vitamins and minerals, which non-vegetarian foods might not be having. This year is also being touted as the year of plant-based foods as they offer various nutrition.
Here is what Twitteratis are saying…
Source: Thanks https://timesofindia.indiatimes.com/life-style/food-news/why-vegetarianism-is-trending-on-twitter/articleshow/80365062.cms