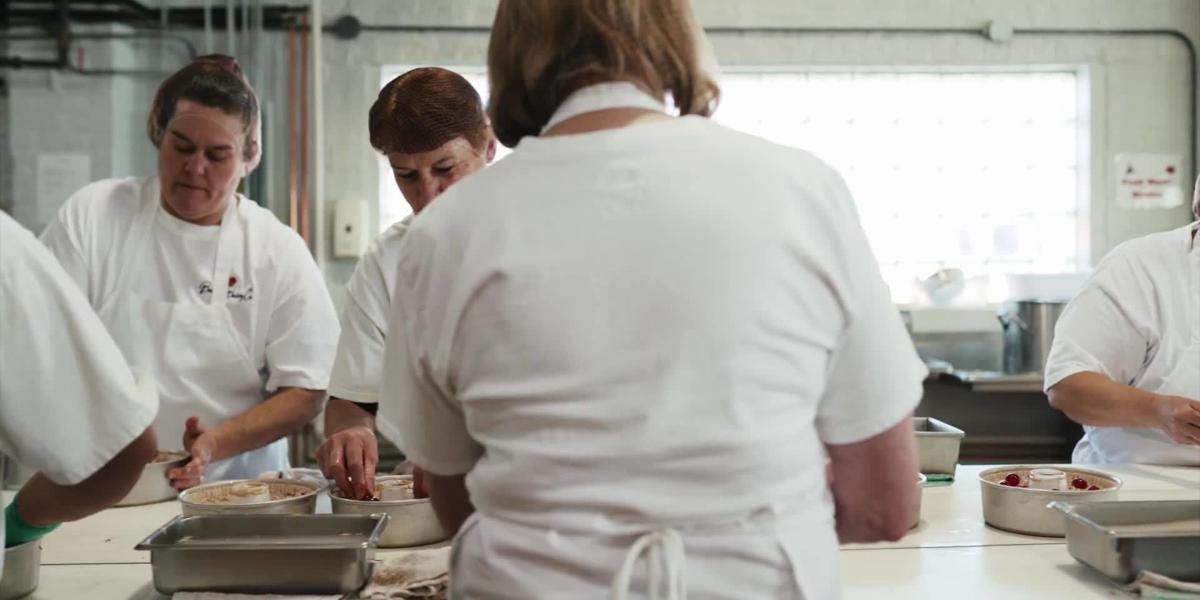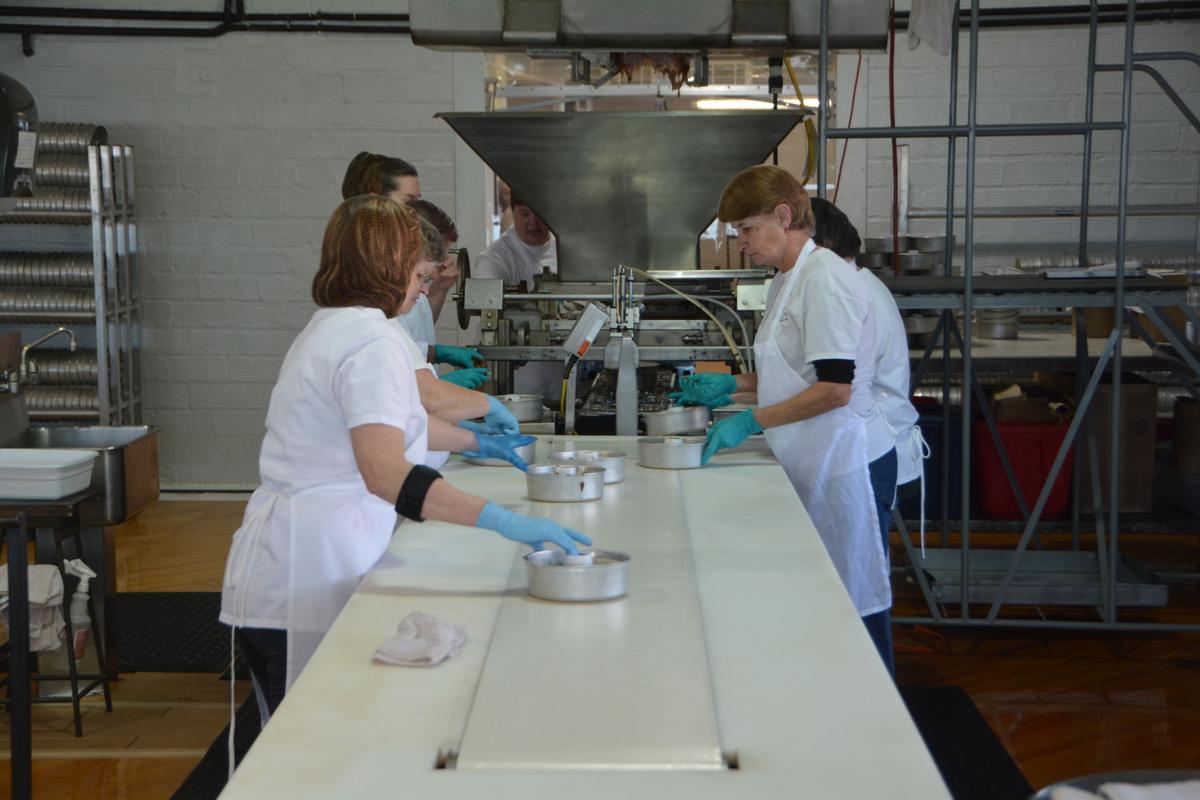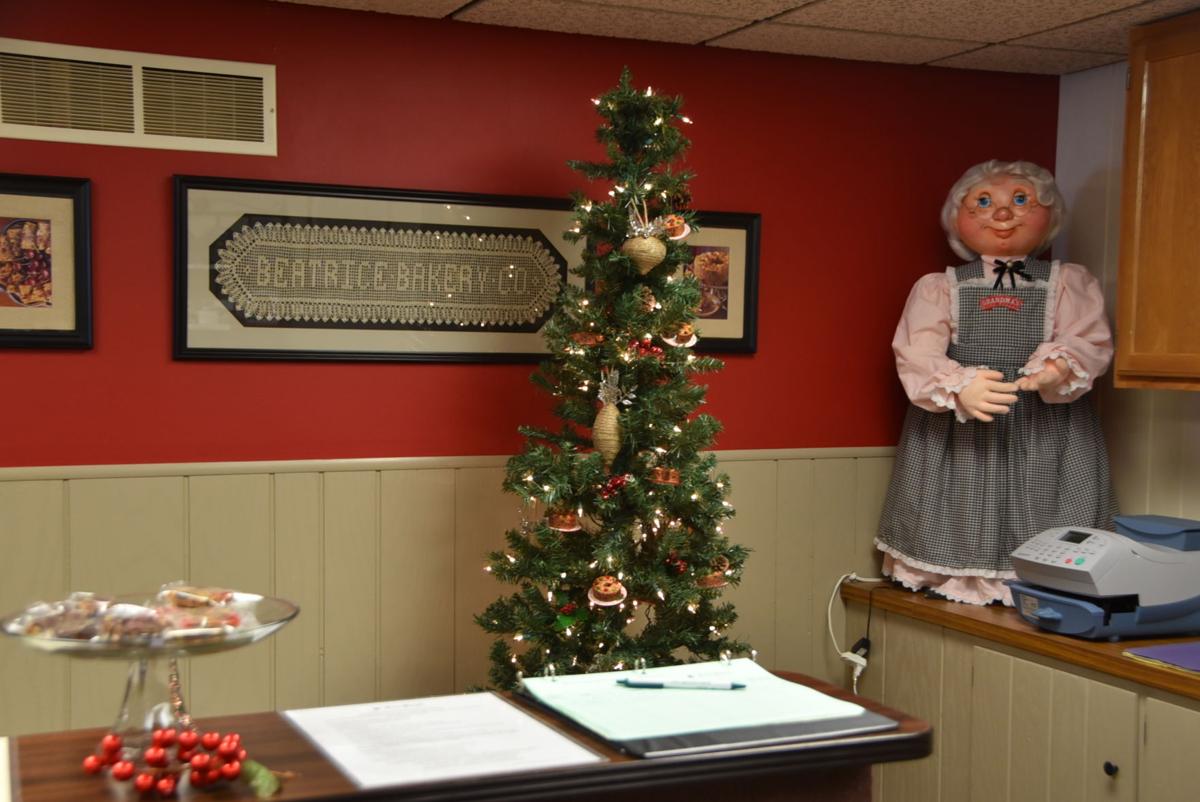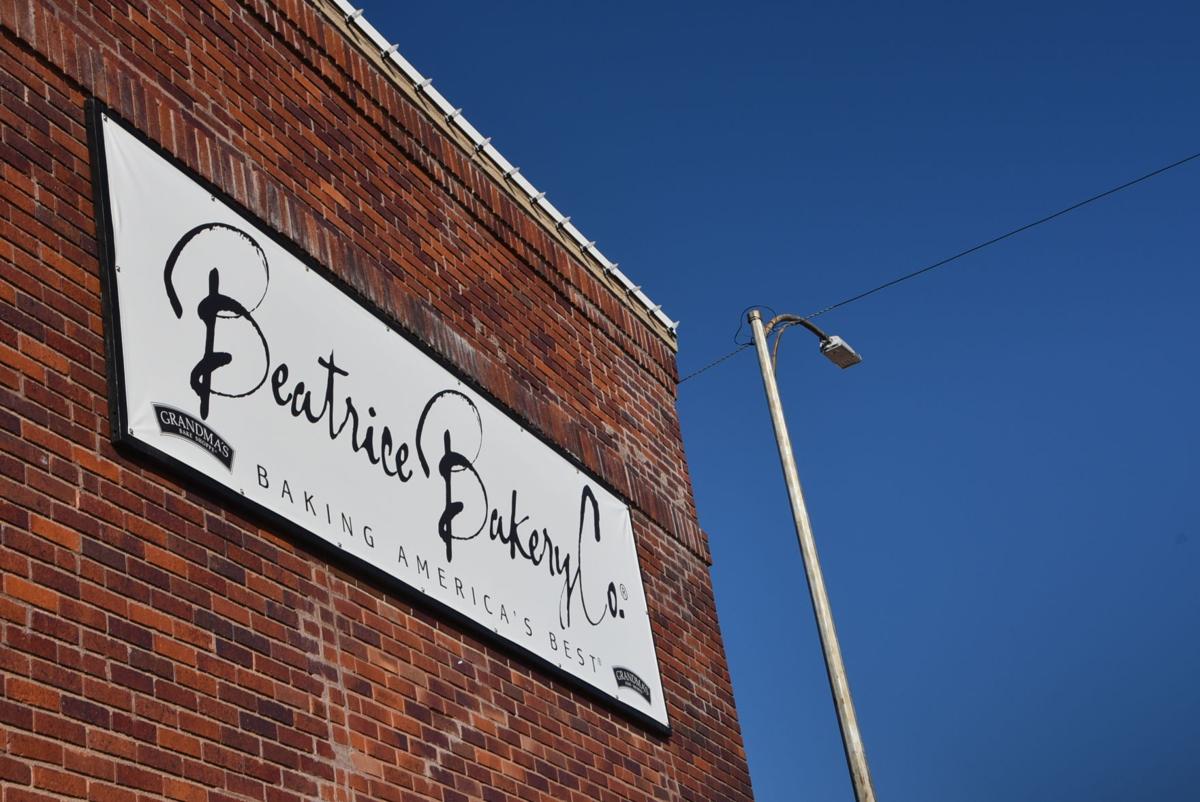 Beatrice Bakery Company is famous for Grandma's Fruitcake, which dates back to 1917 when it was started by two German immigrants.
The Lantz Brothers operated a bakery in St. Louis, Mo. They were looking for ideas to keep their workers busy during the summer months when they found a recipe their father had tucked away. It was their grandmother's secret recipe for fruitcake.
In the late 1950s, the Lantz brothers searched for a bakery that could continue the tradition of baking their fruitcakes. They soon found it in Wilke Baking Company of Beatrice.
Carl Wilke, the owner of Wilke Baking Company, had in 1924 completed the building of a new sophisticated bakery at 201 S. Fifth St., which offered a variety of wheat and rye breads, buns, sweet rolls, and doughnuts.
By the early 1970s they dropped the bread line to completely focus on the expansion of the fruitcakes. In 1974, Metz Baking Company, a family-owned bakery based in Sioux City Iowa, purchased the bakery. Metz Baking Company continued the operation as Grandma's Fruit Cake until 1993 when they renamed the business Grandma's Bake Shoppe.
After several corporate owners they announced their plans in November 2001 to close Grandma's Bake Shoppe. A group of local investors wanted to keep the bakery open and keep jobs in the local community, so they formed a new corporation and bought Grandma's Bake Shoppe. And, on April 22, 2002, the bakery became known as Beatrice Bakery Company.
Rick Meyer, President, said Grandma's Fruitcake continues to be the catalyst for the company's success.
"Since I came to this position two years ago, we have grown approximately 30%," Meyer said. "We've been on some national media outlets and now they're starting to rerun those and people are catching on to our other specialty desserts and liqueur cakes.
"We ship from coast-to-coast and internationally. Our product is in Dillard's, Macy's, QVC and a ton of grocery stores throughout the country."
Meyer grew up in Tilden, Neb. and after working in the corporate world for several years came to the Beatrice Bakery Company.
"All of our products are handmade by a small group of very dedicated employees," said Meyer. "They understand that they are a part of the team and their behavior affects the company. My door is always open to anyone here. As we continue to grow, we are hoping to offer more jobs at a competitive salary here in Beatrice."
Meyer added he hopes to find new ways to support communities in the area. 
"Because COVID has impacted us, like everyone else, and we lost a lot of production time, it is taking us a little longer," he said. "We, however, made some decisions about protecting our employees and that was the most important thing that we had to do at that time. We are developing new product lines and different sizes, hoping to attract a new customer base. Our secret process involving the slow-baked liqueurs, steaming and injected flavors makes our product gourmet.
For more information on Beatrice Bakery Company go to www.beatricebakery.com.
Source: Thanks https://beatricedailysun.com/news/local/beatrice-bakery-company-carries-on-tradition-of-tasty-treats/article_86d2f640-240a-56a3-9b90-929514aa3fde.html