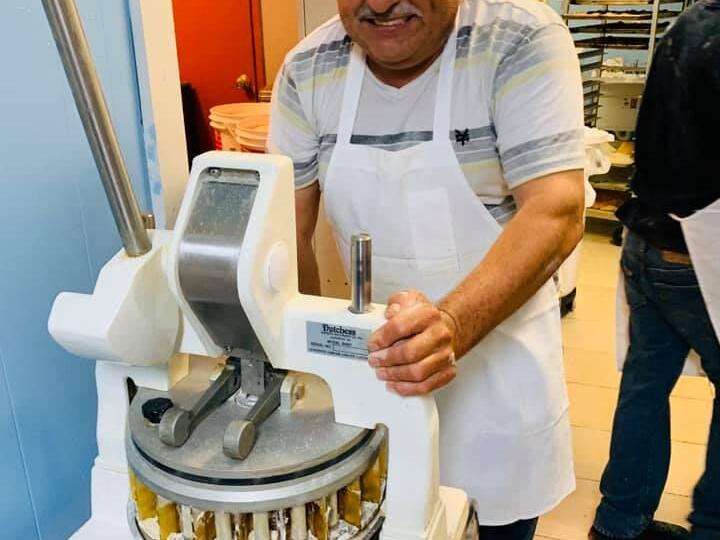 PASCO, WA – Some restaurant owners are feeling hopeful as Washington state continues to reopen. 
The owner of Pasco bakery has been in the Tri-Cities for about three decades. Daniel Mendoza has been making and selling bread from a young age. Now after taking a break from the business for over ten years, he decided to give it another try.
"If last year was bad, this year is worse," Mendoza said.
He opened his bakery, Panaderia Colima, just before the pandemic started.
"You should see how it affected me. My sales went down. I now sell a fourth of what I use to sell. In all seriousness, we are still trying to survive," he said.
His business helps support his family.
"A father always aspires to help his children one day. If a son asks you for help, I'd want to. But in all seriousness, that is my calling, to help my kids," he said.
Mendoza makes bread fresh every morning. If you have never tired his bakery, he said you are in for a treat.
"Don't forget this is your Panaderia Colima. The bakery for all of you. I have always given you that liberty for our clients to feel comfortable, and relaxed. So, that they can leave with a good image of the small business," he said.
Mendoza said he is grateful for the Pasco government for letting his business continue to be open. 
Panaderia Colima is located at 801 West Clark Street in Pasco.
The interview was translated from Spanish to English by NBC Right Now, Reporter Alexandra Rios.
Source: Thanks https://www.nbcrightnow.com/top_story/new-family-owned-pasco-bakery/article_4afaa6b0-cddf-11eb-8d46-db17eeaa041a.html