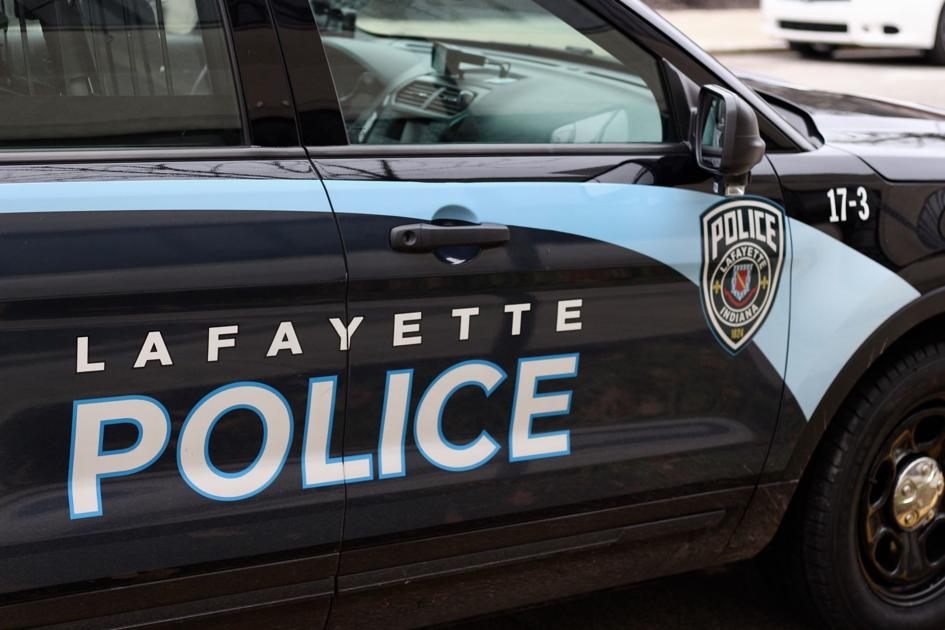 A Lafayette resident has been charged with five felony counts of intimidation after waving a handgun at local business owners.
Wayne Cochran, 68, went to Peking China restaurant on April 20, according to a probable cause affidavit. The owner of Peking China, Wei Huang, told Lafayette police officers that Cochran came to the store to order food, but the restaurant wasn't allowing customers in at that time.
Huang offered Cochran a menu at the door and he tried to order an item that was out of stock. Cochran then threw the menu on the floor and left, according to the affidavit. 
Cochran went to his truck and drove past the front of the restaurant and flipped off Huang, who returned the gesture. Huang told police Cochran then pulled out a handgun and pointed it at Huang and his wife Yong.
Police found Cochran by tracking his license plate and later arrested him in his home, according to the affidavit. Cochran was found with loaded revolver is his pocket. Officers noticed a smell of alcohol on Cochran's breath, so a blood sample was taken and sent to the State Department of Toxicology for analysis. In June the toxicology report came back reporting Cochran's BAC was less than .08%.
Cochran is not currently in jail, according to online jail logs. 
Source: Thanks https://www.purdueexponent.org/city_state/article_ed3748c0-ea2c-11eb-8015-afb211e1b81f.html